First look: "Shovel-ready" shortage gets bipartisan legislation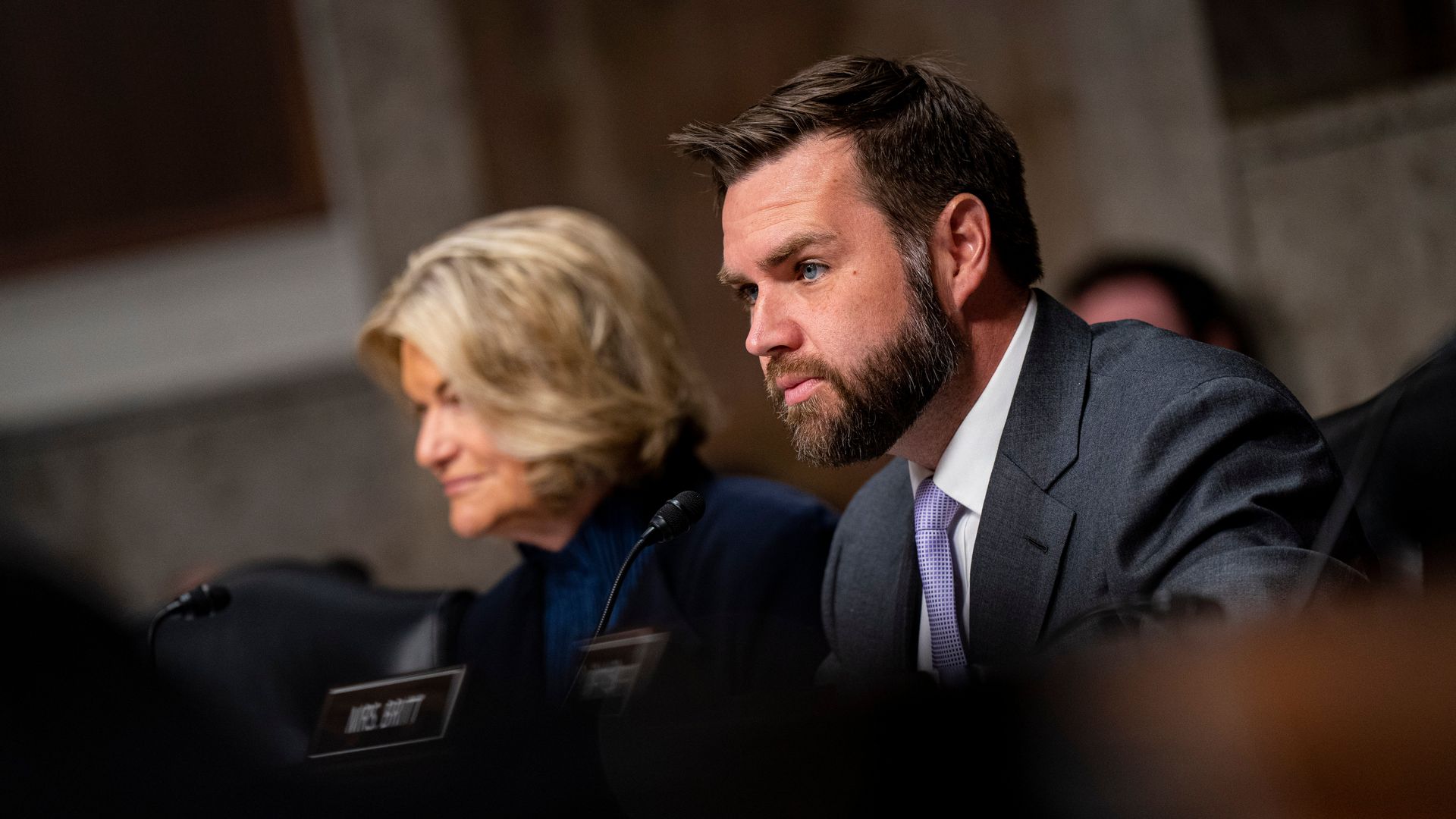 Senators Mark Kelly (D-Ariz.), J.D. Vance (R-Ohio) and Tom Cotton (R-Ark.) are introducing legislation to address the shortage of "shovel-ready" manufacturing sites, Axios has learned.
Why it matters: "For a lot of small towns and tribal communities, the biggest barrier to attracting investment is the cost of getting sites ready for development. We're working to fix that," Kelly said in a statement.
The bill would establish a $500 million grant program over five years for towns to equip potential manufacturing sites with road access, water infrastructure, broadband, power utility hookups and workforce training.
The legislation would prioritize rural and tribal communities as well as poor regions with high unemployment and outmigration, according to a copy of the bill reviewed by Axios.
The program would be administered by the economic development administration under the Commerce Department.
The big picture: Over the past year, the U.S. has passed a series of bills —including the Inflation Reduction Act, which includes subsidies for renewable energy, and the Chips Act promoting semiconductor production — aimed at boosting domestic industry.
President Biden has been touting the amount of private manufacturing investments that have come as a result, making it a core piece of his 2024 re-election platform.
Republicans, too, are making the argument, particularly in the parts of the South and the Midwest where most U.S. manufacturing is concentrated, that it is vital to onshore jobs from other low-wage countries.
The bottom line: "This bill would deploy capital broadly to ensure the foundations of tomorrow's industry and growth are laid in underdeveloped regions," Vance said in a statement.
"If enacted, it will deliver good-paying jobs, build vibrant communities, and strengthen supply chains — in Ohio and around the country, " he said.
Go deeper