Ex-ByteDance exec claims CCP "maintained" access to U.S. data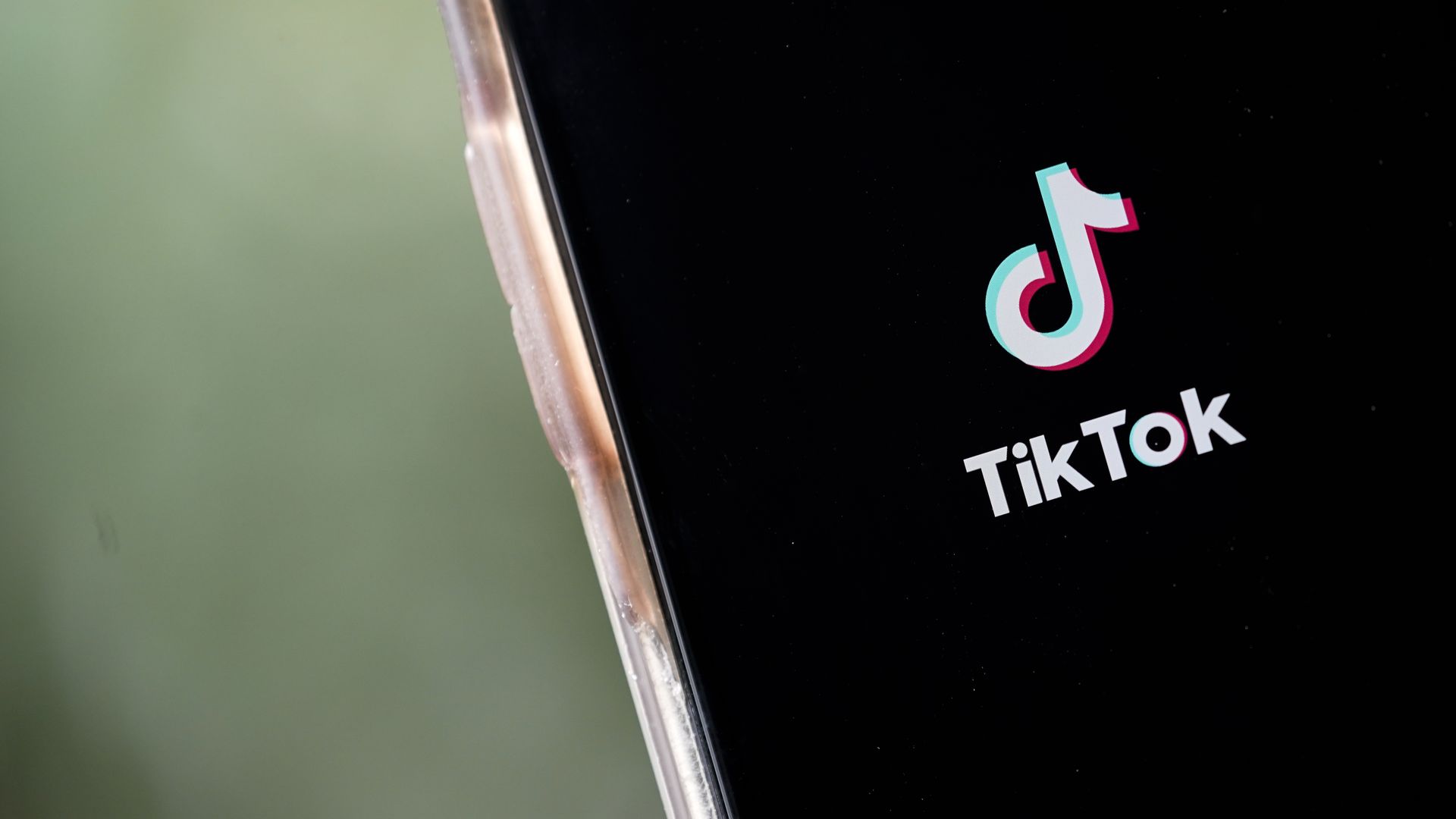 The Chinese Communist Party "maintained supreme access" to data belonging to TikTok parent company ByteDance, including data stored in the U.S., a former top executive claimed in a lawsuit Friday.
Why it matters: The allegations come as federal officials weigh the fate of the social media giant in the U.S. amid growing concerns over national security and data privacy.
Driving the news: In a wrongful dismissal suit filed in San Francisco Superior Court, Yintao Yu said ByteDance "has served as a useful propaganda tool for the Chinese Communist Party."
Yu, whose claim says he served as head of engineering for ByteDance's U.S. offices from August 2017 to November 2018, alleged that inside the Beijing-based company, the CCP "had a special office or unit, which was sometimes referred to as the 'Committee'."
The "Committee" didn't work for ByteDance but "played a significant role," in part by "gui[ding] how the company advanced core Communist values," the lawsuit claims.
The CCP could also access U.S. user data via a "backdoor channel in the code," the suit states.
What they're saying: "We plan to vigorously oppose what we believe are baseless claims and allegations in this complaint," a spokesperson for ByteDance said in a statement to Axios.
The company claims Yu only worked for ByteDance until July 2018 — something Yu disputes in his complaint — and "worked on an app called Flipagram, which was discontinued years ago for business reasons."
Details: Yu accused the company of promoting "nationalistic content [that] served to both increase engagement on ByteDance's websites and to promote support of the CCP."
He claimed that the company was "responsive" to the CCP's requests to share information and to "elevate or remove" content at their request. For instance, Yu saw the company promote content that "expressed hatred for Japan," the suit says.
In an interview with the New York Times, which first reported the lawsuit, Yu said promoting anti-Japanese sentiment was done without hesitation.
The technology giant is "similarly positioned to exploit nationalistic sentiments in other countries like the United States," the lawsuit states.
Meanwhile, Yu also accused the company of scraping data from competitors, mainly Instagram and Snapchat, without users' permission.
"Shortly after beginning his employment, Mr. Yu became aware that ByteDance had for years engaged in a worldwide scheme (including in California) to steal and profit from the content of others," the complaint states.
He claimed the company would then post the content to its own services using fake social media accounts.
Yu said in the suit that he raised concerns to Zhu Wenjia, who was in charge of TikTok's algorithm. He claimed Wenjia was "dismissive" and remarked that "it was not a big deal."
The ByteDance spokesperson said the company "is committed to respecting the intellectual property of other companies" and obtains data "in accordance with industry practices and our global policy."
Zoom out: The Biden administration has warned TikTok that it faces a ban in the U.S. if ByteDance does not sell its stake in the U.S. version of the app.
A bipartisan group of senators also introduced legislation that would empower the president to regulate and sanction foreign-affiliated companies deemed a risk to national security, including TikTok.
Last December, the Senate passed a bill to ban TikTok on government devices.
For its part, TikTok has been working to convince U.S. officials that Americans' user data is protected, in part by routing data to Oracle's cloud infrastructure.
What's next: Yu alleges ByteDance terminated him in retaliation for raising his concerns about what he believes was illegal conduct.
He's seeking a public injunction, damages, restitution, and injunctive relief.
He said in the suit that he will donate a substantial portion of monetary proceeds to "causes that vindicate Asian American civil rights."
Editor's note: This story has been updated with comment from ByteDance.
Go deeper