Exclusive: Malware targeting "Super Mario Bros." movie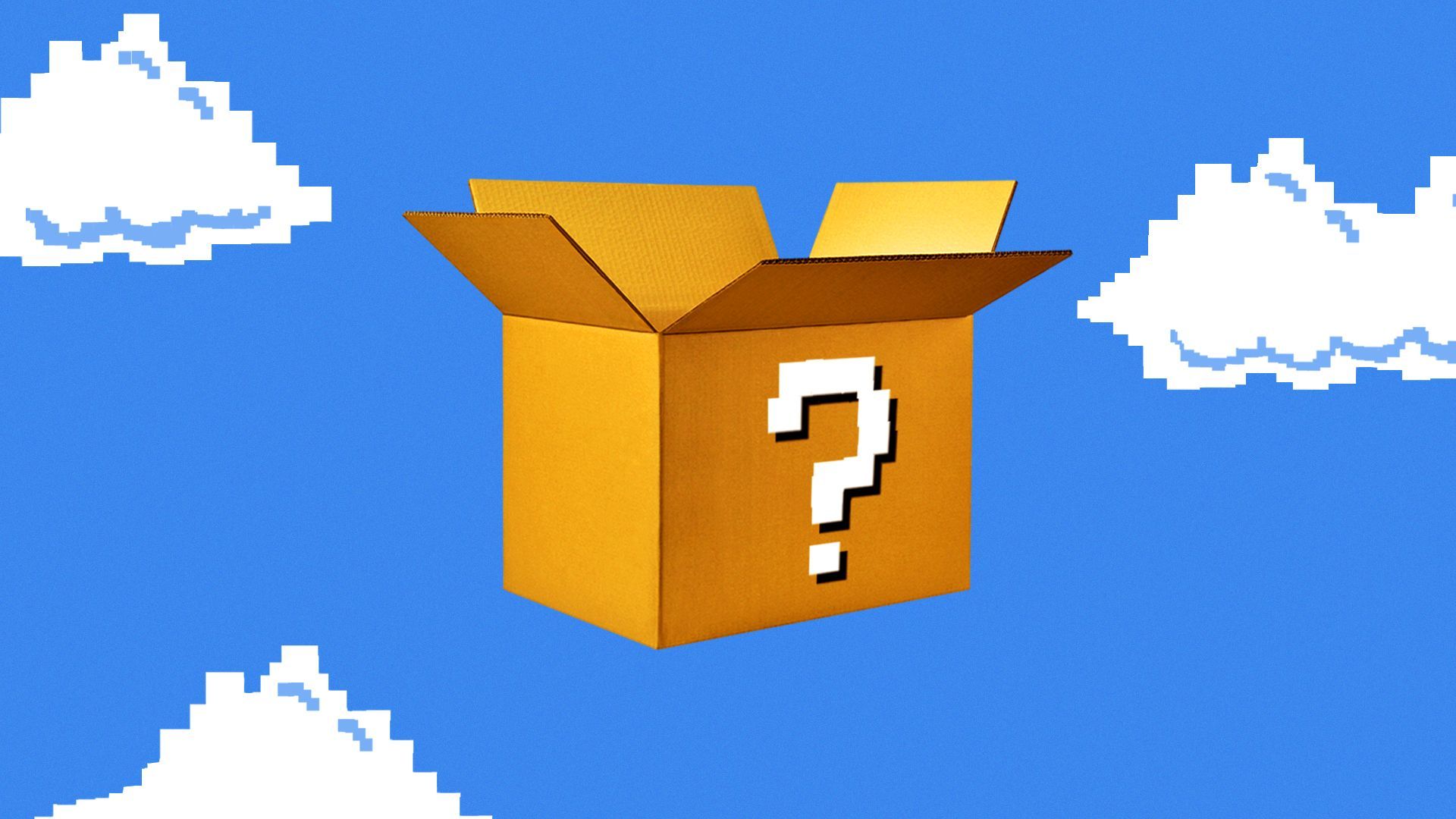 Malicious hackers are embedding malware into illegal downloads of the "The Super Mario Bros. Movie," researchers at ReasonLabs have found.
Driving the news: ReasonLabs published a report today, first shared with Axios, detailing how a Trojan virus is infecting people looking for a free way to watch the smash hit movie.
Attackers were first spotted targeting "The Super Mario Bros. Movie" on April 30, right after the full movie was leaked — and then taken down — on Twitter.
The big picture: Researchers said in the report that they've seen this exact virus used more than 150,000 times before to target other rip-offs of trending movies and software products.
"Outside of ReasonLabs users, there are seemingly millions of affected users around the world," the report says.
How it works: Users will download files thinking they've scored a free, illegal copy of the movie.
But instead, inside the download folder are files that will install a malicious web extension onto someone's browser once the browser is opened again.
The browser extension then hijacks the browser's search function to look for sensitive financial data and other information stored in the browser, like user passwords.
The intrigue: The browser extension appears to be targeting the Google Chrome web browser, based on the researchers' findings.
Because the browser extension was downloaded locally onto the user's computer, it can't be removed using the tools in the Chrome Web Store — limiting Google's ability to help users.
Yes, but: Attackers have been embedding malware into illegal movie and music downloads for decades (remember Limewire?).
It's unclear how much longer people will be interested in finding free ways to watch "The Super Mario Bros. Movie" once it makes its streaming debut.
Go deeper