Xbox predicts third-place finish as Microsoft reframes gaming narrative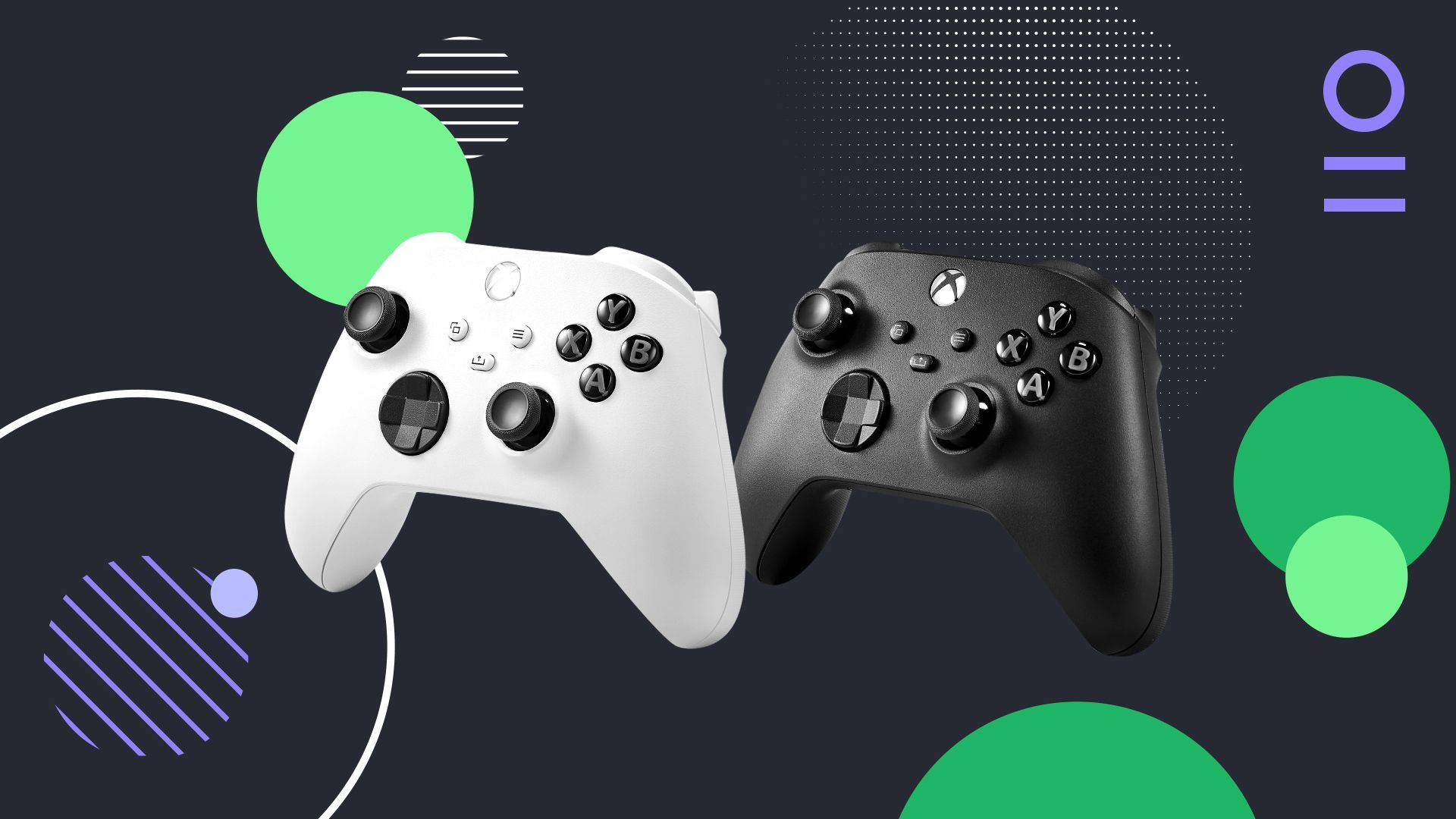 The Xbox will not outsell Sony's PlayStation or Nintendo's Switch this console generation, according to Microsoft's head of gaming Phil Spencer.
Why it matters: Some of the most dour assessments of Microsoft's video game strategy of late have come from Microsoft itself.
Microsoft isn't giving up on consoles or games but rather is attempting to reframe the narrative in an unusually blunt way, reminiscent of a successful Nintendo pivot nearly two decades ago.
What they're saying: "We're not in the business of out-consoling Sony or out-consoling Nintendo," Spencer said during an interview with Kinda Funny's Xcast last week.
Xbox is in third place against two "strong" contenders and even upping the quality of games from Microsoft's many game studios won't change that, he said.
"It's just not true that, if we go off and build great games, all of a sudden you're going to see console share shift in some dramatic way," he said.
The main challenge, according to Spencer, is that the past decade locked in consumers' loyalty through the introduction of digital game libraries tethered to one console brand or another.
When one set of consoles transitions to those of the next generation, gamers are less likely to switch brands.
Be smart: It's true that Xbox is in third place among consoles, but it is also in Microsoft's interest to ensure people see Sony as a market leader whose dominance is compelling Microsoft to innovate to compete.
Microsoft has spent the last year trying to convince skeptical regulators in the U.K. and U.S. that Sony would not truly be threatened if Microsoft were allowed to buy Activision Blizzard for $69 billion. In October, Microsoft told U.K. regulators straight up that "Sony has more exclusive games than Microsoft, many of which are better quality."
Microsoft has also accused Sony of making third-party deals that block games from appearing on Xbox, which Spencer alluded to in the Kinda Funny interview with a reference to unspecified competitor(s) having a "discrete focus on doing deals and other things that make being Xbox hard for us."
Between the lines: Spencer saying Microsoft has a "different vision" isn't far removed from Nintendo's talk in the late 2000s of competing in less bloodied "blue oceans."
The Mario-maker had dramatically trailed PlayStation for two console generations before giving up on the console horsepower race in 2006 and launching the relatively weak, motion-controlled Wii.
The approachable Wii was a massive, industry-transforming hit, attracting people who normally would have never bought a console.
Microsoft in recent years has espoused a barrier-breaking approach, launching its marquee games on PC and console at the same time, bundling them into an optional, monthly paid Game Pass subscription and making many of the games in that plan playable on phones, TVs and tablets via cloud technology.
The bottom line: "I'm just going to say there's not a win for Xbox in staying in the wake of somebody else," Spencer told Kinda Funny.
Sign up for the Axios Gaming newsletter here.
Go deeper