Allergy season is getting longer and worse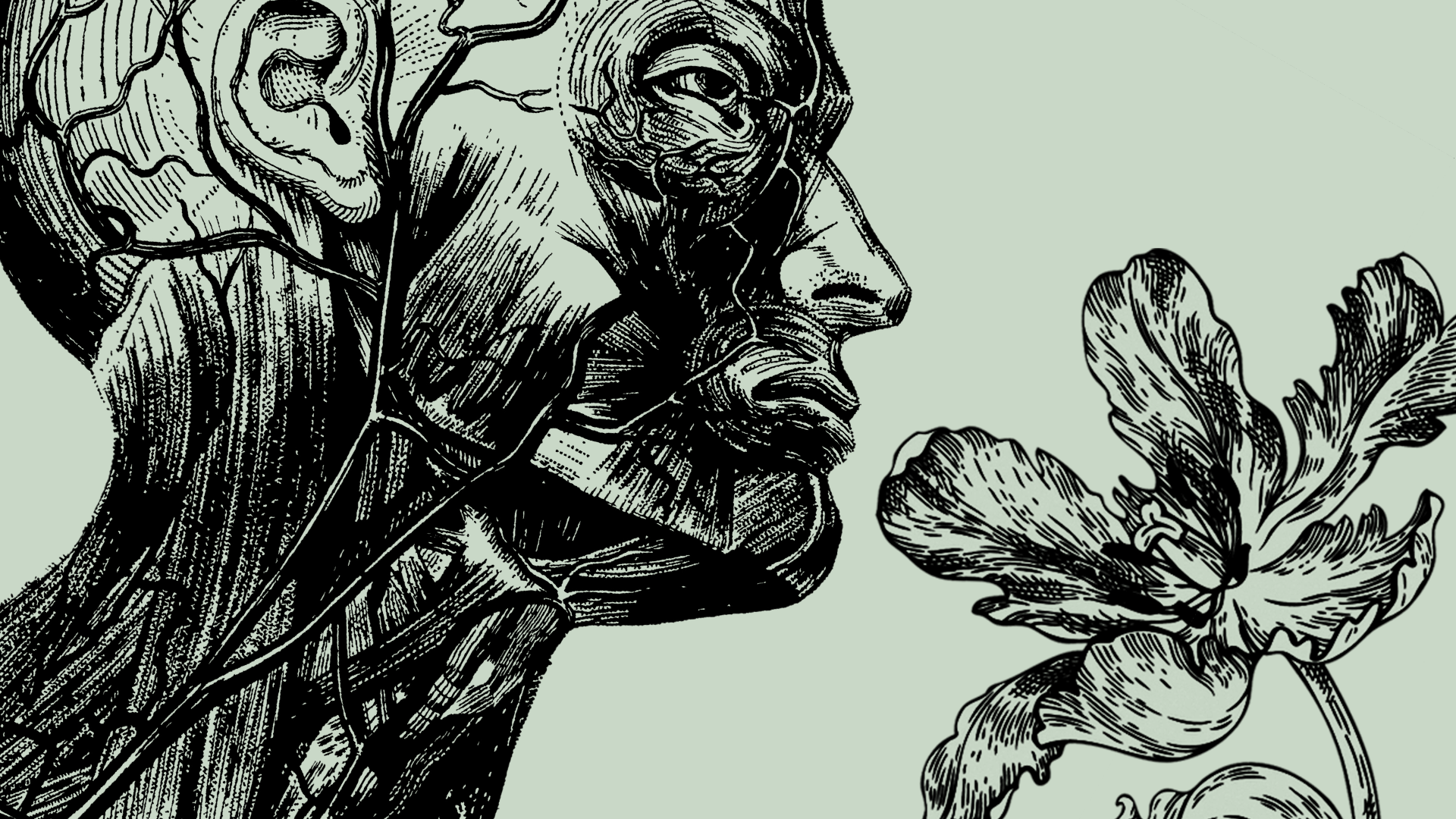 Allergy seasons are becoming more intense and lasting longer, in part due to climate change.
Why it matters: Warmer temperatures are fueling longer and more intense pollen seasons, studies find. If those trends continue, places that typically have short or less intense allergy seasons could see them extend, experts predict.
What's happening: Spring allergy season in the U.S. typically starts in late March and lasts through early June. But in recent years, the spring allergy season has expanded on the front and back end in some places: starting early in late February and lasting into late June.
The big picture: About a quarter of U.S. adults suffer from seasonal allergies, according to data from the Centers for Disease Control and Prevention, but certain parts of the country have historically had worse allergy seasons.
Yes, but: That could start to shift with climate change, especially in typically cooler areas where the temperature now dips below freezing fewer days during the winter.
Zoom out: Human-caused climate change has many impacts on our health, from its effects on drinking water to air quality.
How it works: Pollen and mold levels both contribute to commonly experienced allergy seasons in the U.S., and increasing heat and carbon dioxide levels create an environment for both to thrive.
The bottom line: "The decisions we make to tackle climate change more aggressively will help us confront pollen seasons," Anderegg said.
Editor's note: This story has been corrected to reflect that goldenrod does not cause seasonal allergies.
Go deeper