Lanny Davis: New York Trump case may include Karen McDougal payment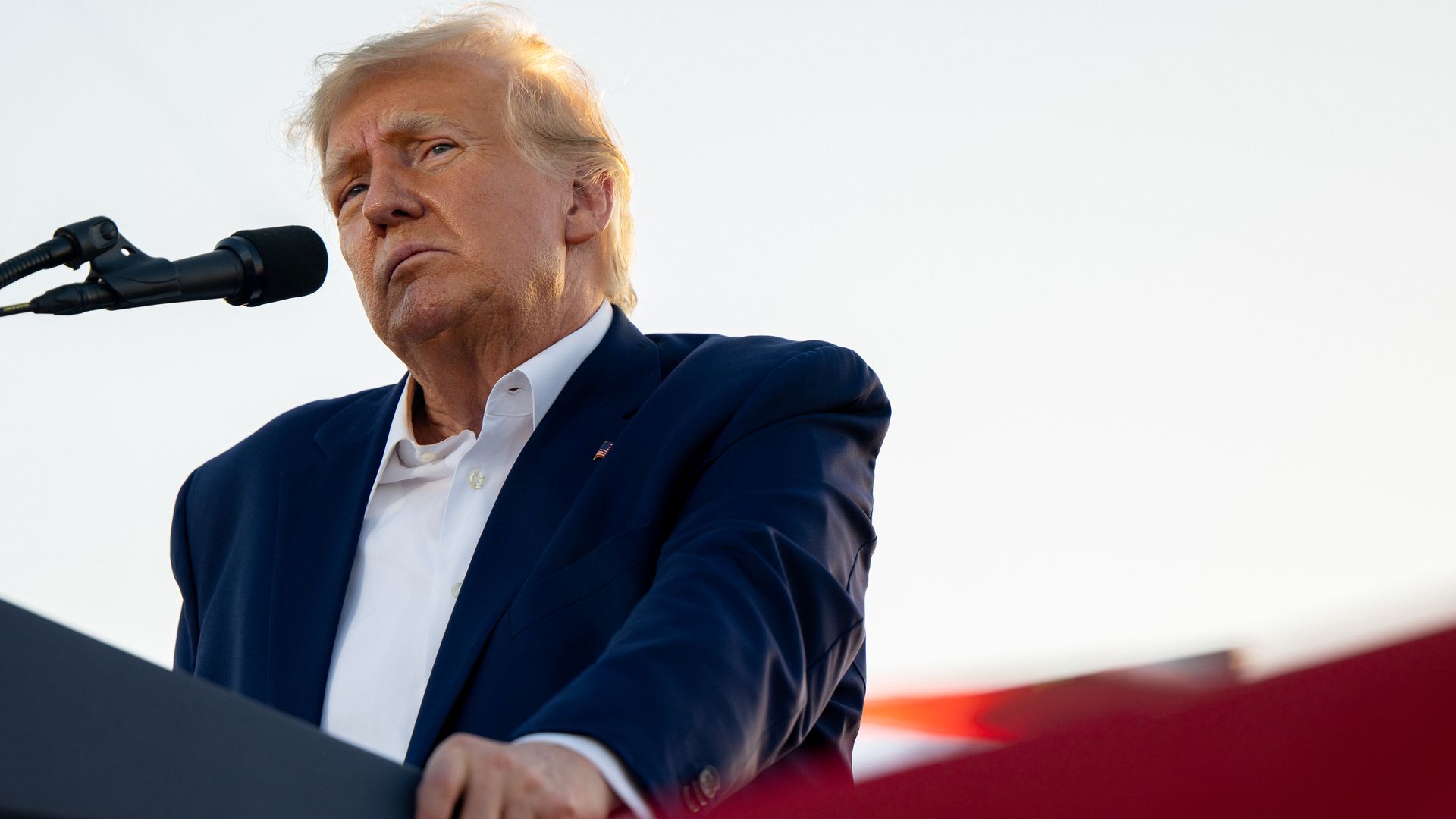 Former Trump lawyer Michael Cohen provided Manhattan prosecutors with documentation about a Trump hush-money payment to a second woman who claims to have had an affair with him, Cohen's lawyer, Lanny Davis, told CNN this morning.
Davis told Axios that — while he can't discuss conversations with the D.A.'s office — he infers "100%" that Karen McDougal — the second woman and a former Playboy model— is part of Bragg's case, whether as part of the charges or the narrative, perhaps showing a pattern of behavior.
Trump lawyer Joe Tacopina told Dana Bash on CNN's "State of the Union" that he hopes Trump's surrender on Tuesday will be as "painless and classy" as possible.
But Tacopina told George Stephanopoulos on ABC's "This Week" that Trump is "gearing up for a battle … He's a tough guy."
Previewing arguments we can expect to hear more of, Tacopina said on ABC: "Had Donald Trump not been Donald Trump and it was John Smith, this case never would have been brought."
Despite not knowing the charges, the lawyer added: "This case is not even legally sufficient. Factually, it's a joke."
Separating himself from Trump's online attacks on the judge in the case, Juan Manuel Merchan, Tacopina said: "I don't believe the judge is biased. I mean, the president has his own opinion."
By the numbers: Trump raised more than $5 million since news of his indictment broke late Thursday — over $4 million in the first 24 hours and over $1 million in the second 24 hours, a Trump official told Axios.
In announcing the initial $4 million haul, Trump's campaign noted that over 25% of the donations came from first-time donors to him.
"This is someone who has run twice for president of the United States," Jason Miller, a Trump campaign senior adviser, said. "There's a whole new group of Trump supporters who are angered by what they see as this political persecution."
What's next: Asked on ABC whether Trump will hold a press conference after the arraignment, Tacopina said he doesn't know but added: "He does Trump better than anybody. And he's not afraid to speak. He's not afraid [of] confrontation."
Go deeper