U.S. maternal death rate spiked during pandemic, CDC data shows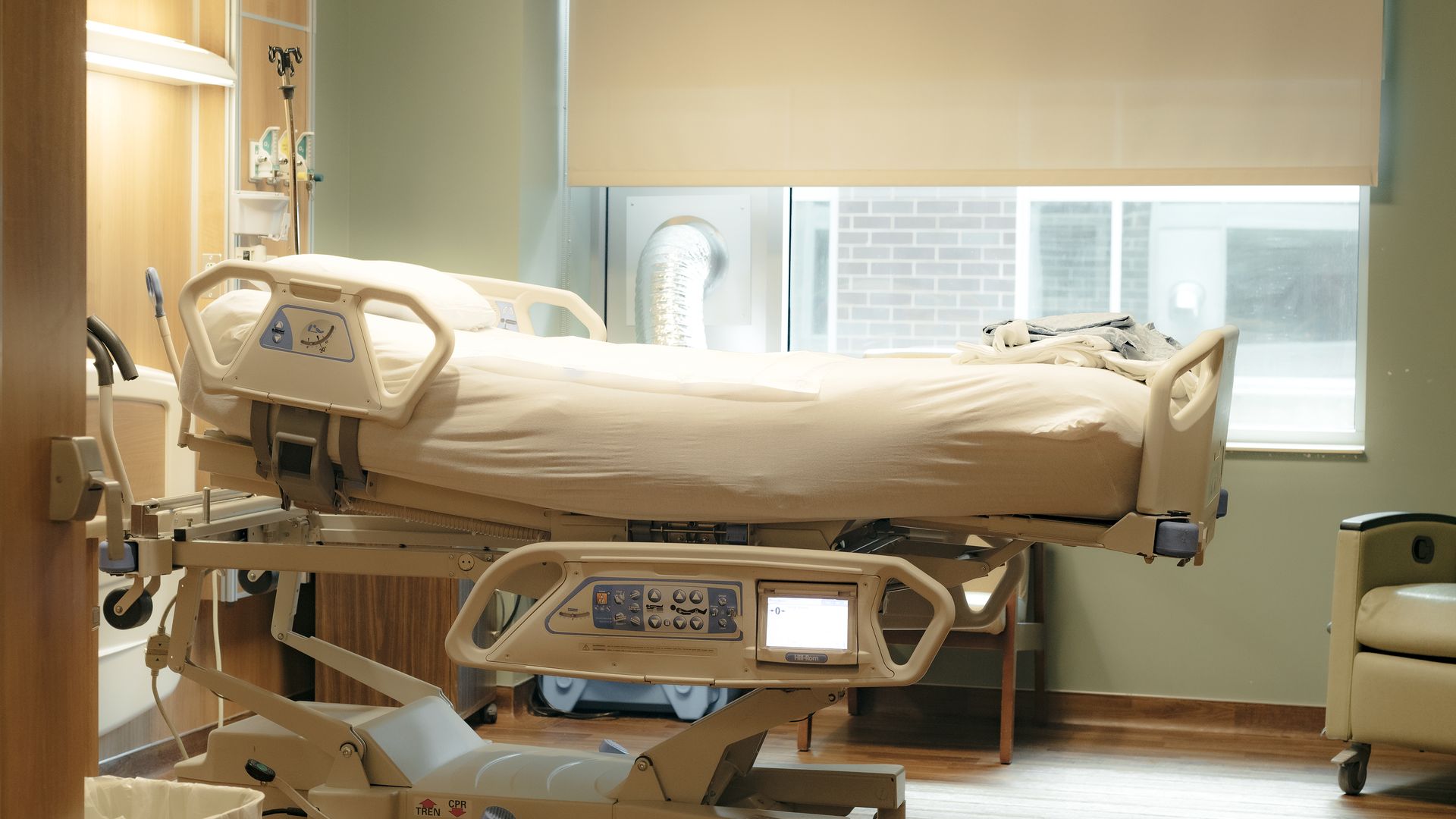 The maternal mortality rate in the U.S. spiked in 2021, with deaths disproportionately impacting Black women.
Driving the news: More than 1,200 women died during pregnancy or shortly after giving birth in 2021, a 40% increase from 2020, according to data out Thursday from the National Center for Health Statistics.
In 2020, 861 women died during pregnancy or shortly after, compared to 754 women in 2019.
The big picture: Maternal mortality rates climbed during the pandemic, likely due to COVID-19 itself and the pandemic's impact on delaying care for other conditions, Axios' Arielle Dreher previously reported.
Between the lines: There are stark racial disparities in the maternal death rate, per the data.
In 2021, the maternal mortality rate for Black women was 69.9 deaths per 100,000 live births, compared to a rate of 26.6 per 100,000 for white women.
For the first time, the mortality rate for Hispanic women was higher than that of white women in 2021, the Wall Street Journal notes.
The maternal mortality rate was much higher among mothers above 40 compared to younger mothers.
Zoom out: Declines in maternal mortality rates around the world have stalled in recent years, according to a report released last month by the World Health Organization.
An estimated 287,000 women died from pregnancy-related complications in 2020, which is approximately 800 deaths every day — or one every two minutes, according to the report.
Go deeper... CDC: Maternal mortality disparities have worsened
Go deeper