Epic explains its game store's ban on adult content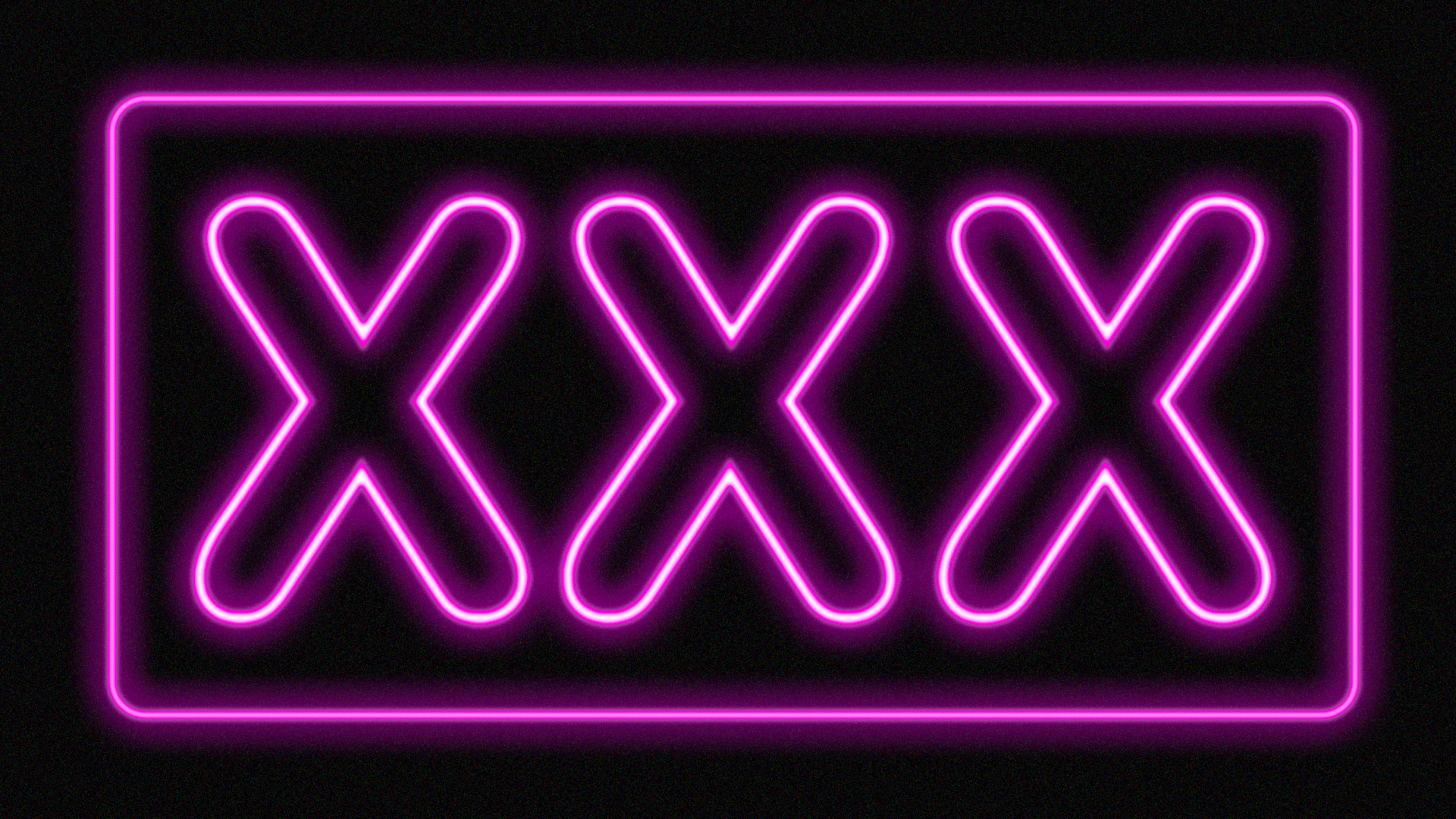 As it opens up to self-publishers, the Epic Games Store will not allow pornographic video games, one of the store's few content prohibitions alongside hateful content and fraudulent games.
Why it matters: The ban on adult content, common for many major online gaming storefronts, is another point of distinction between Epic's marketplace and Valve's Steam service, which allows some types of sexual games and sees them chart well.
What they're saying: "This isn't Epic moral preaching here," Epic Games Store CEO Tim Sweeney tells Axios.
"Where there's lawful porn, if adults want to engage with it, that's their right," he said. "But we're building an ecosystem that tries to convey a set of values about the content it hosts. It would be very hard to be a porn company as we're trying to be the things that are really hardcore to our business model."
Epic also didn't want to have to sort through the legalities of different types of adult content, Sweeney says.
"I've always thought that porn businesses should be separate businesses from mainstream businesses because they require a different philosophy and ethic than a typical mainstream company."
Be smart: During the high-profile Epic vs. Apple trial last year, Apple's lawyers challenged Epic executives over the risque content sold on the independent gaming marketplace itch.io, which is among the non-game apps offered through the Epic Games Store.
"We make the distinction between apps we distribute," Sweeney says, noting that even Apple distributes browsers that can be used to view adult content. "You really have to distinguish apps that are browsing open bases of content from games."
Regarding Itch, which has been a haven for indie game makers, Steve Allison, vice president and general manager of the Epic Games Store, praises the "good in the world that Itch does for small developers."
Go deeper:
Go deeper