How Silicon Valley Bank's collapse played out for one startup CEO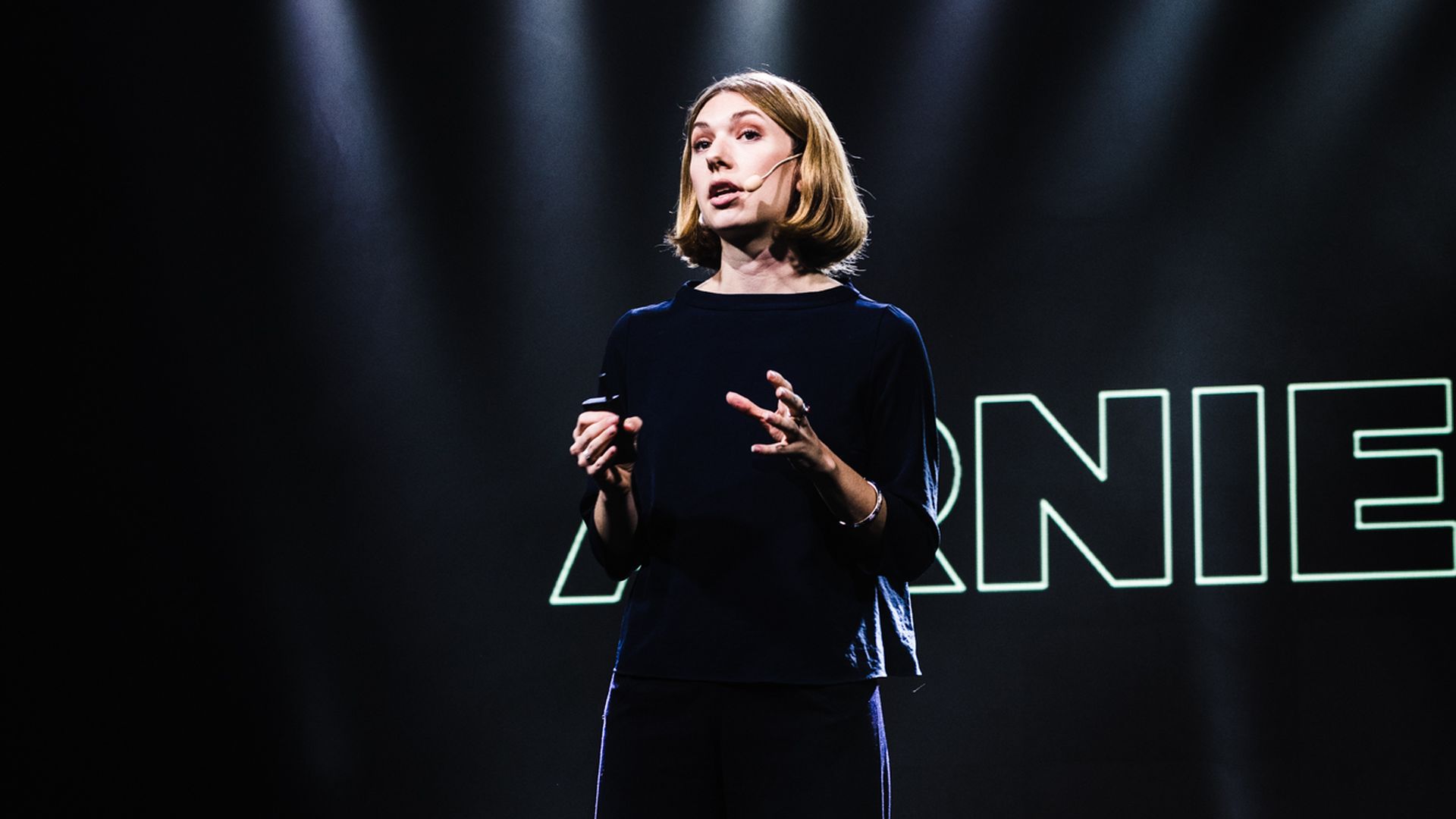 Startup CEO Eliza Arnold was in Mexico on a previously planned vacation when she got the first notes Thursday morning suggesting she might want to move some of her funds out of Silicon Valley Bank.
Quickly, the cautious advice turned to urgent conversations that dominated her text messages, a number of WhatsApp threads, as well as several founder Slack groups she's in.
"It went from 0-60 basically over a Thursday night," said Arnold, co-founder of Arnie, which helps manage 401K programs for startups and investors. "By Friday morning it was pure chaos."
Once regulators closed the bank Friday, talk shifted from whether to transfer money to what they would do come Monday if they couldn't get access to their funds.
Topics of discussion included whether companies should furlough employees if they couldn't make payroll and how to make a claim with the FDIC. There was some talk that customers might want to show up at a Dallas office in person, for example.
Some investors were urging startups to plan for surviving several weeks on just the insured $250,000, while others stepped in with offers to help meet payroll.
Arnold found especially helpful a Slack group called "Venture-backed moms" — folks she says know a thing or two about staying calm and collected in a crisis. (Arnold isn't a mom, but her sister and fellow co-founder is.)
While waiting to find out the fate of their SVB assets, much of the talk on Saturday revolved around which banks might be next and which were safe. There was particular concern around First Republic. Unlike SVB and New York's Signature Bank, First Republic wasn't shuttered, but on Sunday it announced it had received additional liquidity.)
Sunday was a waiting game, with expectations something would happen before the Asian markets opened on Monday. Arnold first got word that depositors would be made whole in a flurry of texts and WhatsApp messages. But she said she didn't really relax until she checked the Federal Reserve's website for herself.
"It's a big momentary sigh of relief," Arnold said. "Tomorrow won't be catastrophic."
The big picture: Arnold had plenty of company in following the minute-by-minute drama unfold: By its own estimates, Silicon Valley Bank did business with nearly half of venture-backed startups.
Arnold says she initially used another bank, but would-be investors kept questioning why she wasn't at SVB, and she eventually felt like banking there was a box that a startup needed to check in order to be successful.
Over time, she said, she also came to see Silicon Valley Bank (as well as First Republic) as financial institutions that showed up for the startup community, whether it was hosting happy hours or investing in longer-term projects.
Between the lines: Arnold was less tied to Silicon Valley Bank than many in the online groups, having less on deposit than the $250,000 insurance limit.
Since her company always preaches diversification to clients, last summer, as the economy grew stormy, Arnold had moved to split Arnie's finances among a number of banks.
But many of Arnold's customers had far more at stake and feared they wouldn't be able to make their payrolls (along with the 401K contributions Arnie processes).
What's next: Arnold expects ripple effects even with the federal government stepping in, including a further tightening of both corporate funding and spending. "I don't think this is all fixed and solved," she said. "People were already fearful. It's going to be even worse."
Go deeper