Roku, Etsy among companies impacted by Silicon Valley Bank collapse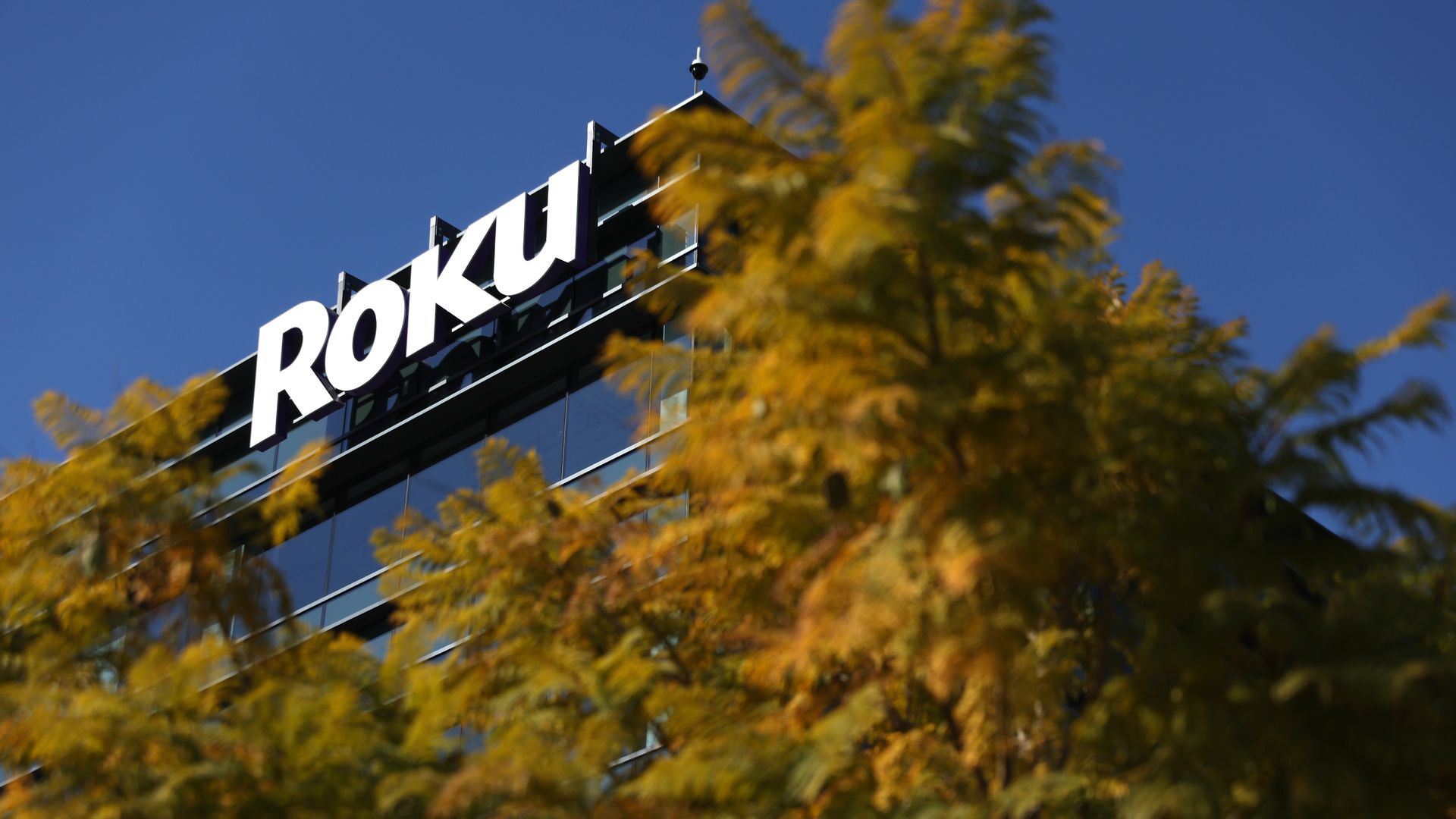 The collapse of Silicon Valley Bank has had a ripping effect across the tech industry as many start-ups scramble to minimize the impact of its seizure by the federal government.
Why it matters: SVB served a range of roles across the industry; it not only took startups' cash but also offered them venture debt and other loans while providing banking and lending money to venture capital firms. Its collapse is the largest bank failure since Washington Mutual in 2008.
SVB had reported banking 44% of 2022's venture-backed tech and health care IPOs, and 55% in 2021.
The sudden loss of access to its funds has left Silicon Valley reeling.
State of play: Roku said that SVB held 26% of its cash and cash equivalents — around $487 million — as of Friday, per its filing to the Securities and Exchange Commission (SEC).
Roblox's filing said that SVB held around 5% of its $3 billion cash and securities balance as of Feb. 28, 2023.
Space company Rocket Lab USA reported that approximately 7.9% of its total cash — $38 million — was held at SVB as of Dec. 31, 2022.
Vimeo's filing stated an accounts balance with SVB that totaled less than $250,000, which means it will be insured by the Federal Deposit Insurance Corporation (FDIC).
Etsy, the e-commerce company selling handmade and vintage items, has also been forced to delay vendor contract payments.
A spokesperson for Etsy said in a statement that the company is working "around the clock" to find a solution and intends to pay sellers via other payment partners in the next few days.
Some startup companies have also been forced to delay payroll due to the collapse.
Between the lines: Though most of these companies noted in their filings that they do not believe SVB's collapse will significantly hinder their operations, it remains unclear how much money they will be able to recover.
What to watch: The FDIC, which has transferred all of SVB's deposits to a new bank, has said that "all insured depositors will have full access to their insured deposits no later than Monday morning."
Yes, but: Deposits are only insured up to $250,000. Companies with accounts that exceed $250,000 must call an FDIC hotline to move forward.
Go deeper: Silicon Valley's burning bank
Editor's note: This story has been updated to include a statement from Etsy.
Go deeper