Scoop: HelloFresh drops coconut milk from Thailand over monkey labor allegations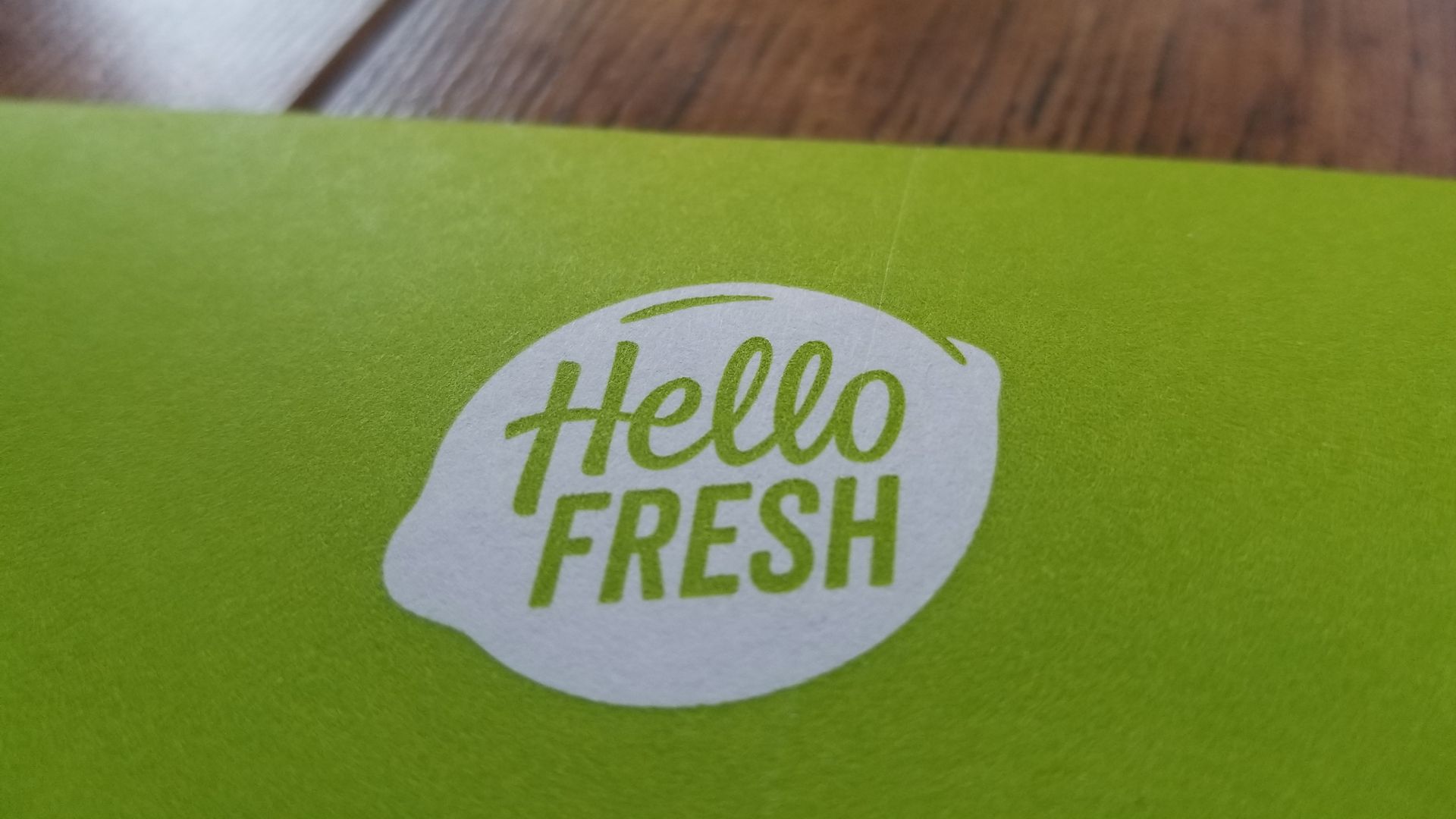 Under pressure from animal rights activists, HelloFresh will stop selling coconut milk sourced from Thailand in its meal kits in the coming months over monkey labor allegations, the company confirmed to Axios.
Driving the news: Major retailers, including Walmart, Costco, Target and Kroger, have already stopped carrying coconut milk from certain Thai suppliers accused of using monkeys for forced labor, but HelloFresh is taking it a step further by saying it won't source any coconut milk from Thailand.
Officials with the People for the Ethical Treatment of Animals (PETA) exclusively told Axios of HelloFresh's decision, which followed the organization's supporters sending nearly 100,000 emails pushing for the change.
The Germany-based meal delivery service said it would "cease purchasing and seek new suppliers" by this summer.
"We do not tolerate any form of animal abuse in our supply chain," HelloFresh said in a statement to Axios. "Out of an abundance of caution we will not be placing orders for coconut milk from Thailand."
The big picture: Thailand had approximately 80% of the market share for coconut milk in the U.S. and exported nearly 78,000 tons in 2020, according to 2020 export data provided by the Office of Agricultural Affairs at the Royal Thai Embassy in Washington, D.C.
Context: Since 2019, when PETA started investigating the alleged animal exploitation, it has been pushing retailers and brands to stop selling coconut milk allegedly made with coconuts harvested by monkeys. The monkeys have been kidnapped, chained and whipped, PETA has found and documented.
PETA Asia released the results of its third investigation in November and found the use of monkeys is "rampant," Laura Shields, PETA's director of corporate responsibility, said in an interview with Axios.
"Now the push is to just stop sourcing from Thailand entirely and source from other places that produce coconut milk without the use of monkeys, like the Dominican Republic, India, Sri Lanka, Vietnam, the Philippines," Shields said.
Meanwhile, the Royal Thai Embassy in D.C. confirmed efforts being made by the Department of Agriculture, Ministry of Agriculture and Cooperatives of Thailand, including a new "Monkey Free Plus" program announced in December.
A December 2022 news release said a meeting was held during the world coconut forum "to signify that all the coconut processes are animal- cruelty-free (monkeys) and traceable throughout the production." The release said the measures were "to prevent the use of monkey labor in coconut production for export."
"Both the Thai government and the industry are making sure that coconut milk exported from Thailand is not obtained from the use of monkey labor," the embassy said in a statement to Axios.
"It is difficult to say if the impact of coconut milk imports from Thailand into the US, if ever decreased, was actually caused by the monkey issue," the embassy's statement said in response to Axios' question about whether there was an impact from major retailers not purchasing coconut milk from select Thai suppliers.
The Ministry of Foreign Affairs of the Kingdom of Thailand has a video on its government Facebook page from September 2020 with a chained monkey picking coconuts.
What's next: PETA is talking to retailers to encourage them to stop using all coconut milk from Thailand like HelloFresh.
More from Axios:
Go deeper