Meta revamps AI unit to get generative tech into products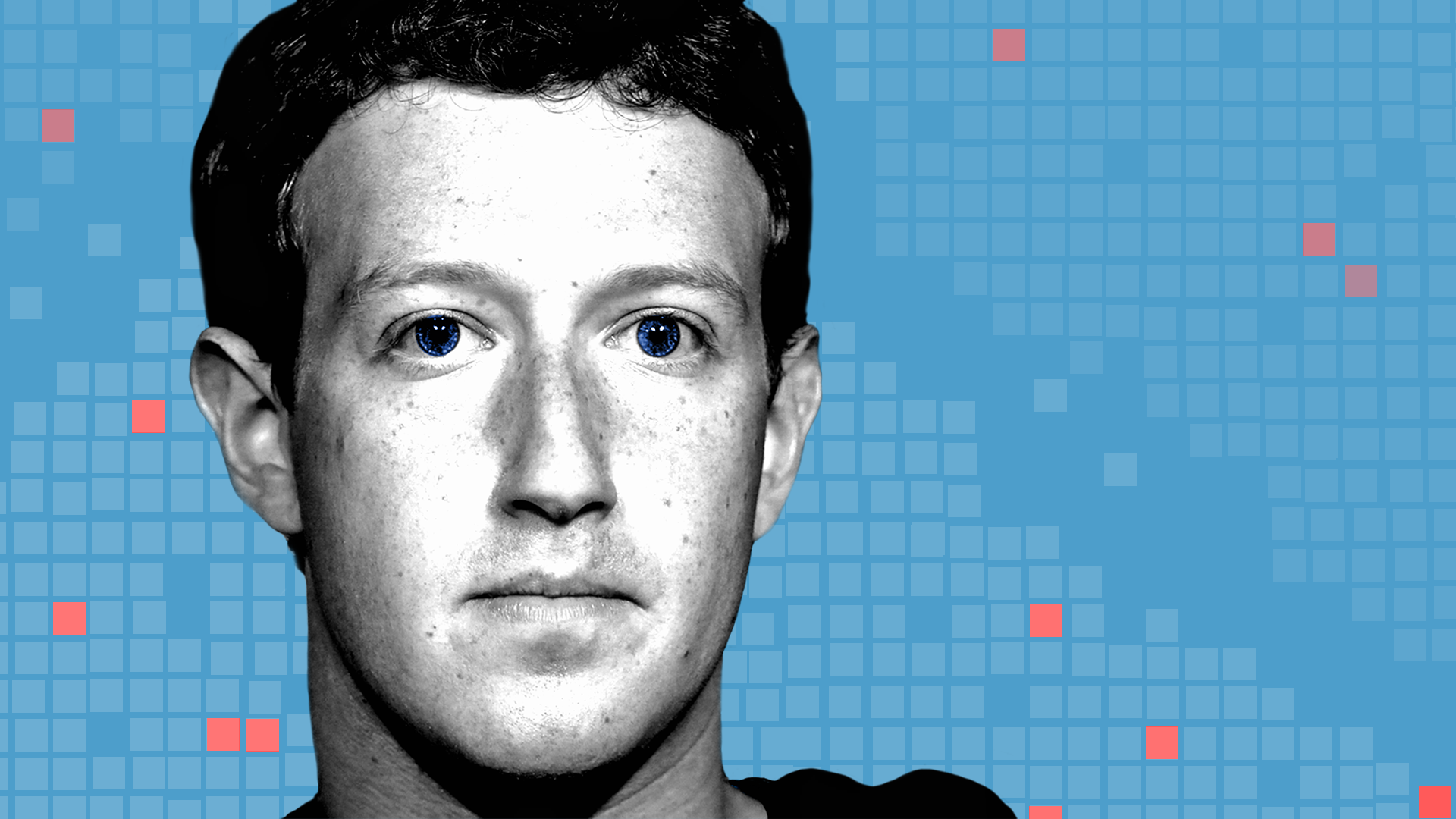 Meta is unifying its generative AI work across the company into a new product team tasked with more quickly integrating the latest technologies into its products.
Why it matters: Companies large and small are rushing to bring generative AI to their customers.
Driving the news: Meta is creating a product team reporting to Chris Cox, to be led by VP Ahmad Al-Dahle, who spent 16 years at Apple before joining Meta in April 2020.
On Friday the company released one of its large language models, LLaMA, under an open source license.
What they're saying: "We're creating a new top-level product group at Meta focused on generative AI to turbocharge our work in this area," Zuckerberg said in posts to Instagram and Facebook on Monday.
"In the short term, we'll focus on building creative and expressive tools," he said. "Over the longer term, we'll focus on developing AI personas that can help people in a variety of ways."
"We're exploring experiences with text (like chat in WhatsApp and Messenger), with images (like creative Instagram filters and ad formats), and with video and multi-modal experiences," Zuckerberg added. "We have a lot of foundational work to do before getting to the really futuristic experiences, but I'm excited about all of the new things we'll build along the way."
Between the lines: Meta has been doing a lot of research in this space but has been more cautious than Microsoft and Google in putting such technologies into products.
The new organizational changes aim to ensure that the language and image models that Meta's researchers have been creating show up more quickly across products like Instagram and Facebook, as well as in the company's metaverse work.
Meta will continue to have researchers working on longer-term work across various forms of AI outside of this product team, including those doing academic research that Meta will continue to publish and share externally.
Go deeper