Department of Labor plans child labor crackdown after alleged violations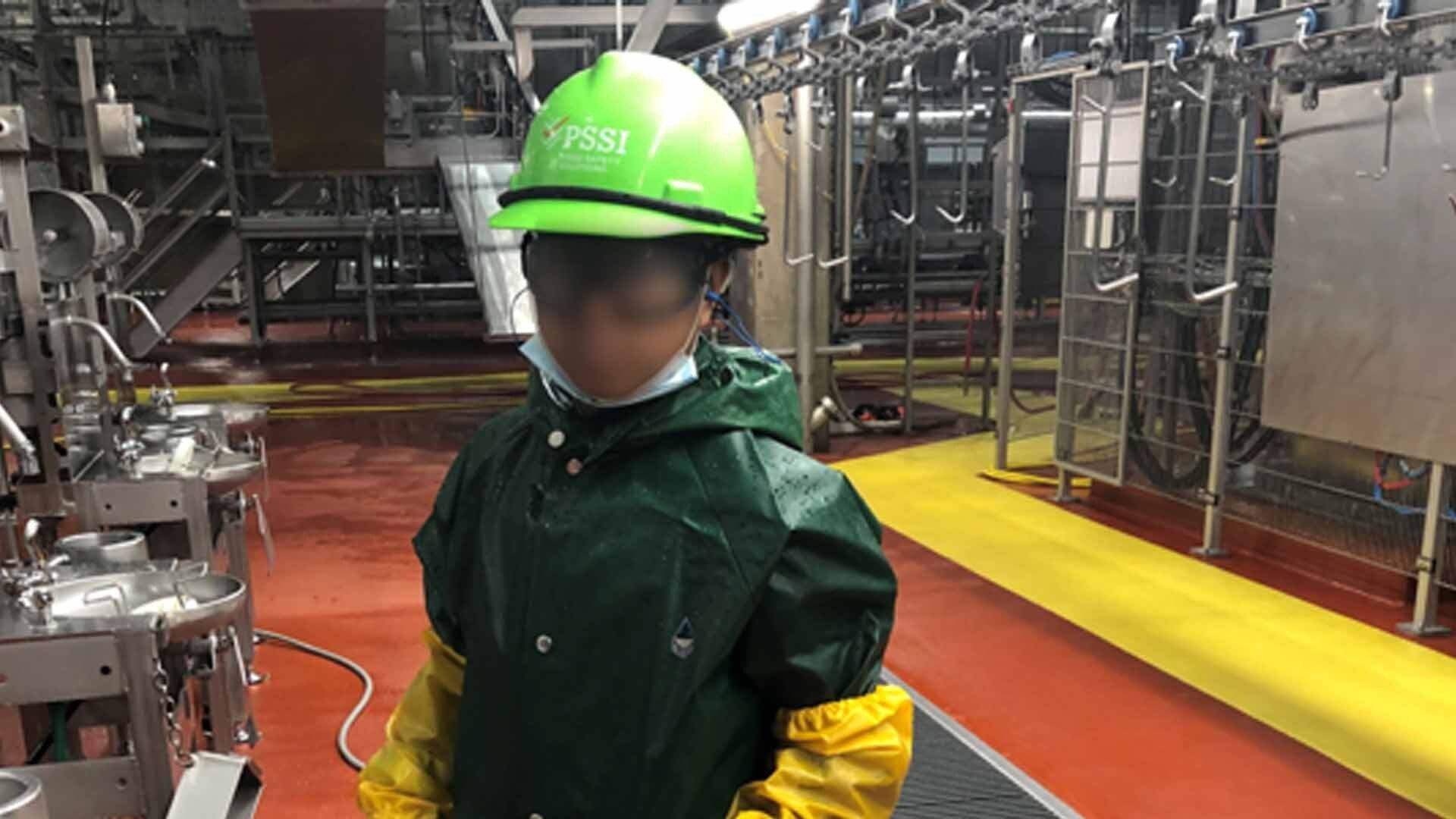 Child labor is often dismissed as a problem of the past, but several recent incidents show it's still happening in the U.S. — and the federal government says it's on the rise.
Why it matters: It's illegal to employ kids in certain conditions, in dangerous jobs or for more than a specified amount of time. Research shows it can jeopardize their health and stunt their development.
Driving the news: The Department of Labor on Monday announced a crackdown on child labor after tracking a 69% increase in illegally employed kids since 2018.
In the last fiscal year, 835 companies employed more than 3,800 children illegally, according to Labor Department investigations.
"This isn't a 19th Century problem, this isn't a 20th Century problem, this is happening today that we are seeing children across the country working in conditions that they should never, ever be employed in the first place," DOL Wage and Hour Division principal deputy administrator Jessica Looman told media on a conference call.
Details: A variety of employers in different sectors have been caught or were accused of employing underage children in recent weeks:
Packing Sanitation Services was fined $1.5 million by the Department of Labor for allegedly supplying at least 102 workers from 13 to 17 years old to 13 meatpacking plants, including Tyson, JBS and Cargill plants.
Hyundai said last week it's divesting its stake in an Alabama metal stamping plant that's among several suppliers under investigation for employing kids as young as 12, according to Reuters.
The company also said it's "implementing new, more stringent workforce standards throughout its supply chain."
Meanwhile, the New York Times reported in its Sunday print edition that it interviewed "more than 100 migrant child workers in 20 states who described jobs that were grinding them into exhaustion" and feared "they had become trapped."
The Times reported that kids have been employed at companies including Hearthside Food Solutions, which the DOL confirmed Monday is under investigation.
The big picture: The strong job market has put upward pressure on wages and made it difficult for many employers to hire adult workers, which may be causing some to consider breaking the law to keep their businesses churning.
"Maybe they really don't want to give raises to their workers, so they see a bigger economic benefit to cheating now than before," Aaron Sojourner, a labor economist at the W.E. Upjohn Institute for Employment Research, tells Axios. "But it's not in any way a legitimate excuse."
Companies guilty of employing underage kids often do so by contracting with a third party to bring in workers, potentially making it easier for them to deny awareness of their employees' ages when they get caught, Sojourner says.
Packing Sanitation Services said in a statement that it "has a zero-tolerance policy against employing anyone under the age of 18" and confirmed that none of the underage workers identified by the Department of Labor still work there. The company said it's taken steps to "strengthen our policies in this area."
Hearthside said in a statement, "We will work collaboratively with the Department of Labor in their investigation and do our part to continue to abide by all local, state and federal employment laws."
Between the lines: The Labor Department wants Congress to boost its enforcement budget and increase the maximum fine for a child labor violation, which is currently $15,138.
The department also said it will lead an interagency task force and "use all available enforcement tools" to crack down on child labor.
What to watch: Lawmakers are coming under pressure to loosen child labor laws to make it easier for companies to put younger teenagers on the payroll.
Legislators in Minnesota are considering allowing 16- and 17-year-olds to work in construction, while Iowa lawmakers may allow 14- and 15-year-olds to work in meat coolers and industrial freezers.
Editor's note: This story has been updated to include a statement from Hearthside.
Go deeper