Workplace plans paid more than Medicare for physician-administered drugs, study finds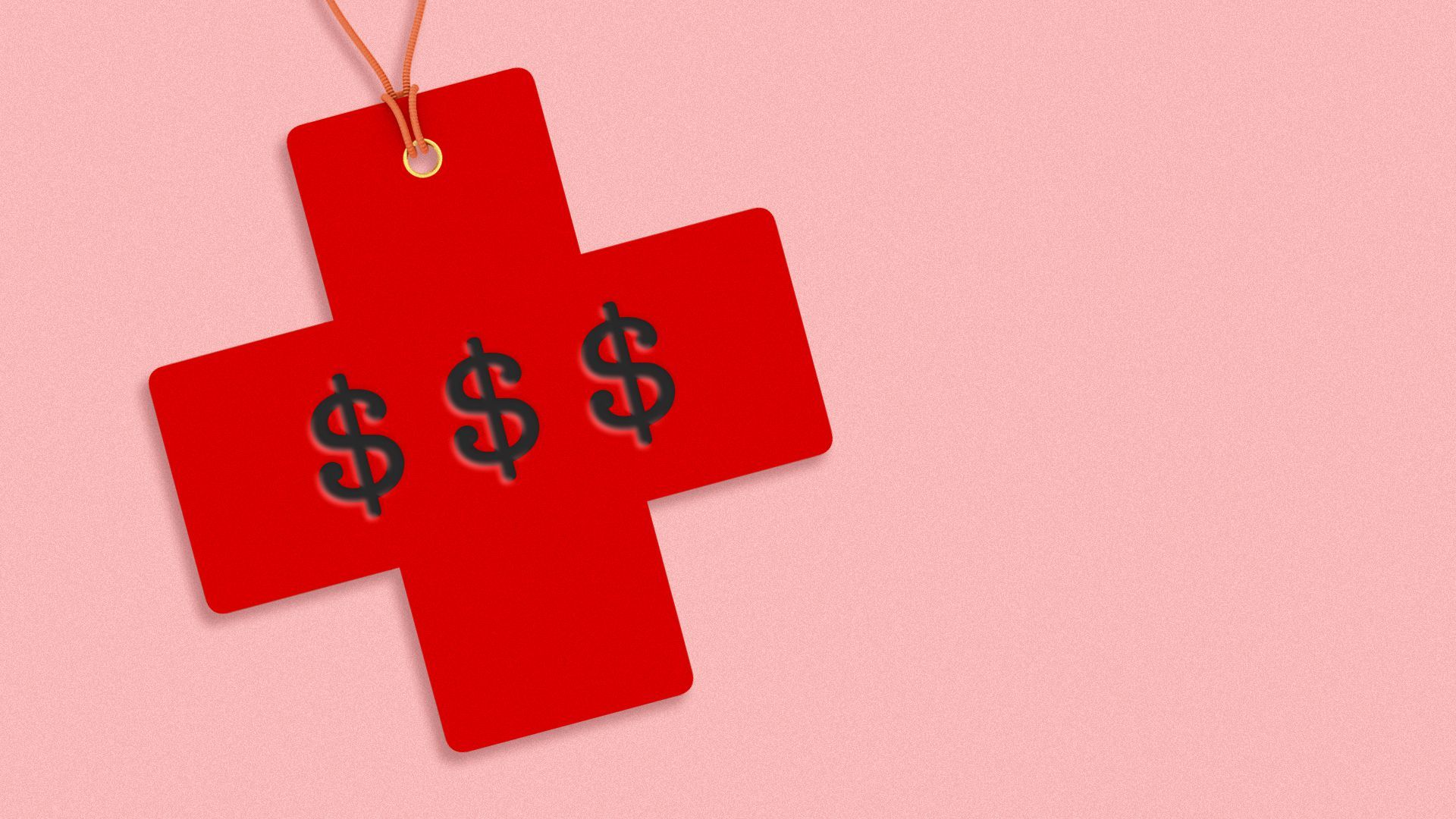 Employer-sponsored health plans pay significantly more than Medicare for costly physician-administered drugs, threatening access to lifesaving treatments, according to a newly published analysis of claims data and Medicare files.
What they found: Price markups increased between 2016 and 2020 for five of the top 10 drugs that account for the most spending and more than doubled for three: the white blood cell-booster pegfilgrastim and the cancer drugs trastuzumab and rituximab.
Zoom in: While high-volume drugs had relatively low unit prices, workplace plan markups over Medicare prices were especially high for these drugs, the Health Care Cost Institute analysis published in JAMA Health Forum found.
While physician-administered drug prices in Medicare are based on the average sales price, employer-sponsored insurance prices are negotiated between health care professionals or health systems and insurers.
The authors said policies to reduce employer-sponsored plan prices for physician-administered drugs are important to control overall health spending and ensure access to new products for nearly half of the U.S. population that has coverage through work.
Go deeper