Artistic expression and brand trademarks collide in world of NFTs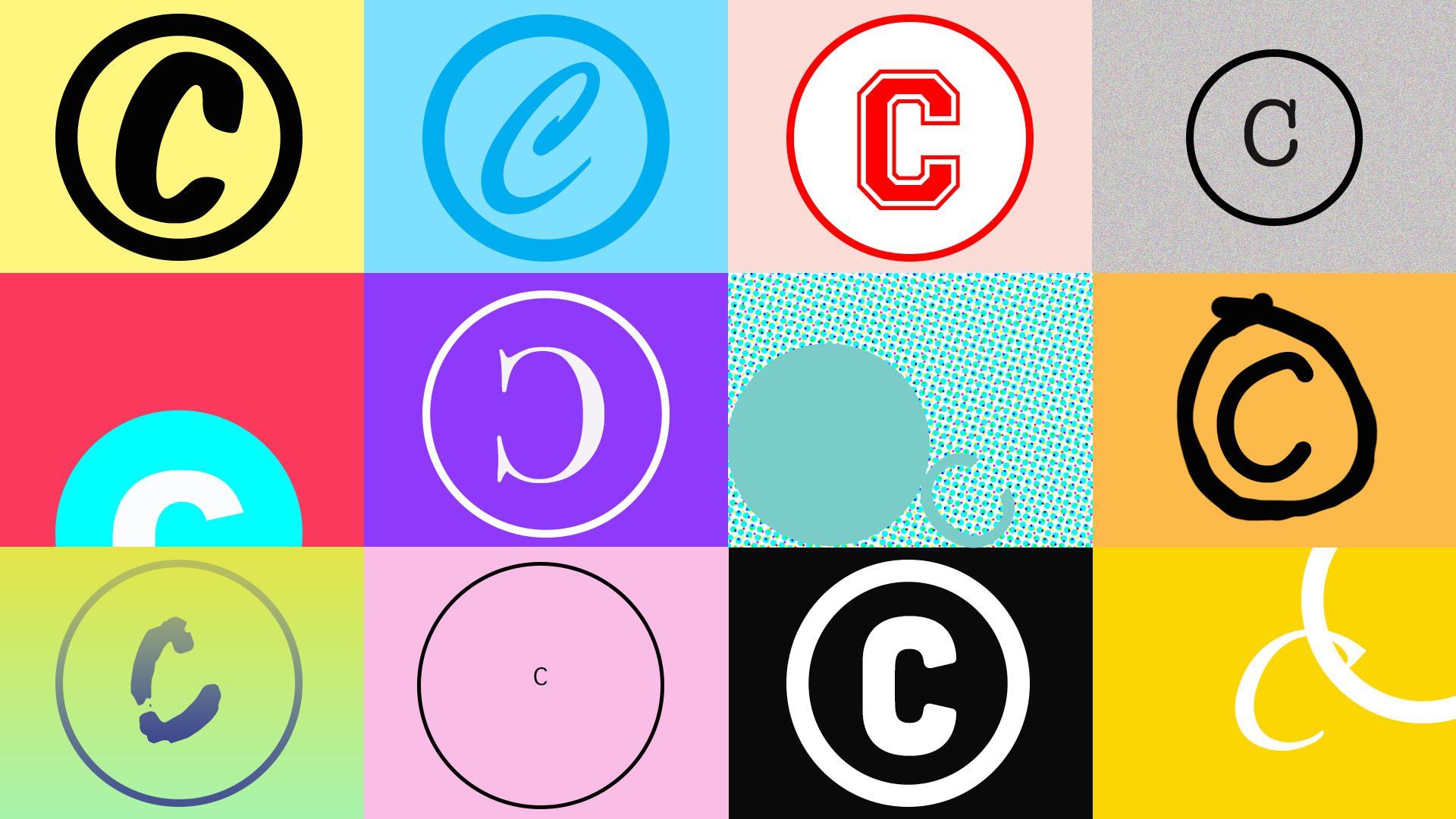 The crypto industry doesn't need any more legal battles, but the one playing out in a Manhattan court this week between a major brand and an artist over NFTs could prompt others like it.
Why it matters: The NFT boom was many things — but it was a boon for artists, who found financial freedom in marketing and selling their works directly to collectors. Hermès International's case against creator Mason Rothschild, however, could be precedent-setting in the busy intersection between luxury goods and NFTs.
Driving the news: Hermès is suing Rothschild, the creator of Birkin-inspired digital works such as the Baby Birkin and MetaBirkins. That case went to trial on Monday—the first ever on NFT trademark.
State of play: The once-lucrative business of NFTs has fallen on hard times, like much of the digital assets ecosystem — trading stopped being profitable around May 2022 for much of the industry, according to NonFungible.com.
But major brands have been circling, driving a surge in NFT trademark applications last year. Even if they don't have NFT strategies today, many — like Hermès — are thinking about it.
The big picture: "Rothschild is obviously arguing that they are entitled to sell artistic works," John Ferdinand, partner at IP firm Marks & Clerk tells Axios.
"The crucial issue is not just the act of creating the works themselves, but how the Birkin/MetaBirkin trademarks were used to promote the works and how consumers would interpret such use."
Zoom in: "The key question is whether consumers actually believe there to be some commercial connection between Hermès and the NFTs sold by Rothschild," Ferdinand says.
"There's a distinction between the act of creating artistic works, per se, and then using third-party brands to sell them to others."
The intrigue: "The fact Hermès has been making plans to enter the metaverse since 2019 — i.e. before Rothschild's activity — may be slightly relevant in assessing whether Rothschild infringes their rights," he said.
Hermès International filed an NFT trademark application in August 2022, describing virtual retail store services featuring virtual goods.
Details: The bag at the heart of the case, named after actress Jane Birkin, is among Hermès more recognizable wares — a handbag coveted and held up as a status symbol by the uber-wealthy.
Of note: Rothschild's first reference to Birkin was in the one-of-one Baby Birkin, an animation of a translucent bag featuring a fetus suspended in space within. It sold in May 2021 for $23,500.
State of play: Much of the MetaBirkins collection has been unlisted on NFT marketplaces like OpenSea and Looksrare, so floor prices are unreliable. For what it's worth, the last one quoted on the latter site at 3 ETH.
What we're watching: A jury will decide whether the NFTs in question infringed on the trademark of Hermès' iconic Birkin bag.
Editor's note: This article has been corrected to state that the Baby Birkin NFT was sold for $23,500 in May 2021 (not for the ETH equivalent at the time of $47,000).
Go deeper