Exclusive: Startup teaches AI to read emotions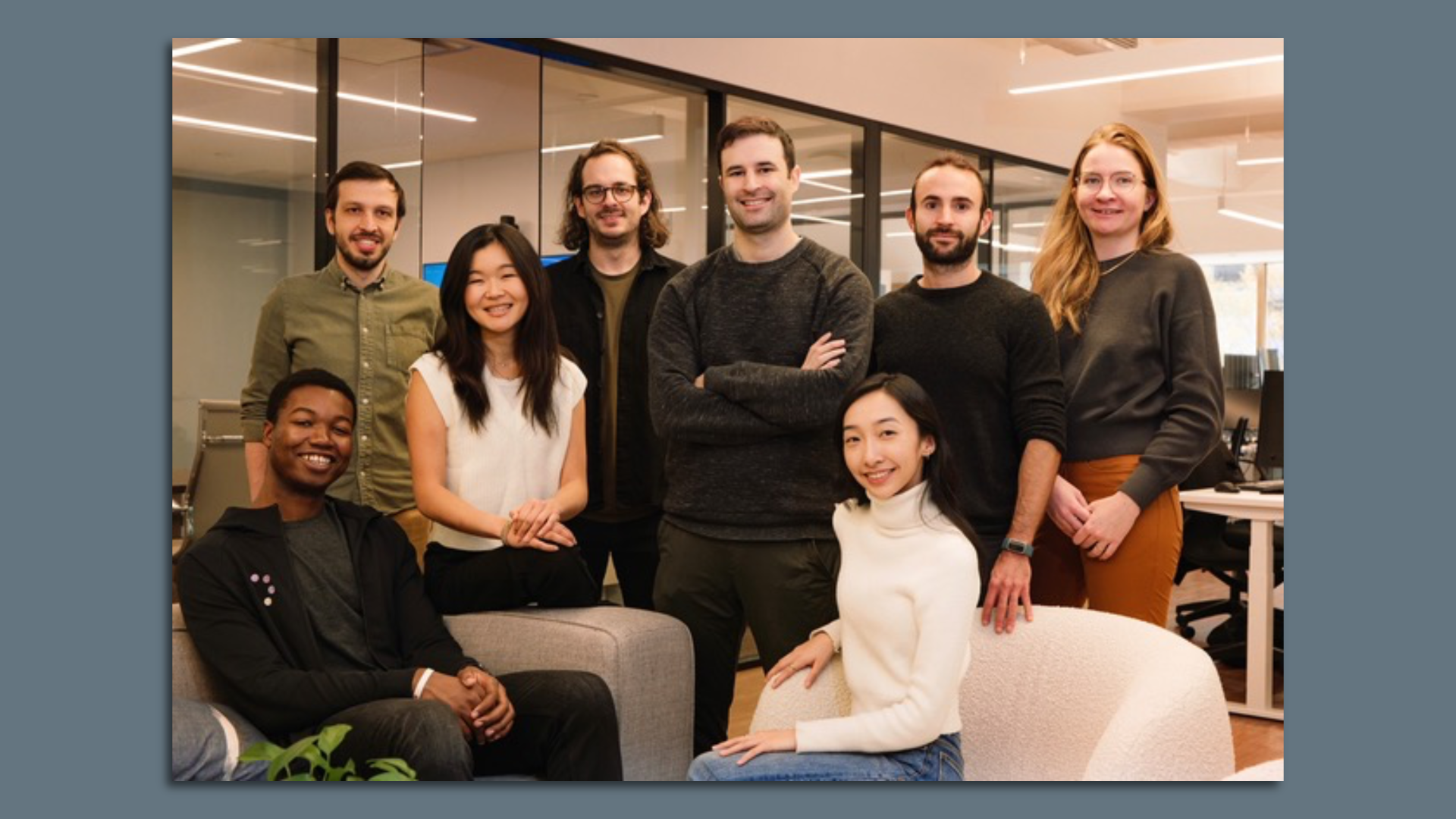 Hume AI, a small New York startup, has raised $12.7 million on the premise that it's not enough for AI systems to understand the world's information — they also need to understand human reactions.
Why it matters: AI startups are all the rage, but most are focused on mimicking humans' critical thinking rather than detecting their emotions.
Between the lines: CEO Alan Cowen said the goal of his technology is to help automated systems recognize when humans are pleased or frustrated.
"It's not really feeling things in your place," Cowen tells Axios. "It's about understanding what you are going through."
The intrigue: Combining powerful AI technology with an ability to detect human emotions could help AI-based systems work more effectively. However, it also raises alarms that the systems could eventually be used to play on those emotions.
Cowen says the company has put in place safeguards and requires its customers agree to a set of principles over how the technology will be used.
Specifically, Hume mandates its technology can't be used for surveillance or manipulation, and that people are never tricked into thinking they are conversing with another person.
"AI should be optimized not to buy things or click things, but to make us happier," says Cowen, who was a computational scientist specializing in emotions before starting Hume.
Details: The cash infusion will allow the 13-person company to staff up and comes as it seeks to expand a private beta of its technology, already in use by a few hundred companies in areas including call center analytics, health technology and AI research, Cowen said.
The funding round was led by Union Square Ventures, with participation from Northwell Holdings, Comcast Ventures, LG Technology Ventures, Wisdom Ventures and Pinterest c0-founder Evan Sharp.
Go deeper