Microsoft's Bing search has big ChatGPT plans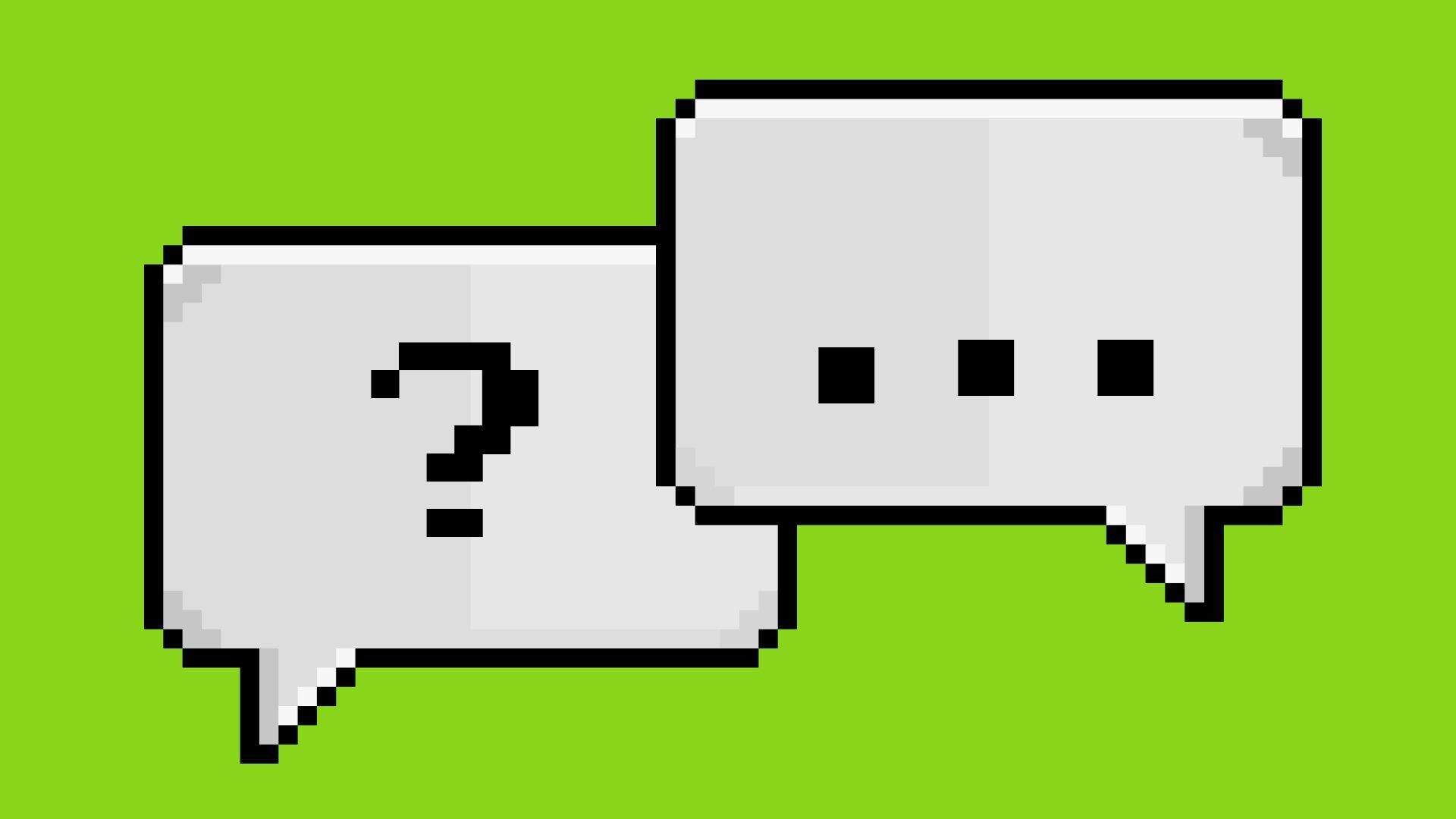 Microsoft is working to incorporate OpenAI's ChatGPT technology in its Bing search engine, per The Information.
Why it matters: Bing has been a distant second to Google for years, but the hot new AI-driven chatbot could give people a fresh reason to try out the Microsoft-owned search service.
Between the lines: Microsoft has already poured $1 billion into OpenAI and has a business arrangement that gives it dibs on commercial use of various technologies.
Last year, Microsoft added image generator Dall-E 2 (another OpenAI product) to a new Designer app as well as to Bing's Image Creator tool.
Microsoft has also been reselling GPT and other OpenAI technologies to large businesses.
The big picture: Industry watchers have speculated that the rise of large language models — the branch of AI that powers ChatGPT — could reshape the search industry, now dominated by Google.
Instead of providing lists of links, a ChatGPT-style search engine would answer questions directly.
That could be a boon for users — but could also undermine the business of selling paid search results.
Google has been working on similar technology, but has been slow to make it publicly available.
Yes, but: Search engines, including both Google and Bing, have been moving for years to try to offer definitive answers to queries when possible.
What they're saying: Representatives for Microsoft and Open AI declined to comment.
ChatGPT itself, though, responded to a query from The Information that it could potentially improve Bing because it can "understand and respond to user queries in their natural language, rather than requiring users to enter specific keywords or phrases."
Go deeper