Bankruptcy judge rules that Earn account assets belong to Celsius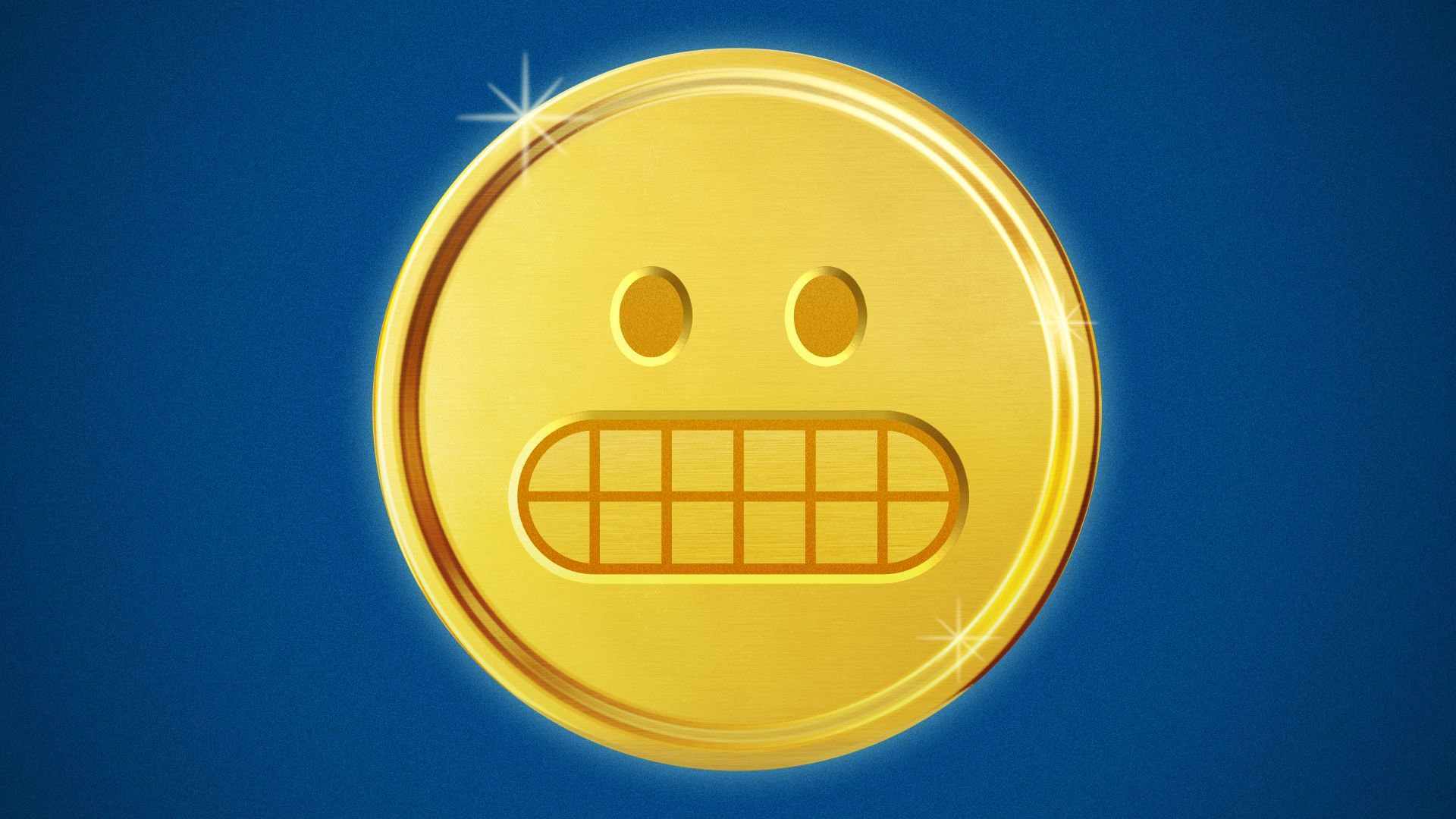 Celsius Network's bankruptcy might have just set a precedent in determining what crypto assets belong to whom when stored on a centralized platform.
Driving the news: The judge in a 45-page written decision on Wednesday concluded that the deposits in the lender's yield-bearing Earn accounts belong to the estate — that is Celsius — and not the individual holders of those accounts.
Why it matters: Celsius had 600,000 accounts in its Earn program when it filed for Chapter 11 mid-2022, which collectively held roughly $4.2 billion in assets as of July 2022.
Part of that included stablecoins then-valued at around $20 million. All of that is property of the estate, or Celsius.
Between the lines: Investors with Earn accounts have been and remain creditors of Celsius. That means Celsius still owes them. Exactly how much they'll recover, is the unknown.
The big picture: Crypto platforms' Terms of Service could be central to how other bankruptcy proceedings shake out.
Judge Martin Glenn in his decision said the issue of ownership is "a contract law issue."
"The Court finds that there was a valid contract between Celsius Account Holders and Celsius and that the contract terms unambiguously transferred all right and title of digital assets to Celsius," the decision reads.
Be smart: Crypto investors who parked their assets on platforms like Celsius with the expectation of earning interest, while enjoying the protections afforded to bank depositors, were mistaken.
At a bank, deposits are guaranteed by the Federal Deposit Insurance Corporation. In the event the bank couldn't return a customer's deposits — the FDIC will.
Crypto platform deposits have no such protections.
Yes, but: Account holders who previously objected in the Celsius case argued that changed language in the Terms of Use, such as "loan" and "lending," made the contract ambiguous.
The judge says such terms don't contradict the transfer of ownership of crypto assets to Celsius.
The bottom line: The writing was on the wall when a group of unsecured creditors in December said as much.
Now Celsius can sell those stablecoins to keep the lights on, though state regulators as well as the U.S. Trustee have argued against such a sale.
Go deeper