Increased depression ups heart risk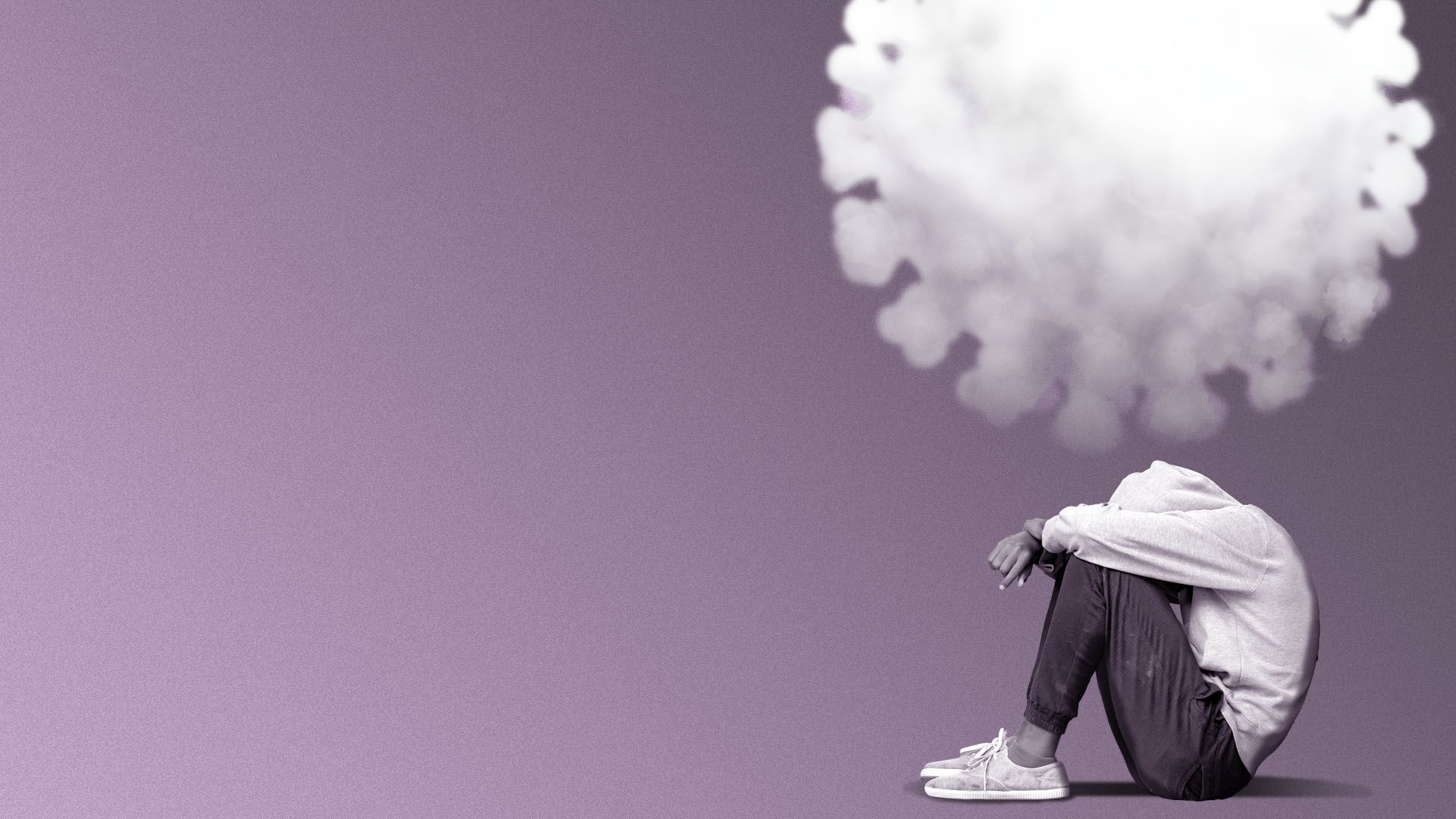 Nearly 40% of patients reported new or continuing symptoms of depression in the first year of the COVID-19 pandemic — a problem that could lead to increases in future physical health problems, according to a new study by Intermountain Healthcare.
Why it matters: The study, presented this weekend at American Heart Association's virtual 2021 Scientific Session, warns that the uptick could be linked to future increases in heart concerns.
Details: The study examined 4,633 Intermountain Healthcare patients who completed a standard primary care depression screening.
The study found nearly four in 10 reported symptoms of depression during the first year of the pandemic, with worsened feelings of depression than before the pandemic.
Looking at electronic health record data, they also found those with depression visited the ED at a 3.5 times greater rate for anxiety and 2.7 times greater rate for anxiety with chest pains compared to the non-depressed.
The bottom line: The high prevalence of depression is a signal of potentially bigger issues that could be coming, said Heidi May, a cardiovascular epidemiologist at Intermountain.
Go deeper