GOP spares infrastructure defectors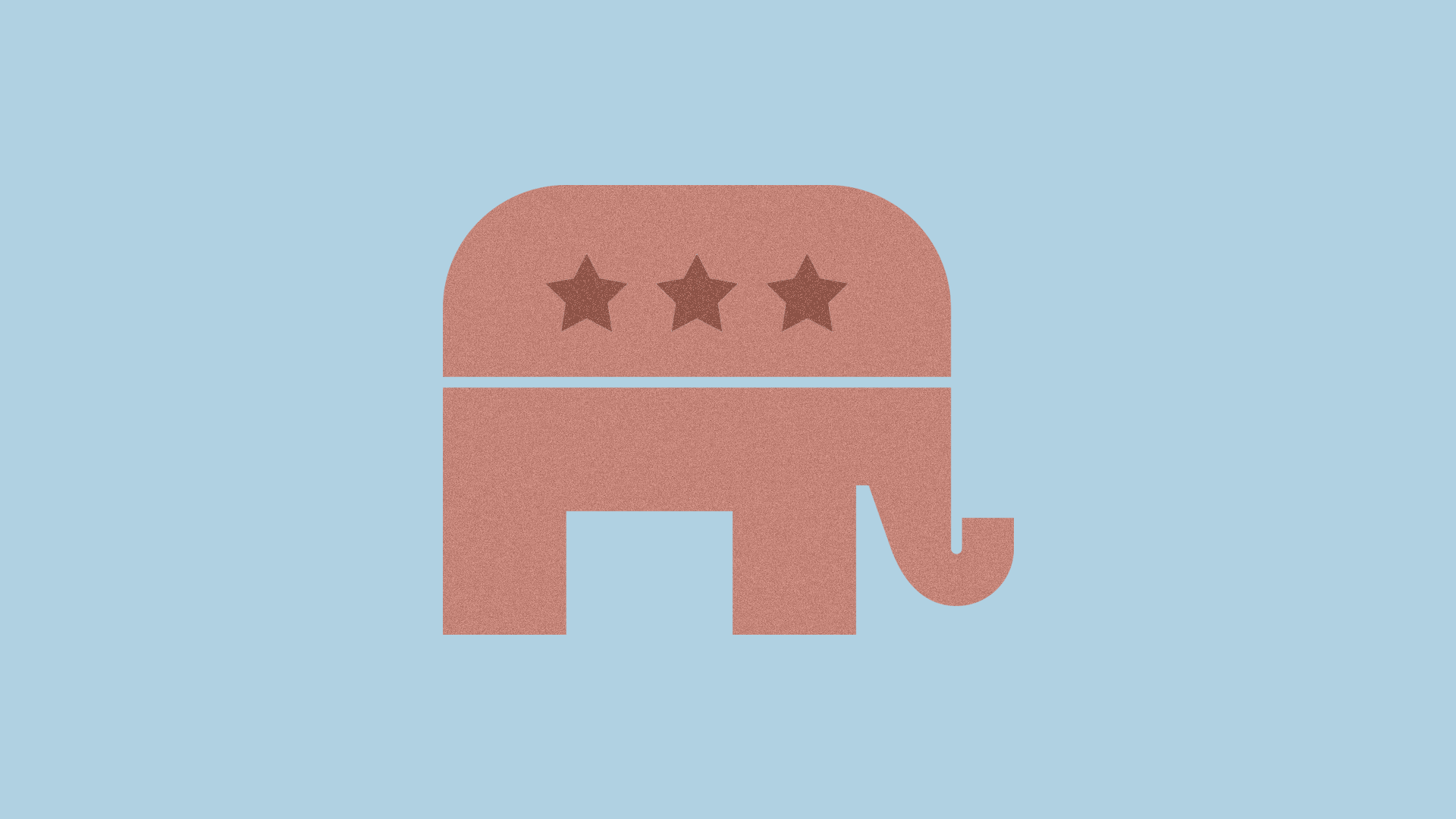 The 13 House Republicans who voted for the $1.2 trillion bipartisan infrastructure bill aren't expected to face formal punishment from their party's leadership despite anger from some colleagues, four GOP aides tell Axios.
Why it matters: Rep. Liz Cheney (R-Wyo.) was ousted from her leadership position after voting to impeach former President Trump. She now serves as vice chair of the Jan. 6 Select Committee. Aides said the bulk of House Republican ire is more concentrated on her and others who voted to impeach Trump.
The right-wing House Freedom Caucus has sponsored a resolution to expel Cheney and Rep. Adam Kinzinger (R-Ill.), the other Republican on the Jan. 6 panel, from the GOP conference.
House Minority Leader Kevin McCarthy has avoided holding a vote on it.
Driving the news: Several Trump allies in the House, as well as the former president himself, have openly bashed the 13 Republicans.
Their votes proved vital after six progressive House Democrats voted against the infrastructure bill.
"No 'thank-you' goes to those in the House and Senate who voted for the Democrats' non-infrastructure bill, also known as the Democrat presidential reelection bill," Trump said Monday during a National Republican Congressional Committee dinner in Tampa, Florida. "You gave Biden a victory as his poll numbers were falling off a cliff."
Right-wing Rep. Matt Gaetz (R-Fla.) has called on McCarthy to strip them of their committee assignments.
"If we will tolerate this dissension from these 13, they'll do it again," he said on Steve Bannon's podcast.
Multiple rank-and-file members share that view and hope to launch an effort to oust them from their respective committees, Punchbowl News first reported.
McCarthy's office did not immediately respond to a request for comment.
Between the lines: That position is confined to a small group, according to the aides.
Rep. Don Young (R-Alaska), one of the targeted 13, hopes to be in attendance when President Biden signs the bill into law on Monday, Young spokesperson Zack Brown told Axios.
Several others in the targeted group are unsure whether they'll go, if invited.
Rep. Andrew Garbarino (R-N.Y.) has ruled it out, his spokesperson told Axios.
What they're saying: Brown, the Young spokesperson, said: "Sure, a few vocal members have used social media to draw attention to the 13 Republican 'yes' votes, but their tweets and cable news attention doesn't represent a real effort to retaliate."
"A handful of rabble-rousers are frustrated, but this isn't serious, nor is leadership involved," Brown added.
Another Republican leadership aide said it's "probably a few disgruntled members," calling the effort "a bunch of nothing."
A third aide says the House Republican leadership has "indicated that it is not supportive of removing infrastructure supporters from committee assignments."
Go deeper