Internet of Things projected to generate up to $12.6 trillion by 2030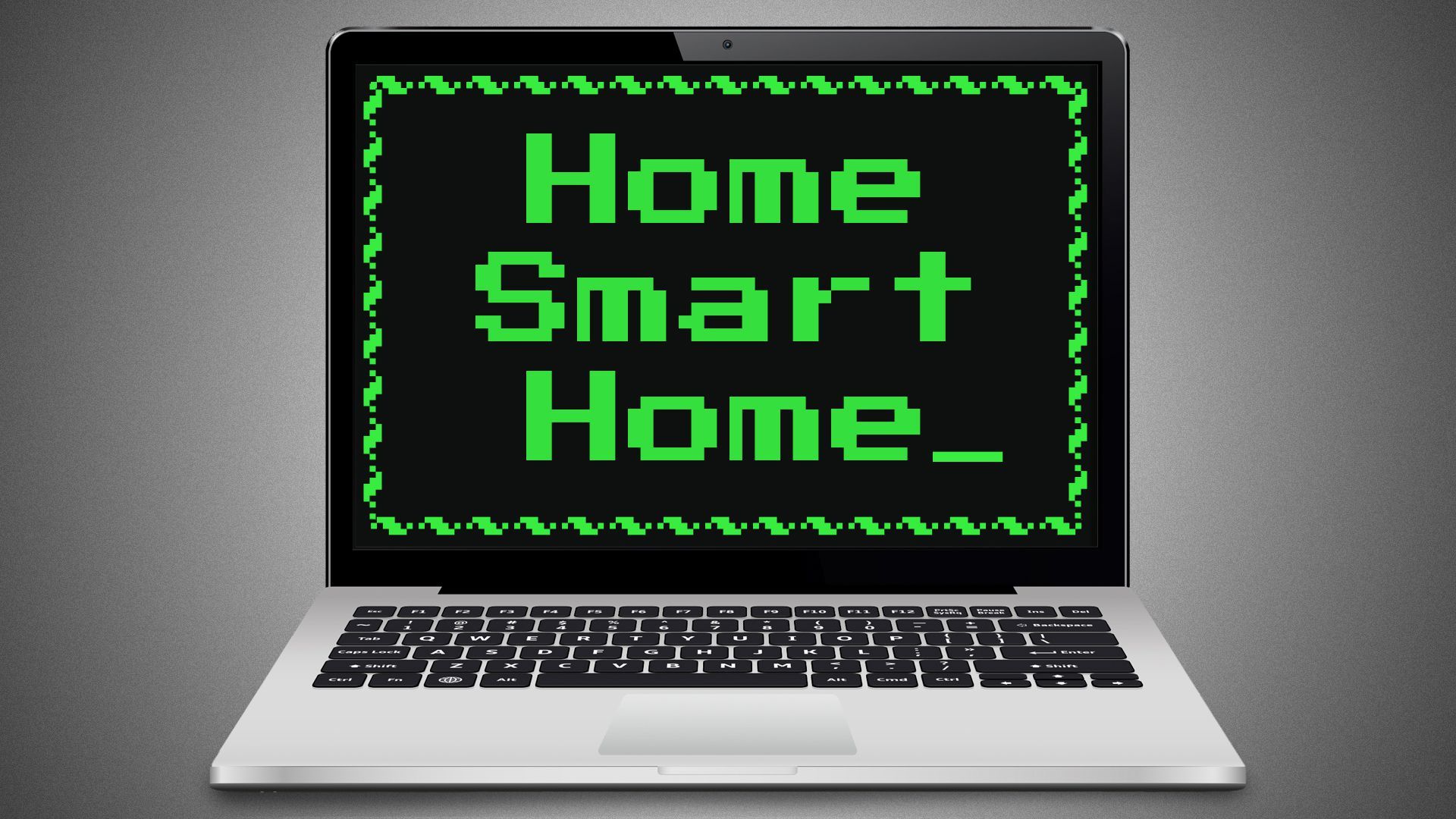 From smart home devices to sensor-laden factories, the Internet of Things (IoT) is poised to generate trillions of dollars in value by the end of the decade, according to a new report from the McKinsey Global Institute (MGI).
The big picture: The IoT is where the digital and physical worlds converge.
But just how large the IoT eventually becomes will come down less to technological development than to ensuring different connected devices can operate together and countering cybersecurity concerns.
By the numbers: MGI estimates by 2030 the IoT could enable between $5.5 trillion and $12.6 trillion in value globally.
About 65% of that value is projected to be created in business applications, like smart factories or offices, rather than consumer applications like internet-connected robot vacuums.
The IoT economy is predicted to lean toward developing countries — which benefit from being able to build smart facilities from the ground up rather than retrofitting — and China in particular, which MGI expects will generate more than a quarter of all IoT value by 2030.
The catch: It's far from certain all of this economic value will be realized.
An earlier MGI report from 2015 on the IoT projected the industry would generate $3.9 to $11.1 trillion by 2025, but the new report lowers that to $2.8 to $6.3 trillion.
"We found that for production facilities in particular, it's really been quite difficult to adopt these technologies at scale," says Michael Chui, a partner at MGI. "And most of that challenge is not in the technology, but in changing the organization as well to make the most of it."
What to watch: Whether the many companies contributing to the sector agree on interoperability standards that would make the physical IoT more like the digital, highly interoperable internet.
Up to three-quarters of the high-end estimates for future IoT value depend on establishing interoperability, Chui notes, while cybersecurity concerns will remain a lingering headwind.
Editor's note: This story has been updated to clarify that IoT is projected to generate trillions of dollars in value by 2030.
Go deeper