Exclusive: Company says it will put Trump back online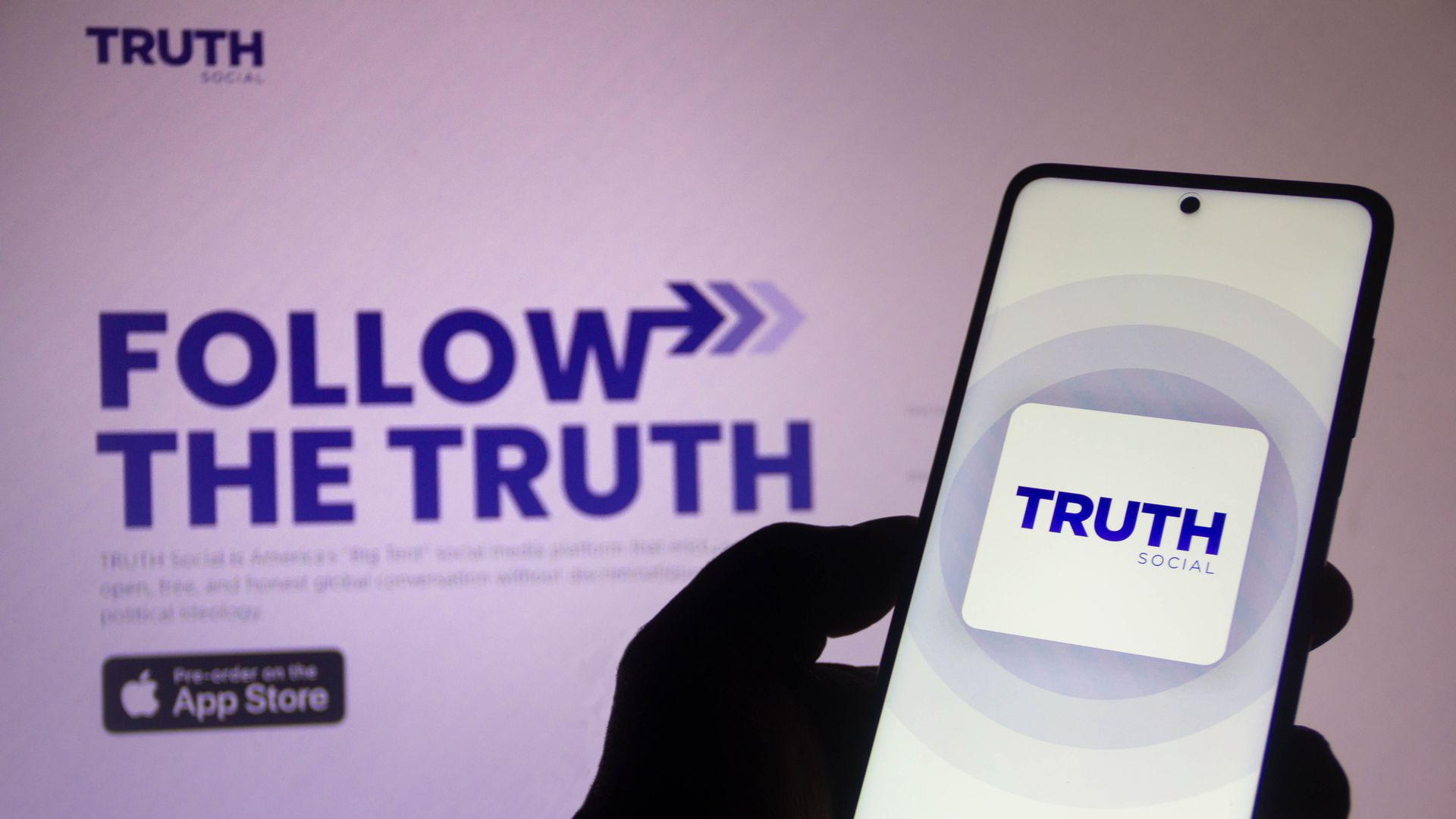 RightForge, an internet infrastructure company that courts conservatives, will host former President Trump's new social media platform, CEO Martín Avila told Axios on Monday.
Why it matters: By relying on a web hosting service that won't cut ties over controversial comments, Trump's new platform could avoid the problems conservative network Parler faced when Amazon pulled its web services following the Capitol insurrection.
Yes, but: Representatives affiliated with the Trump network declined to comment on whether RightForge is their provider, and Trump's business deals are notoriously messy and full of reversals.
Driving the news: RightForge is preparing for Trump's new social media network, Truth Social, to have more than 75 million users, Avila said.
"We're laying the groundwork for that," Avila said. "That's why there will be servers everywhere."
Avila said RightForge spent 2021 building a global network in response to the de-platforming of Trump and Parler, and the Trump team approached the company over the summer.
"If you believe that the president should be de-platformed, we believe that you're not really interested in living in a free country," Avila told Axios. "And that's really what we're all about is making sure that America stays true to its core ideas, and that the marketplace of ideas stays open."
What's happening: The Trump Media & Technology Group announced Truth Social earlier this month.
The business says its mission is "to create a rival to the liberal media consortium and fight back against the 'Big Tech' companies of Silicon Valley, which have used their unilateral power to silence opposing voices in America."
Trump was banned from the major social apps after the insurrection.
Truth Social is expected to begin a launch for invited guests in November, with a nationwide rollout expected in the first quarter of next year.
Go deeper