Hertz to buy 100,000 electric vehicles from Tesla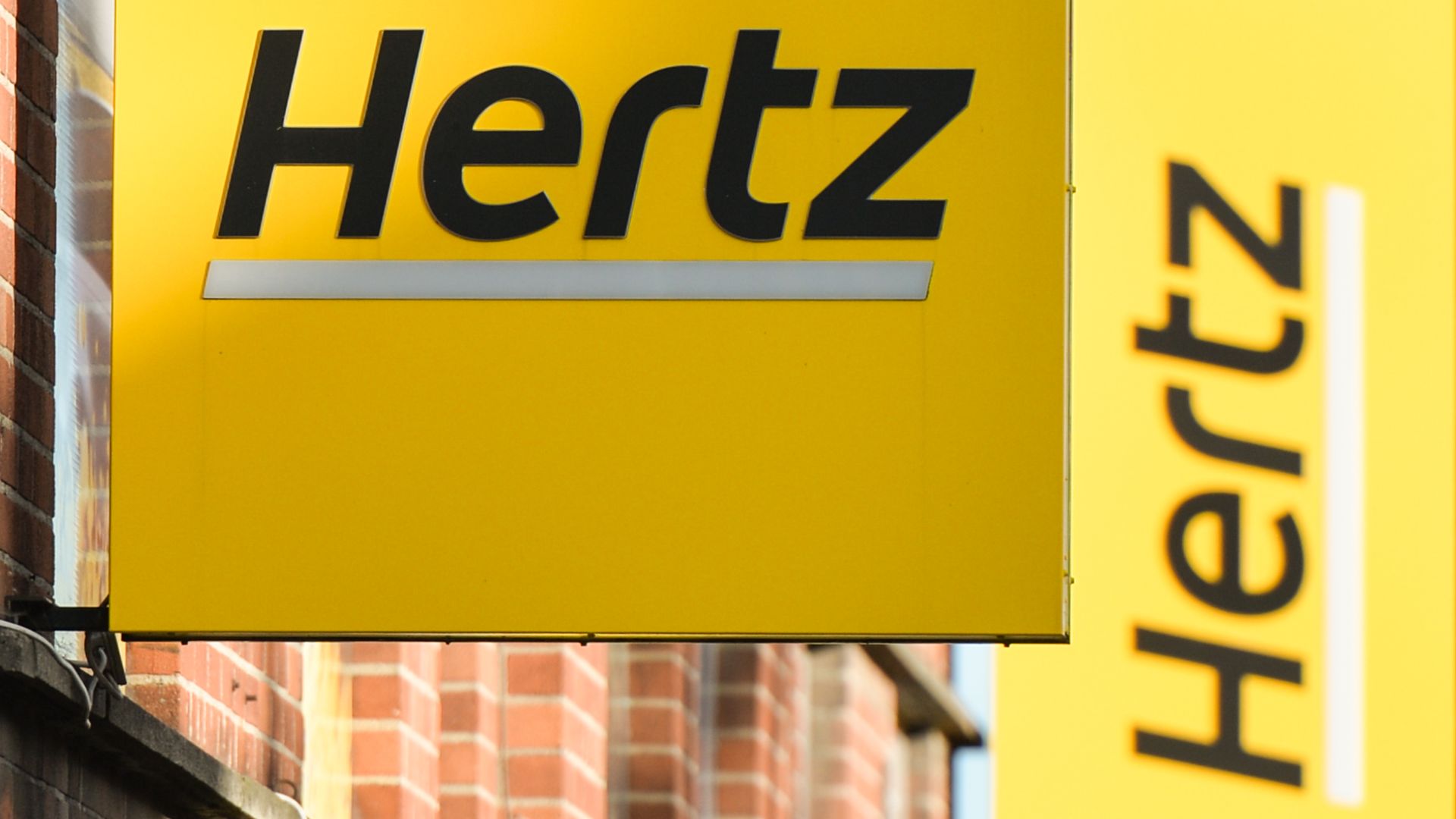 Car rental company Hertz announced Monday it will purchase 100,000 Tesla Model 3s by the end of 2o22 and install thousands of chargers across the United States as part of the company's turn toward electric vehicles.
Why it matters: It's a major purchase for Hertz, which filed for bankruptcy last year because of the coronavirus pandemic, and a major sale for Tesla, coming just after it reported its highest-ever quarterly profit despite global supply chain problems.
Hertz also said it will be partnering with seven-time Super Bowl champion Tom Brady to promote its shift toward EVs.
What they're saying: "Electric vehicles are now mainstream, and we've only just begun to see rising global demand and interest," said Mark Fields, Hertz' interim CEO.
"The new Hertz is going to lead the way as a mobility company, starting with the largest EV rental fleet in North America and a commitment to grow our EV fleet and provide the best rental and recharging experience for leisure and business customers around the world," Fields added.
The big picture: No price was given for the order, but a new Tesla Model 3 is more than $40,000, meaning the purchase could be at least $4 billion.
The company said it's creating a fleet of EVs because of growing consumer interest in the vehicles and for the climate change benefits of the technology.
Go deeper: Tesla is outrunning the supply chain crunch
Go deeper