The future will depend on letting people move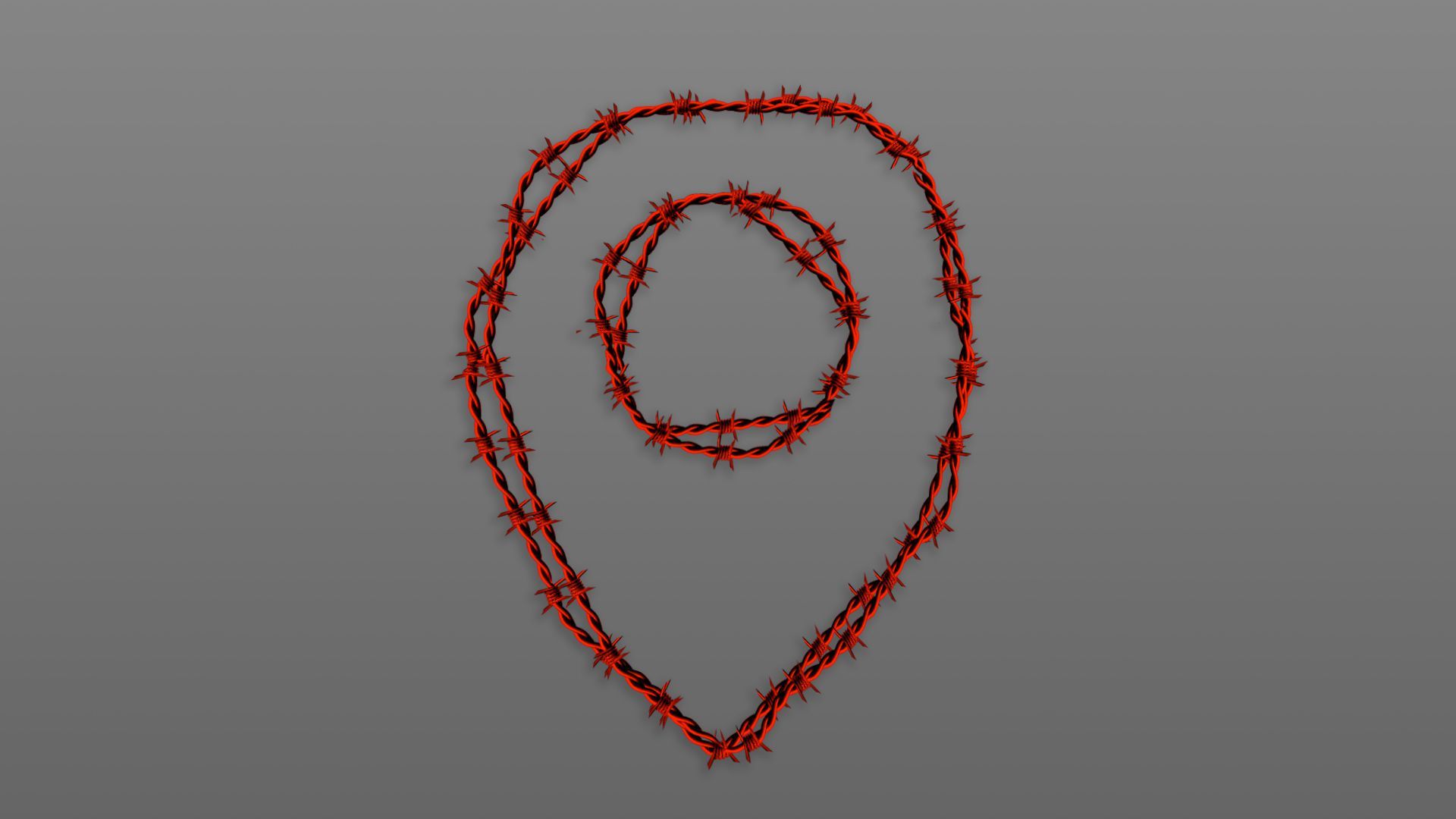 The best — and perhaps only — way to respond to huge changes in the climate and global demography may be to facilitate mass migration.
Why it matters: Migration in the future will be subject to powerful push and pull factors — the push of climate change and the pull of rich and aging countries in the West and East Asia that will desperately need younger workers from abroad.
But a big post-COVID migration wave will need to overcome substantial political barriers.
What's happening: In his new book "Move: The Forces Uprooting Us," political geographer Parag Khanna makes the case that the world is poised to enter a new era of mass migration in response to major environmental, economic and political changes — and this will be a largely positive change.
That may come as a surprise. International migration largely shut down during COVID-19, as countries turned to border controls to slow the advance of the virus, while past migration waves often seemed to lead to a right-wing backlash in the U.S. and Europe.
But "migration is a major part of the 100,000-year history of humankind, and the idea that it will be permanently switched off because of the pandemic is preposterous," Khanna tells Axios.
"All the forces driving human migration are in hyperdrive."
Between the lines: The single biggest factor is that whatever they might feel politically about immigration, most rich countries will require large numbers of workers to keep their economies going in the face of population slowdown and decline.
Germany, the richest nation in Europe, could see its population decline from 83 million in 2017 to 60 million or less by the end of the century, with a far higher proportion of elderly citizens beyond working age.
Over the same time period, Nigeria's population could at least more than double to 400 million people, many of them the kind of young workers rich nations will need.
"The gap between old and young people within countries and across them is worse than ever, and it's only going to get more acute," Khanna says. "One by one, countries are waking up to the reality that they need young people to pay taxes and take care of the old people."
Zoom in: The U.K. is an early example of what can happen to a rich country if it disrupts the importation of labor. Thanks in part to Brexit, Britain is experiencing a labor shortfall of nearly 1 million workers.
Context: At the same time, many of the countries and regions that have a surplus of people will also come under increasing pressure from climate change, while many of the areas that will remain more livable in a hotter future — what Khanna calls "climate oases" — are comparatively empty.
Within the U.S., heavily populated places like the desert Southwest or wildfire-prone parts of California will become increasingly inhospitable even as colder, depopulating areas like the Great Lakes are poised to better withstand climate change.
The big picture: Put it all together, and the future seems to call for what Khanna terms "cosmopolitan utilitarianism" — a massive redistribution of the global population to the places that get the most out of and offer the most safety to the most people.
"Mass migration is one of the things that we are really good at as a human civilization," says Khanna. "The most successful societies in history are those that continuously absorb migrants and make them their own."
The catch: The politics of expanding immigration is highly fraught, to say the least.
In the U.S., President Biden finds himself caught between immigration activists on his left and anti-immigrant forces on his right as he tries to negotiate a southern border crisis that could be just a taste of what's to come.
As German Chancellor Angela Merkel prepares to leave office, Europe will lose the voice of a leader who famously said of the Syrian migrant wave in 2015 that "we can handle this."
Yes, but: Khanna points to the example of the U.K, which even with Brexit admitted more non-EU foreign students in 2020 than it did in 2019, and to the recent defeat of single-issue, anti-migrant EU populist leaders like Czech Prime Minister Andrej Babis.
The bottom line: As Khanna puts it, citizens in rich countries may need to decide between a future of mass migration and one where "their parents are going to die alone" for lack of young workers.
Go deeper