The long list of Facebook's insiders-turned-critics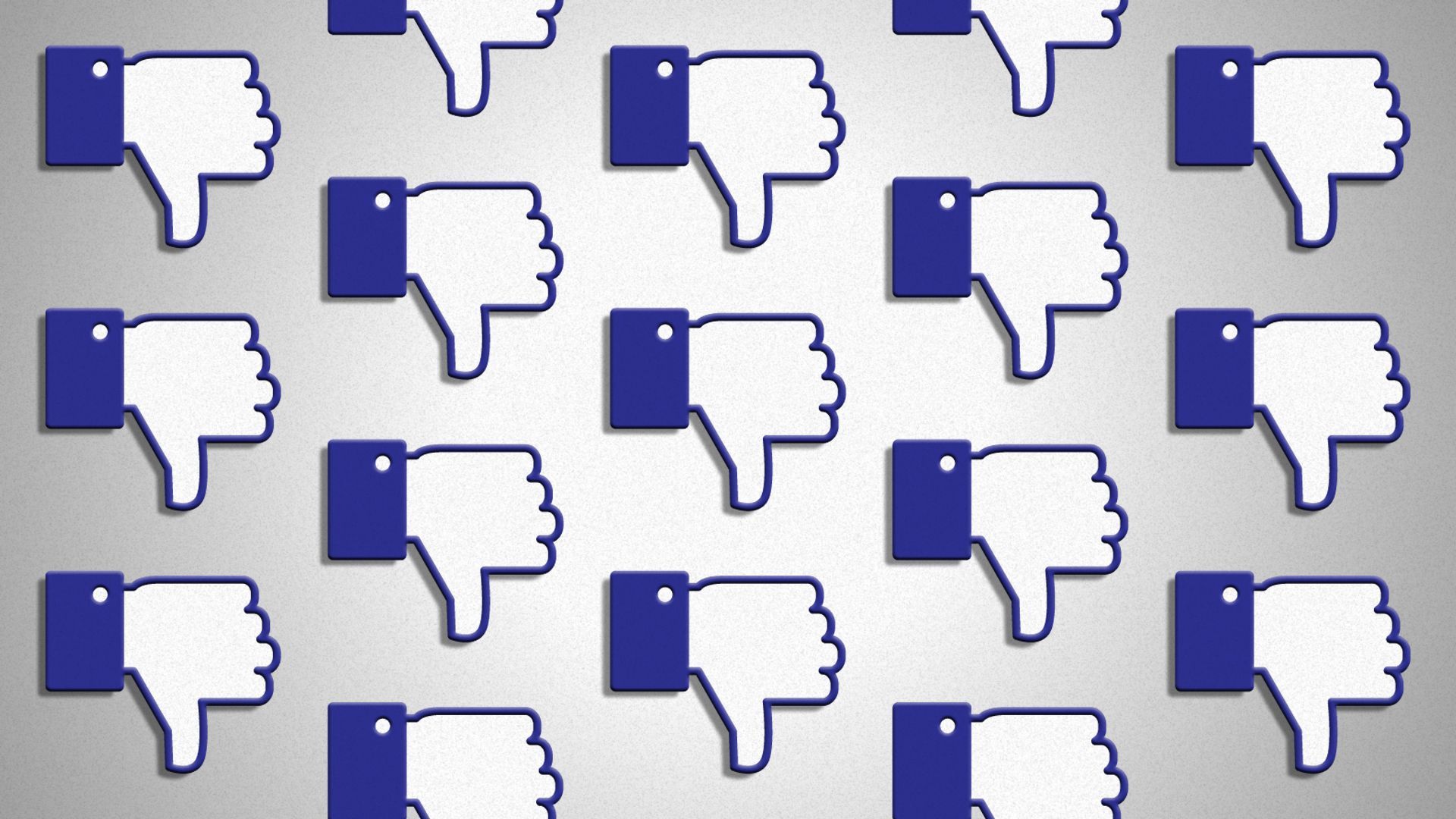 While many tech firms have had their critics and whistleblowers, Facebook has a uniquely lengthy roster of ex-employees and former insiders who have sounded alarms over its practices.
Why it matters: These calls keep coming from people who were once inside the building. Such voices can carry more weight than outside agitators, though no one has yet found the key to kickstart large-scale Facebook reform.
Driving the news: Frances Haugen, the latest Facebook whistleblower, has been everywhere this week, from "60 Minutes" to the Wall Street Journal to a Senate hearing.
Between the lines: Haugen is only the latest critical Facebook alum in a long list that includes early employees, the former heads of WhatsApp as well as plenty of rank and file employees disturbed by the products the company has built and their impact on society.
The big picture: There have been workers across tech speaking out about working conditions and product harms, including workers at Apple, Google and Amazon. However, the roster of former employees-turned-critics at Facebook is particularly long and broad.
What they're saying: Just listen to what these former Facebook employees have to say about the company they once worked for:
Haugen: "Facebook can change, but it's clearly not going to do so on its own. My fear is that without action, divisive and extremist behaviors we see today are only the beginning."
Early Facebook investor Roger McNamee, in a new Time cover story: "Facebook will not fix itself. All incentives direct the company to stay on its current course. ... But we are now at a point where further inaction by Congress will likely result in ongoing catastrophes from which we may not recover for a generation or more."
Facebook co-founder Chris Hughes, in a 2019 New York Times op-ed calling for the company to be broken up: "We already have the tools we need to check the domination of Facebook. We just seem to have forgotten about them."
Yes, but: So far none of the revelations and criticisms have led to much change from the company, nor to the systems and laws that regulate it.
Former Facebook employees or insiders who have spoken critically of the company's products and business practices include:
Go deeper