1. The next 30 years of extreme weather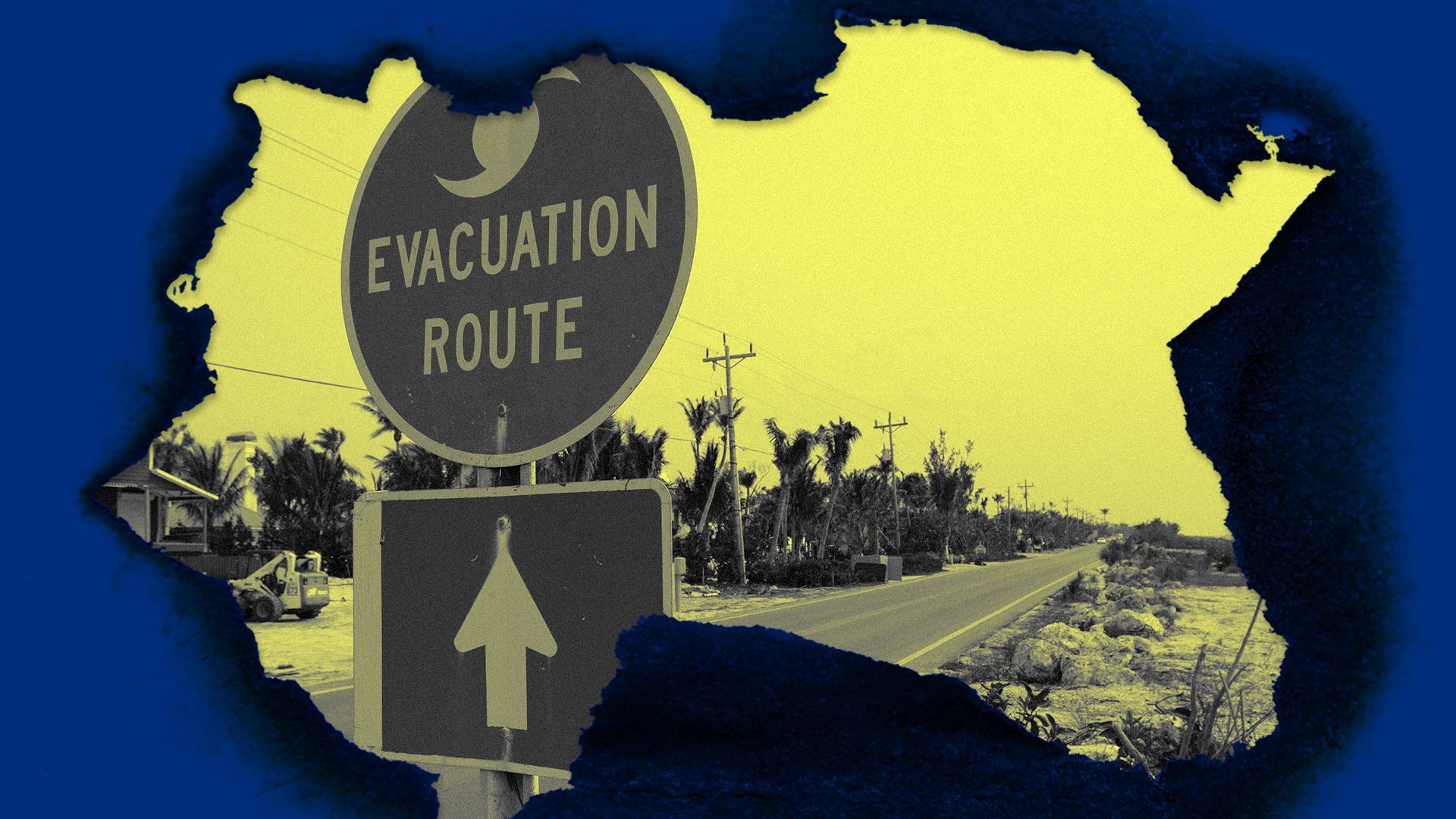 This year's extreme weather is a preview of even more turbulent times that will bedevil us for at least the span of a 30-year mortgage.
Why it matters: Extreme weather events are the clearest way we're feeling climate change in our daily lives, and they will reshape where and how we live, work and play.
Previous Story
Next Story