2. The extreme weather risk-hedging industry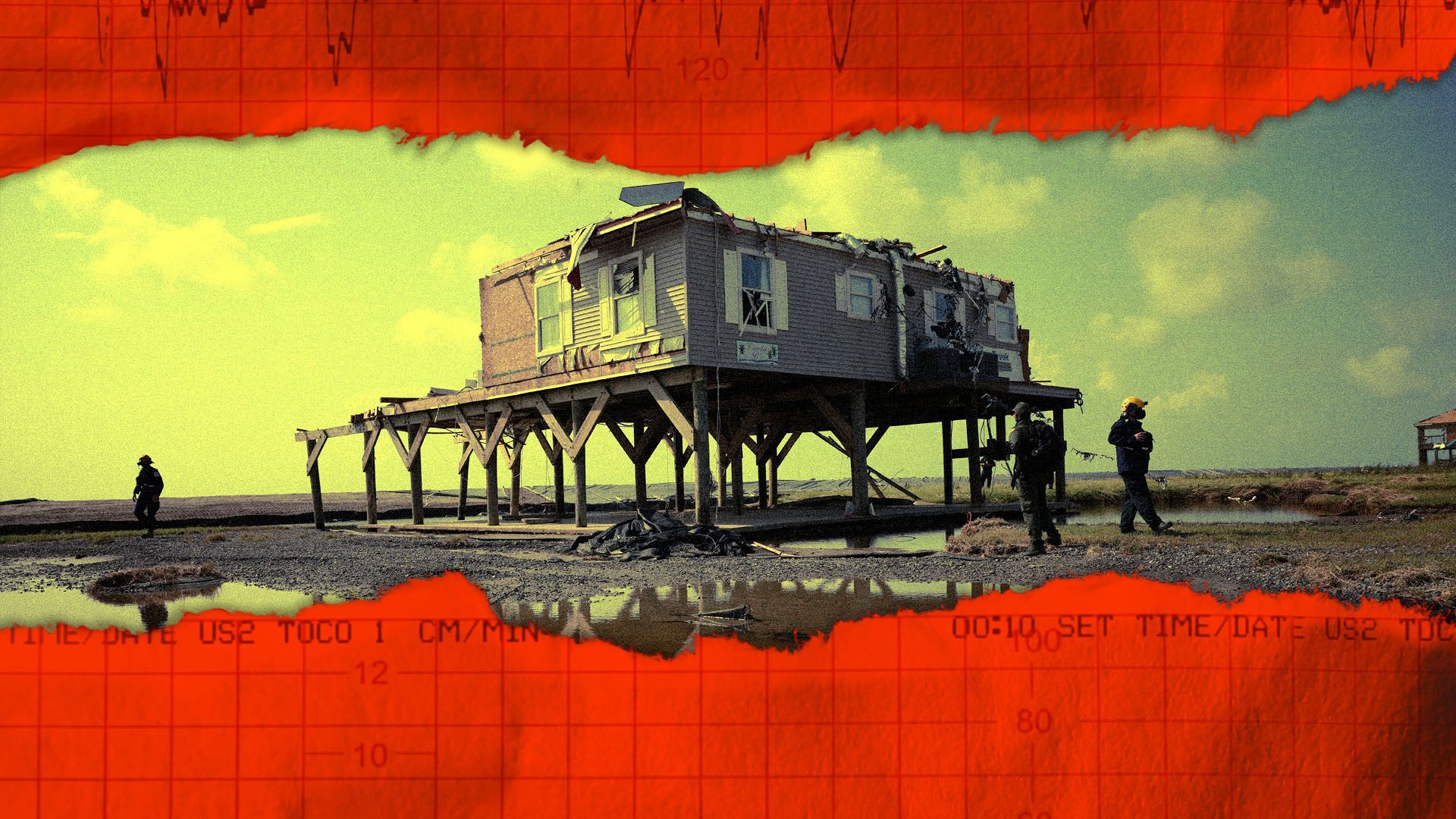 For decades, companies have helped Wall Street, large retailers, major industries and other clients anticipate weather fluctuations, and the subsequent price and inventory volatility.
But the new era of extreme weather events has created a market for a different approach — and startups are filling it.
Previous Story
Next Story