Podcasting app Callin raises $12 million in Series A funding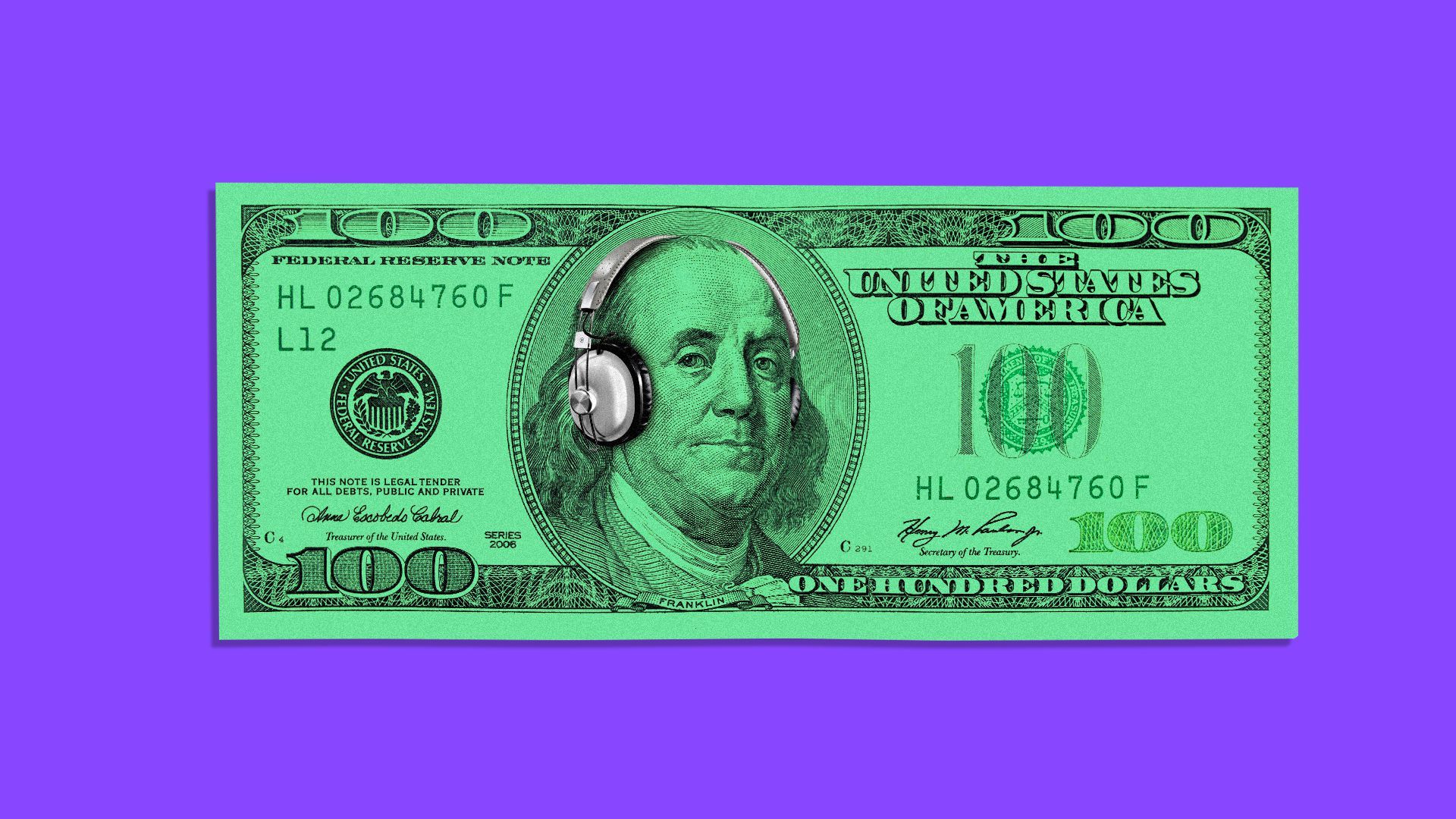 Callin, a San Francisco-based social podcasting app, raised $12 million in Series A funding co-led by Sequoia Capital, Goldcrest Capital and Craft Ventures (which incubated the company).
Why it matters: This could be the holy grail of podcast production; a single software stack for recording, editing, transcription and distribution. Plus an added twist of live audience participation (i.e., Clubhouse, but with a long tail). Key will be achieving high quality audio, which can be hard to do via mobile apps (just ask Anchor FM, now owned by Spotify).
Listen up: Last night Axios interviewed David Sacks of Craft Ventures, who co-founded Callin and is serving as its executive chairman. The conversation will be available soon on the app, which this morning came out of beta (update: here it is).
The bottom line, via Axios' Sara Fischer: "In the end, standalone podcast apps almost always get bought by bigger music subscription apps as added value."
Go deeper