Age thresholds for certain health screenings are getting younger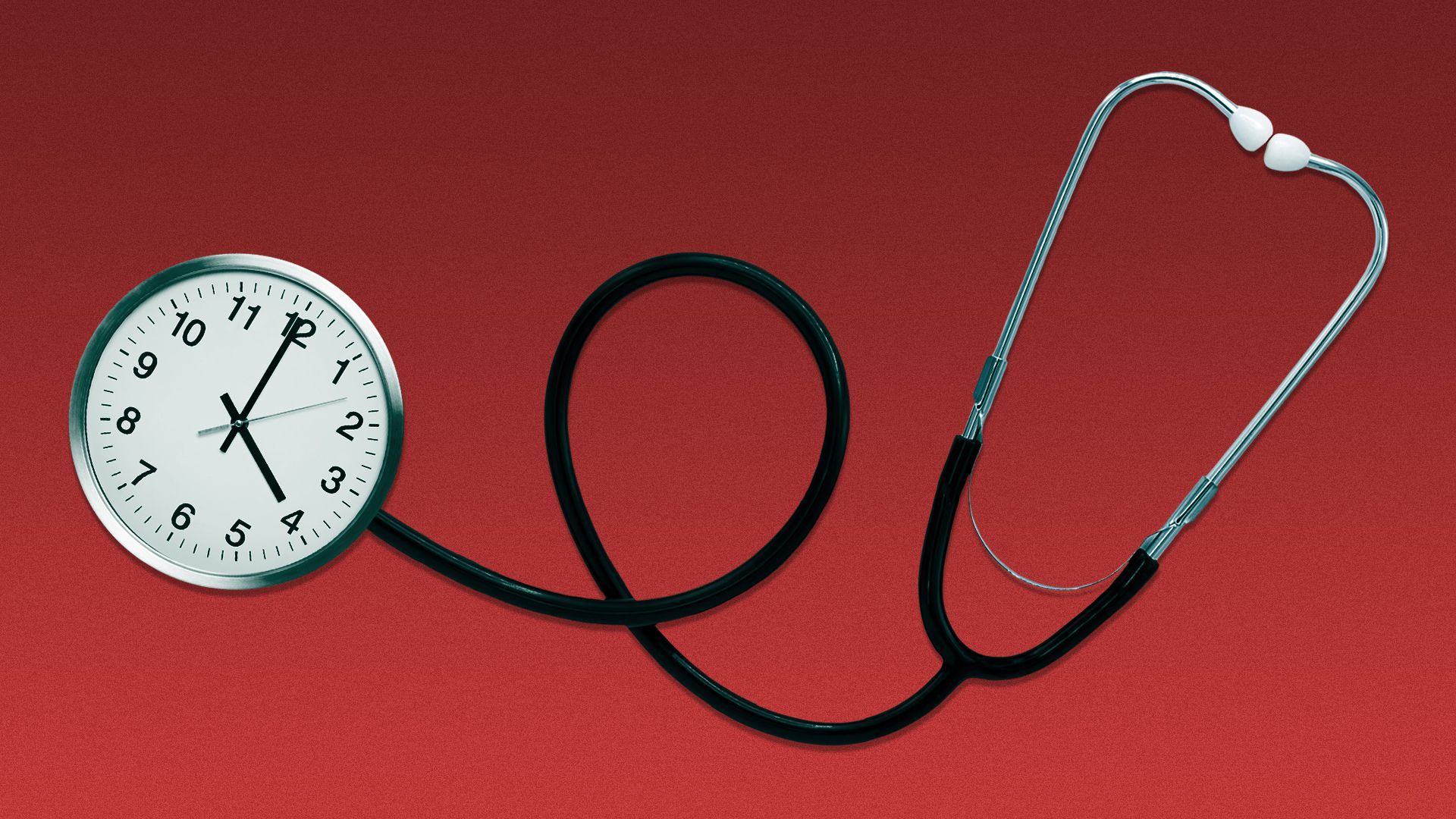 Americans are being asked to get screened for certain diseases earlier in their lives as emerging evidence shows they are at increasing risk for diseases historically seen in older adults.
Driving the news: The U.S. Preventive Services Task Force on Tuesday lowered the recommended starting age to screen for Type 2 diabetes from age 40 to 35, and said overweight or obese adults at risk for prediabetes should be screened at ages 35 to 70.
The big picture: This is the third announcement from the U.S. task force so far this year that has lowered the age recommendation in order for physicians to catch diseases at more favorable and crucial stages.
In March, 6.4 million more Americans became eligible for yearly lung cancer screenings when the task force saw data beneficial to preventing disease in mild smokers as young as 50.
In May, studies showed screenings for colorectal cancer for people in their 40s instead of in their 50s could help stifle the growing trend of younger people with the disease.
Context: The USPSTF revisits screening guidance every couple of years or when a milestone study related to disease diagnosis is anticipated, Michael Barry, the task force's vice chairman told Axios.
State of play: These changes in guidance could be "driven by the fact that risk factors are appearing earlier in our population in the U.S.," Robert Gabbay, chief scientific and medical officer for the American Diabetes Association, tells Axios.
In the case of diabetes, "obesity continues to be a significant issue driving the development of many chronic diseases," he said. Catching those on the cusp of becoming diabetic could help prevent a slew of morbidities.
What to watch: Barry said he doesn't anticipate all health screenings will drop in age range at the moment and that these trends are on a case-by-case basis.
"Whether we'll see more dropping of age ranges over time we'll have to see but we look at evidence for each the case separately," he added.
Go deeper