6. Greek life and the social order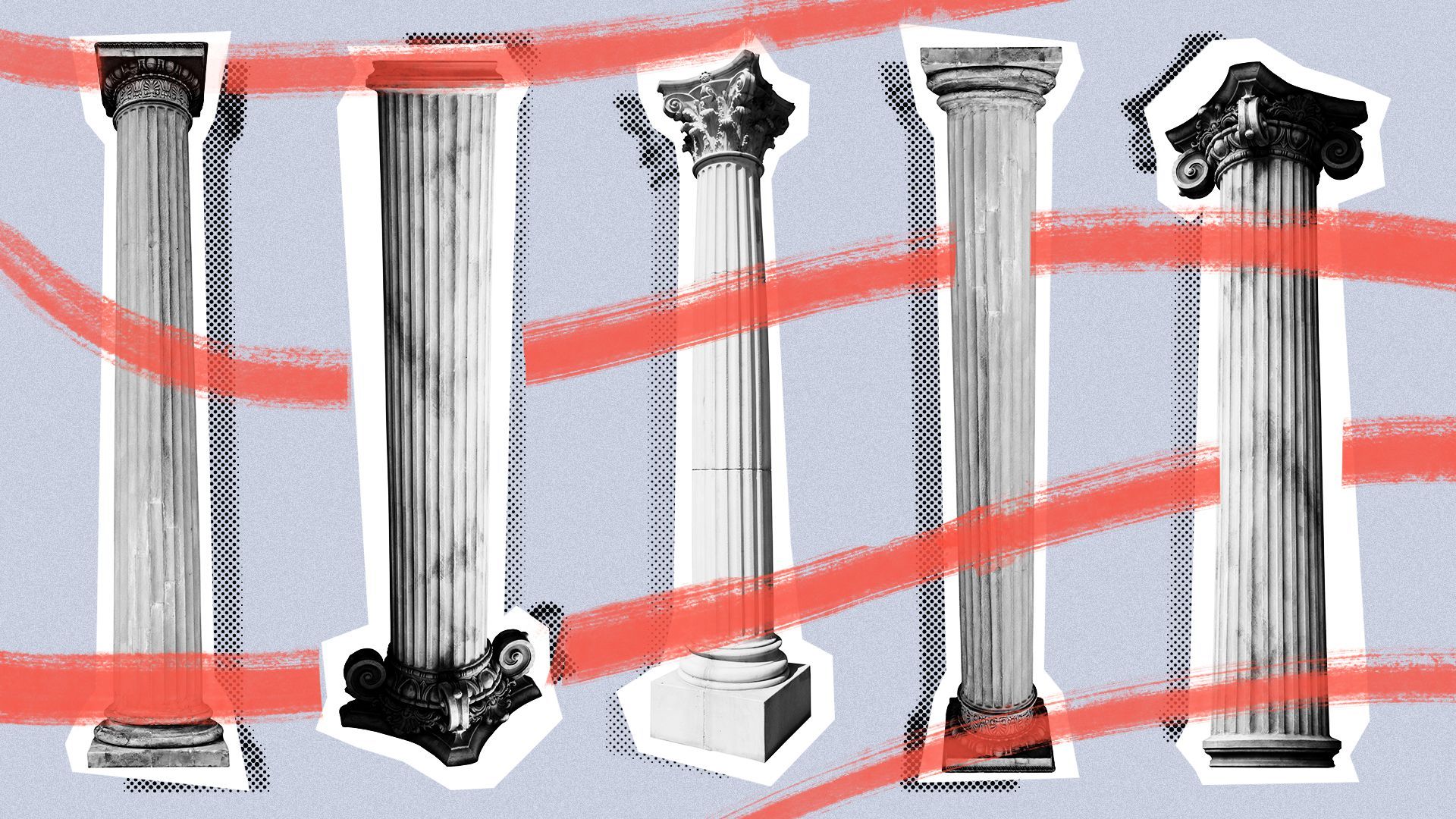 Greek organizations on college campuses have long faced criticism as bastions of exclusion and systemic racism — but America's racial reckoning of 2020 took the conversation to a fever pitch.
Why it matters: The question, 245 years after the founding of the first Greek letter fraternity in the U.S., is whether these predominantly white, once-powerful groups will adapt, continue unchanged, or face more decline and disbandment as the U.S. population becomes less white and less trusting of institutions.
Previous Story
Next Story