OnlyFans has tons of users, but can't find investors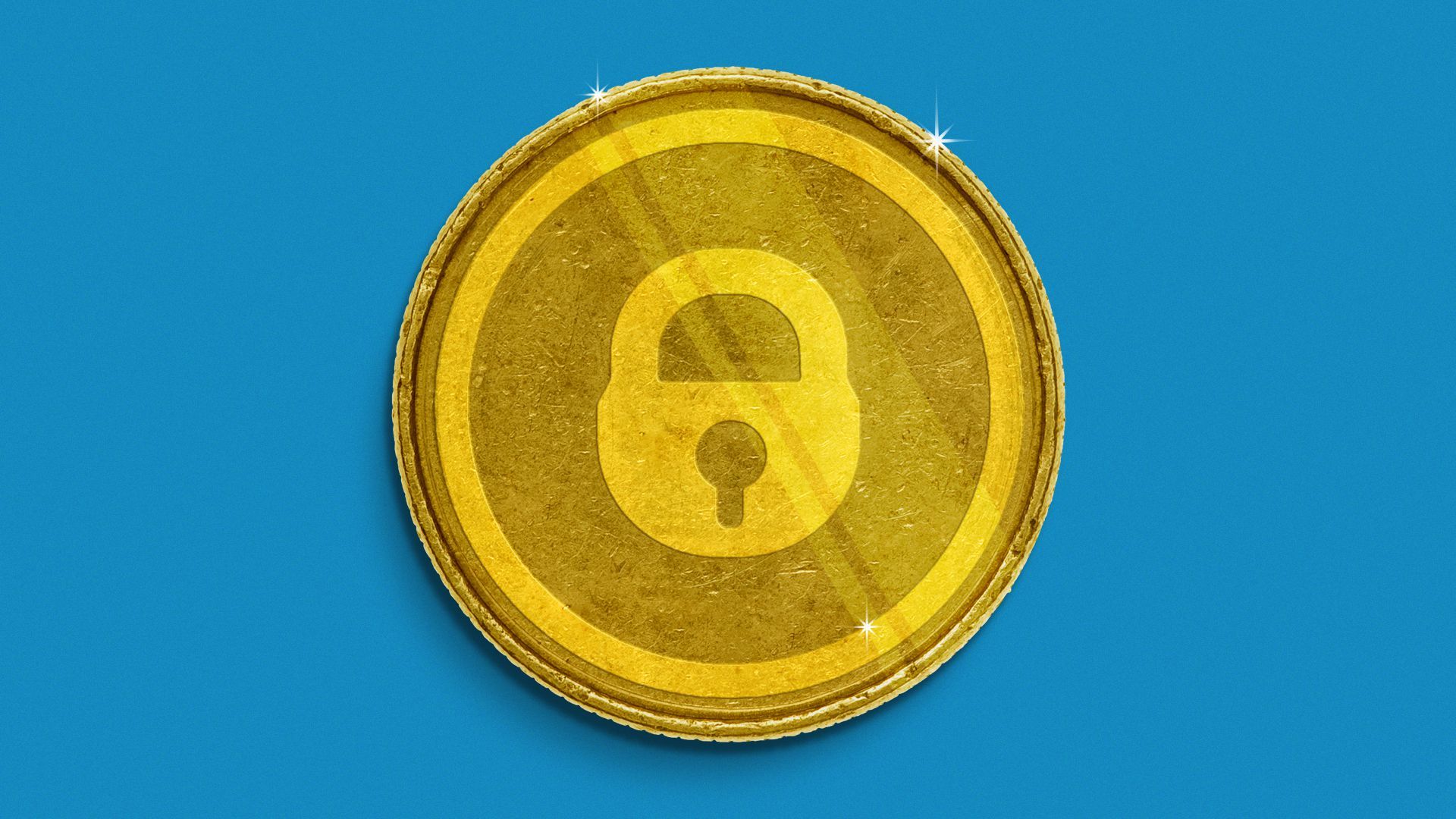 OnlyFans, the online creator platform known for its adult content, is struggling to find outside investors, according to multiple sources.
Between the lines: Sex sells, based on company financials leaked to Axios, but it also scares off venture capitalists.
OnlyFans remains in market, seeking what a source close to the company refers to as a "strategic partner."
The Raine Group, a merchant bank focused on tech and telecom, this past spring began helping OnlyFans to solicit investors.
Several deep-pocketed firms quickly passed, not even engaging in serious due diligence.
The money it's hoping to raise would partially cash out majority owner and porn mogul Leo Radivinsky, while providing management with what one venture capitalist calls "more legitimacy."
OnlyFans declined to comment for this story.
By the numbers: Any other company with growth like OnlyFans would be able to raise big money in a matter of minutes.
What follows is rounded data from a pitch-deck that was compiled at the end of March. The 2021 figures are based on run-rate through the end of Q1, while 2022 figures are OnlyFans projections:
Gross merchandise value (GMV):
2020: $2.2 billion
2021: $5.9 billion
2022: $12.5 billion
Net revenue:
2020: $375 million
2021: $1.2 billion
2022: $2.5 billion
Over 50% of OnlyFans revenue in March came from paid subscriptions, while more than 30% came via chats. The rest was a combination of tips/streams and paid posts for free accounts.
Free cash flow:
2020: $150 million
2021: $620 million
2022: $1.2 billion
Total amount paid to creators since inception: $3.2 billion
More than 300 creators earn at least $1 million annually.
Around 16,000 creators earn at least $50,000 annually.
More than seven million "fans" spend on OnlyFans each month. It has even more users who only consume free content.
In short, OnlyFans has a porn problem, even though it never once mentions porn in its pitch-deck (something that multiple investors called "disingenuous.").
Some VC funds are prohibited from investing in adult content, per limited partnership agreements.
Several investors are concerned about minors creating subscription accounts, although the company says it has controls in place to prevent that.
Some investors say they could get past the porn, but worry that the company's reputation would prevent it from attracting brand partners (despite this week announcing a "safe for work" product that features its growing number of clothed creators).
A counterargument is that Snap is now plastered with advertising, and valued at $115 billion, even though it began as a way for teens to share nudes.
The bottom line: OnlyFans is one of the creator economy's largest and most successful platforms. And investors are content to watch its success from afar.
Go deeper