Exclusive: Businesses that lag on AI risk falling behind permanently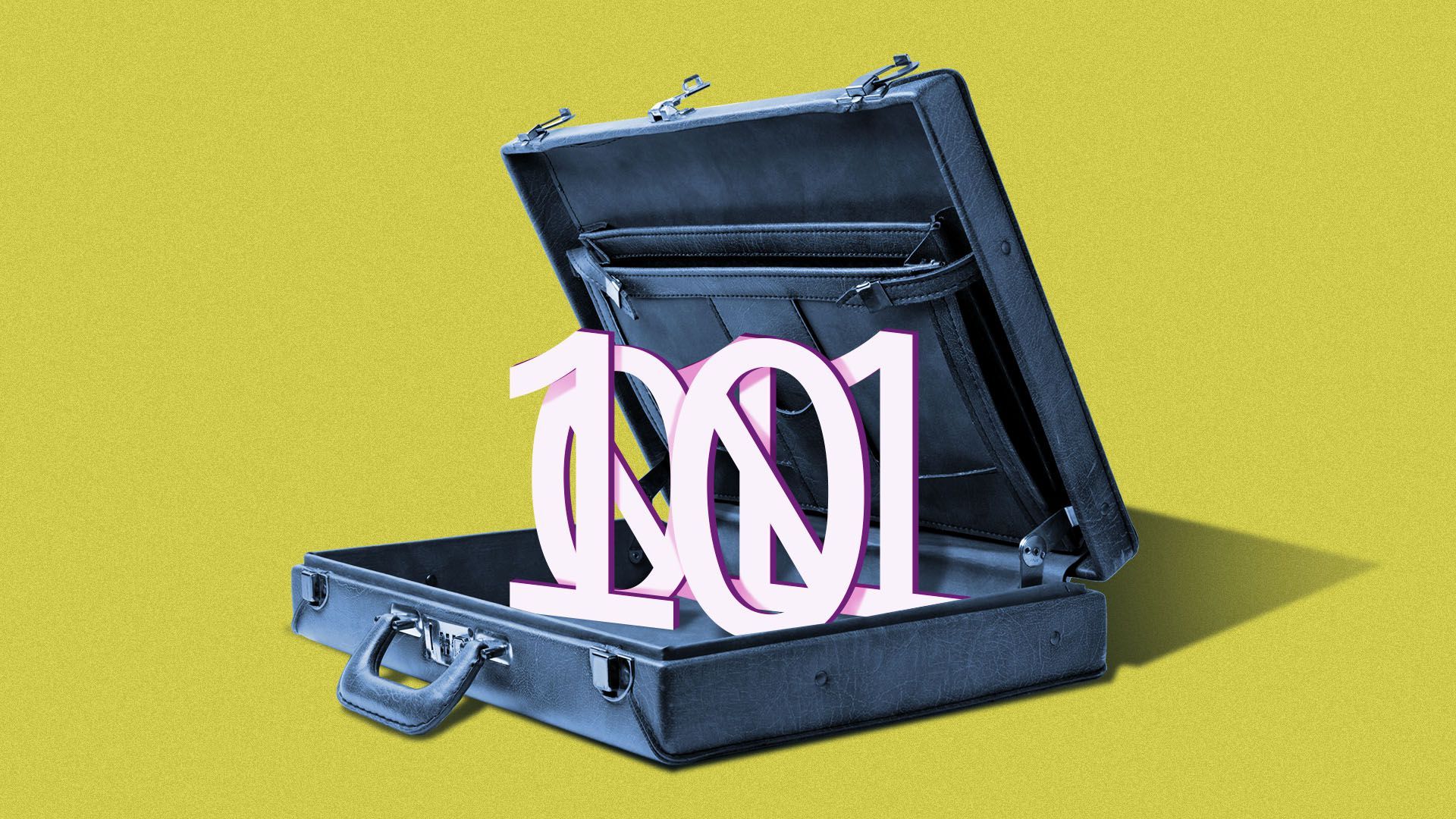 A new survey of 1,000 senior executives finds that only 20% of U.S. companies are fully employing AI for decision-making in business.
Why it matters: Many businesses, especially outside tech, remain reluctant to fully employ AI because they don't completely trust it and can't tap the talent they need.
But companies that lag on implementing AI risk being left behind the minority of firms that are pushing ahead.
What's happening: Axios was given an early look at a report out later Monday morning from the consulting firm Cognizant's Center for the Future of Work on which companies are actually using AI for help in decision-making.
Fewer than you might think: Beyond the 20% of firms that Cognizant recognized as AI leaders, 61% of companies are only beginning to implement AI for decision-making, and 19% have barely begun.
"The majority of executives get stuck in a vicious circle where when they first try AI, the first wave of results tend to be underwhelming," says Ben Pring, managing director at the Center for the Future of Work. "You have to work at it and you have to learn how to optimize it."
The catch: Optimizing AI requires employees who know how to use it, but the brutal competition for AI talent makes it hard for lagging companies to break out of that vicious circle.
"If you can't get that talent, then you can't compete," says Pring.
The bottom line: The lure of AI for business is that the tech should be able to do work on its own, but Pring says executives need to remember that "this technology doesn't deploy itself."
Go deeper