Wall Street analyst teams are still shrinking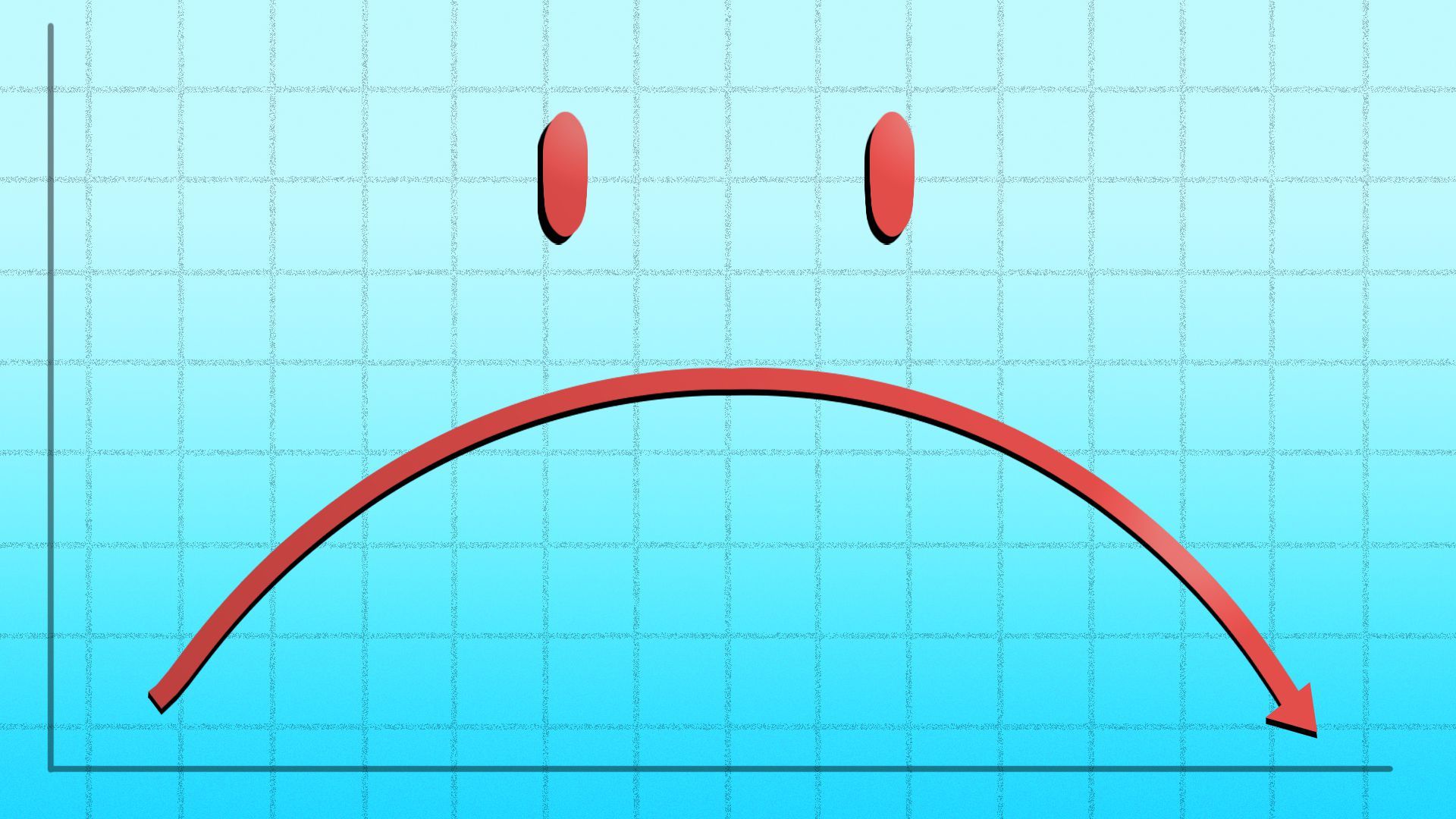 Wall Street's equity research isn't what it used to be. There are signs the longtime cutback in sell-side attention is getting worse. In the last five years, the number of ratings on S&P 500 companies shrank by nearly 800, or 6.5%, according to FactSet data provided to Axios.
Why it matters: The research desks haven't traditionally been direct money-makers for banks. But as they shrink, the information they provide to investors goes with it (though exactly how much value they add is a point of debate).
Details: Roughly 19% of companies in the Nasdaq Composite (stripping out SPACs) have no coverage at all, per FactSet.
Some of those sell-side orphans are smaller companies, like modeling agency Wilhelmina, which has a market cap of just $24 million. But others are surprisingly large, including Icahn Enterprises, valued at $14 billion.
The intrigue: Loews, a conglomerate that owns the namesake hotel chain and an insurer, has long been underfollowed and is the lone S&P 500 company with no sell-side coverage.
Where it stands: Analyst headcount across the 12 biggest investment banks — including Bank of America, BNP Paribas and Credit Suisse — shriveled from 4,400 in 2012 to 3,100 last year, per the latest data available from Coalition Greenwich.
Catch up quick: A recent European regulation banned banks from doling out free research as a client perk. After it took effect, buyers were sparse and banks now had to justify the cost.
Hundreds of sell-side analysts lost jobs. One recent paper found there's been some effect on the stock market, while another said the opposite.
Before that, the rise of passive investing had already started to work against analysts.
But, but, but: Companies like Walmart are getting more sell-side attention than ever.
"The investor side is a big reason for adding coverage or dropping coverage: Do they want information about a company or not?," says Rachel Flam of Texas A&M University, who's researched sell-side analysts.
B. Riley Financial is among the firms bulking up its research division.
It now has twice as many analysts on staff (40) and companies in its coverage (400) than in 2015.
Like others, the firm is beefing up coverage in at least one hot area of the moment: cryptocurrency.
Of note: B. Riley Financial itself (valued at $2 billion) has no analysts covering its stock.
Go deeper