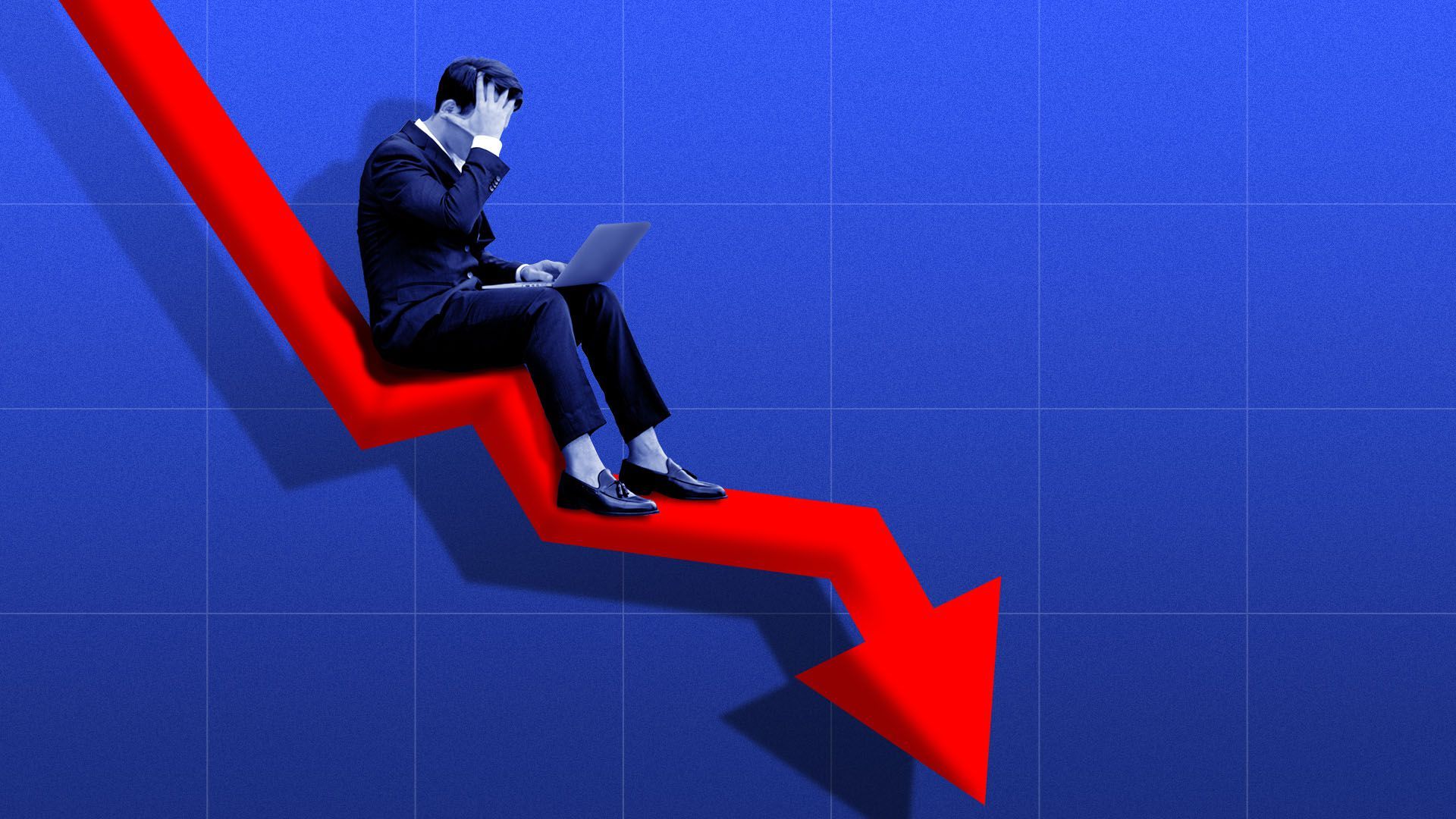 The U.S. economic recession triggered by the COVID-19 pandemic officially ended in April 2020, the National Bureau of Economic Research said Monday.
By the numbers: The NBER initially said the recession brought on by the COVID-19 pandemic began in February 2020, making this is the shortest recession on record.
Why it matters: While some define recessions as two consecutive quarters of decline in real GDP, that measure is imprecise and lacks nuance.
The NBER considers changes in income, employment, retail sales, and industrial production in determining if there has been a "significant decline in economic activity."
What they're saying: "The NBER's traditional definition of a recession involves a decline in economic activity that lasts more than a few months," the institution said in a statement.
"Nonetheless, the committee concluded that the unprecedented magnitude of the decline in employment and production, and its broad reach across the entire economy, warranted the designation of this episode as a recession."
Go deeper