Developers of color in the spotlight at Games for Change festival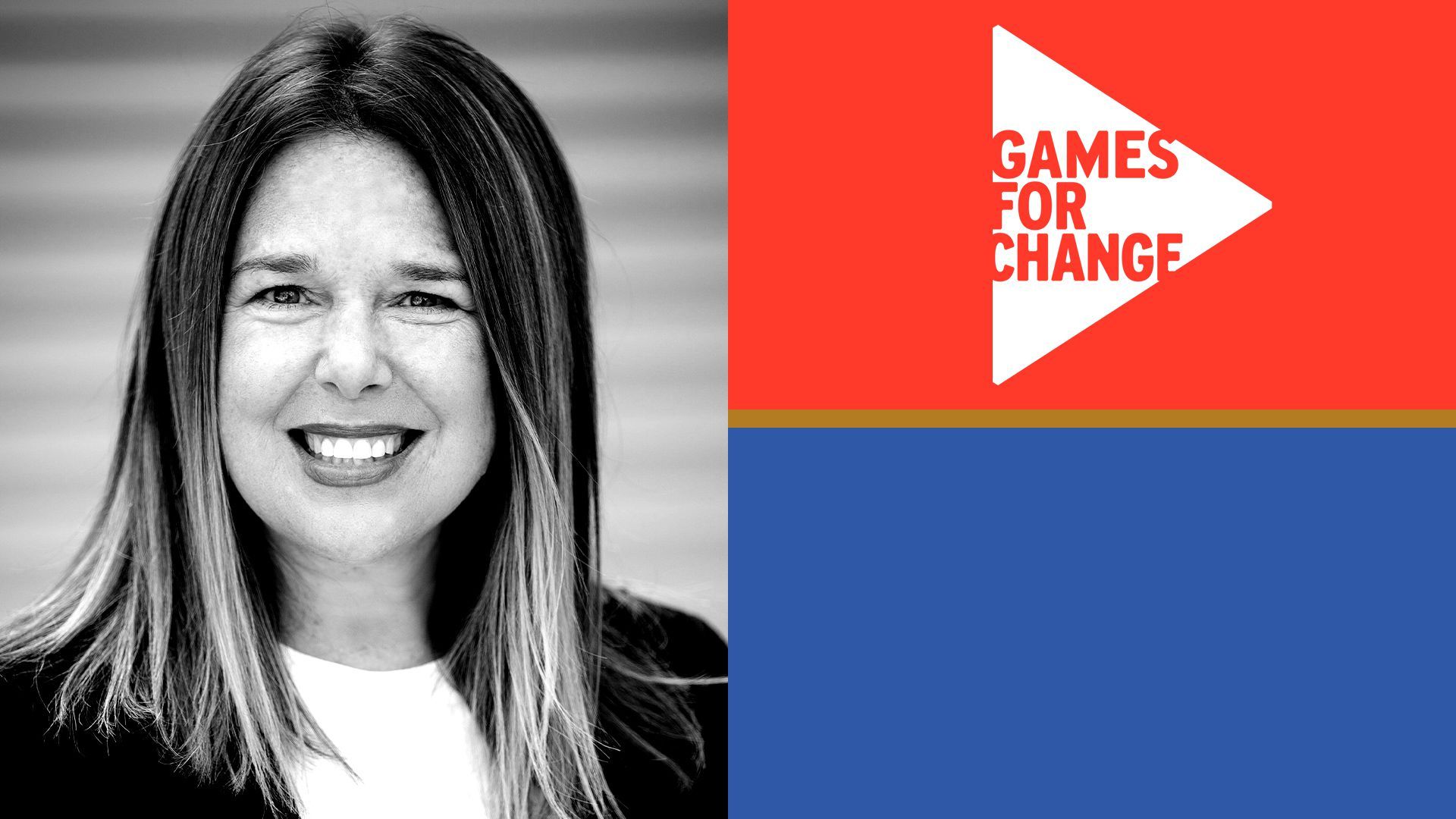 Gaming's annual festival about using games for social good is putting extra focus this year on "advancing and digging deeper into international issues" for people of color.
Why it matters: Games for Change president Susanna Pollack told Axios that events like the murder of George Floyd and rising violence against Asian Americans "absolutely did" impact how they approached its 18th festival.
"We've always thought intentionally about our Games for Change Festival and making sure that it's a platform for diverse voices," Pollack said. "But this year in particular, we felt that we wanted to really double down on that effort."
"Prior to Black Lives Matter and the attention [from 2020], this very real issue has existed."
The big picture: The game industry has long struggled with diversity, but its record on treatment and inclusion of BIPOC is especially poor.
"I think it's a systemic issue," Pollack said. "That means it's going to take a while to change, and we as an industry need to encourage young students and young kids at younger ages to realize that this is a career that could be for them."
Pollack pointed to Niantic's Black Developers Initiative as one example of "literally putting money into the hands of independent developers," which she says "will nurture an independent, creative community."
Several events at this year's festival are intended to shine a light on these issues:
This year's free festival begins today and runs through July 14.
Go deeper