Amid scandal, Ubisoft elevates risk tied to attracting top talent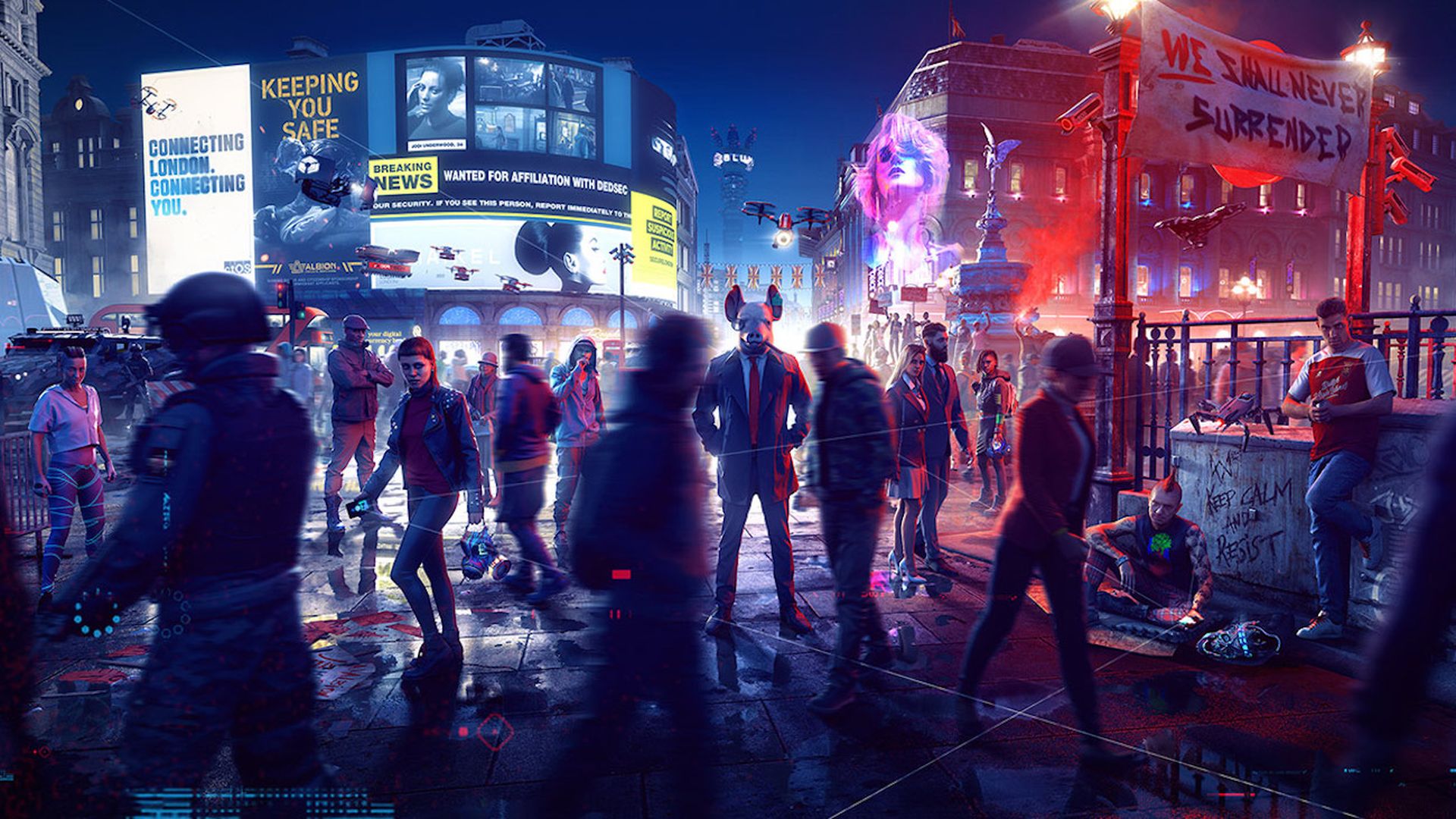 Ubisoft has listed the "occurence of inappropriate behavior by employees" as a new risk to the company in a little-noticed annual filing last month.
Why it matters: Over the past year, Ubisoft has reacted to widespread allegations of misconduct against powerful men in the company with a mix of confidence that reform is possible and contrition from its CEO. But the filing shows a Ubisoft more explicit about the lingering fallout.
The risk assessments appear as part of the company's 348-page universal registration document, which is stuffed with the company's description of its business and performance in the past year.
In the same report, it upgraded the risk of failing to "attract and retain talent" from "moderate" the year prior to "high."
Between the lines: Ubisoft says in the filing that it has taken allegations against employees "seriously, making every effort to remedy it," but notes that "it cannot provide an absolute guarantee that this type of risk will be controlled."
It acknowledges that the problem can cost the company talent, damage its reputation and "could lead to a decrease in activity in our games, and in revenue."
Its listed approaches to mitigating that include "mandatory training on harassment and sexism," the signing of a code of conduct, improvement of the company's whistleblowing platform, and tying portions of management pay to improving company culture.
Despite Ubisoft's actions, some employees and fans say the company has not improved enough and given some accused workers a pass.
Several top Ubisoft officials were fired or quit last after they were accused of misconduct.
Ubisoft said the impact was significant: "Some positions could not be filled immediately, resulting in delays in decision-making, postponement of expenses or the teams concerned losing their bearings."
To help address this, Ubisoft is creating lines of succession for senior roles, including creative directors and producers.
Much of Ubisoft's new document is a copy-and-paste job from the past year's, so additions and subtractions are conspicuous.
Ubisoft removed language from the prior year's document about how its "unique employer culture helps ensure that the teams in place remain loyal."
In its place, Ubisoft notes it hired a VP of global diversity and inclusion and a chief people officer to improve HR and enhance its ability to "develop and retain talented people."
While 2020's document boasted that the company's board benefits from the "long-term presence of the founders" — a reference to the CEO and his four brothers on the board — the 2021 document notes that the board is "mostly independent" and 40% female.
Go deeper