The rise of "third workplaces"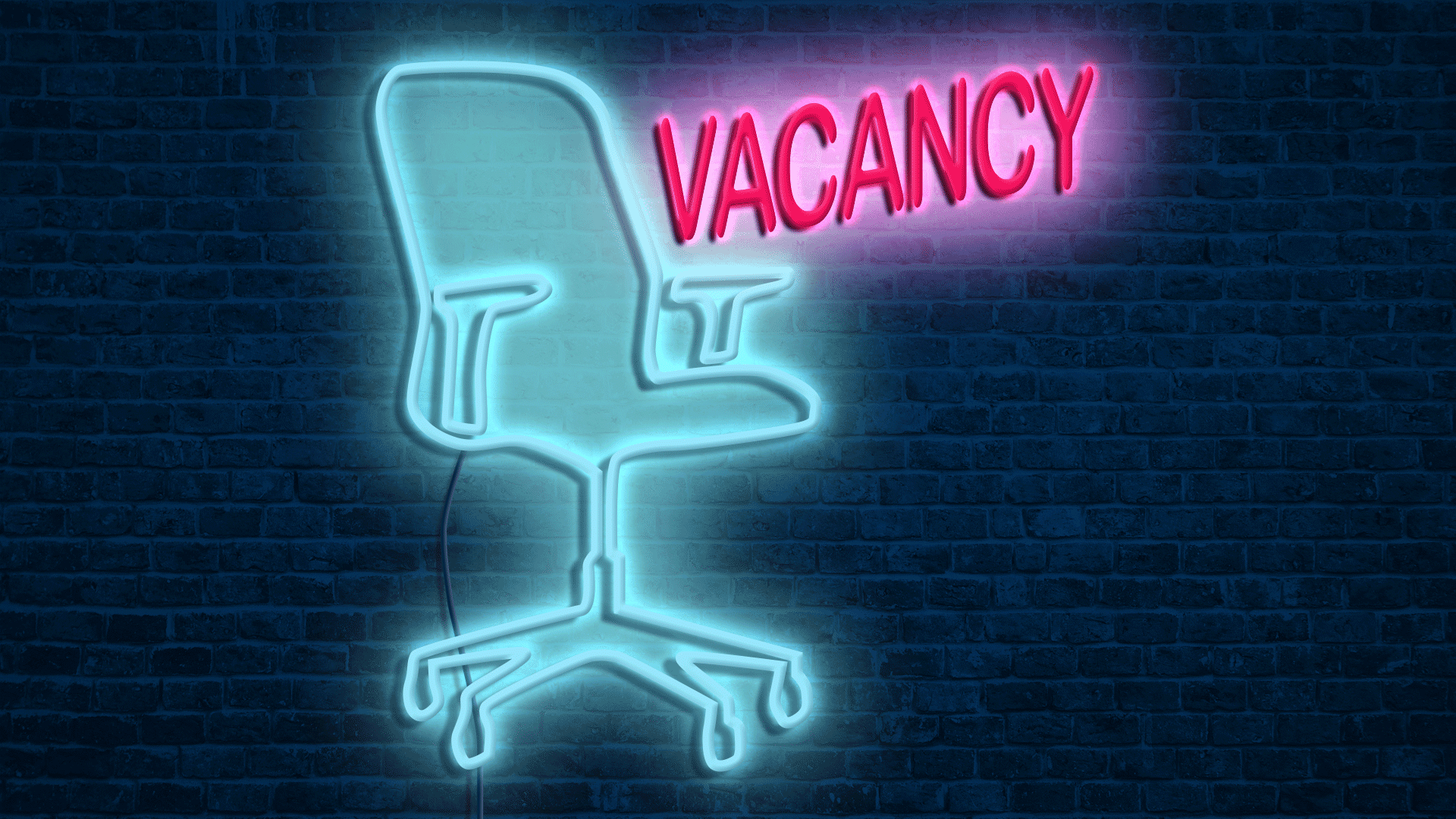 People aren't working from the office, but they're not working from home either.
The big picture: As the world begins to move past the pandemic but holds onto remote work, we're seeing the rise of "third workplaces" — teleworking spots in cafes, hotels or co-working spaces.
By the numbers: About 65% of companies — startups and huge employers alike — want to have a hybrid office after the pandemic, per recent survey data from the commercial real estate firm CBRE provided to Axios.
"But hybrid work is not a binary choice between home or the office," says CBRE's Julie Whelan. "As the majority of large companies are hybrid-focused, these third places are going to be a huge part of work."
What's happening: Alternative work environments are gaining popularity because working from home or the office can be full of distractions.
Parents are juggling work with child care, and apartment dwellers are dodging roommates while they take calls.
Even if you don't intend to do the dishes or fold the laundry until you're done for the day, just seeing it there can quickly take you out of the work mind-set, says Georgetown professor Cal Newport, author of "Deep Work."
And at the office, getting approached by colleagues or your manager could derail focus, he says.
"Third workplaces" are popping up all over cities.
Hotels are adding remote work facilities.
WeWork allows workers to rent space by the hour.
It's also a new way for restaurants, many of which are still recovering from the shock of the pandemic, to make extra cash.
Thursday, I worked from Kindred, a restaurant in New York that doesn't open for diners until 5pm but offers a work-from-home reservation during the day.
For $25, I booked a table in a beautifully decorated and covered outdoor dining area with nearby outlets and high-speed WiFi. And I had access to water and free coffee all day. I'll definitely be back.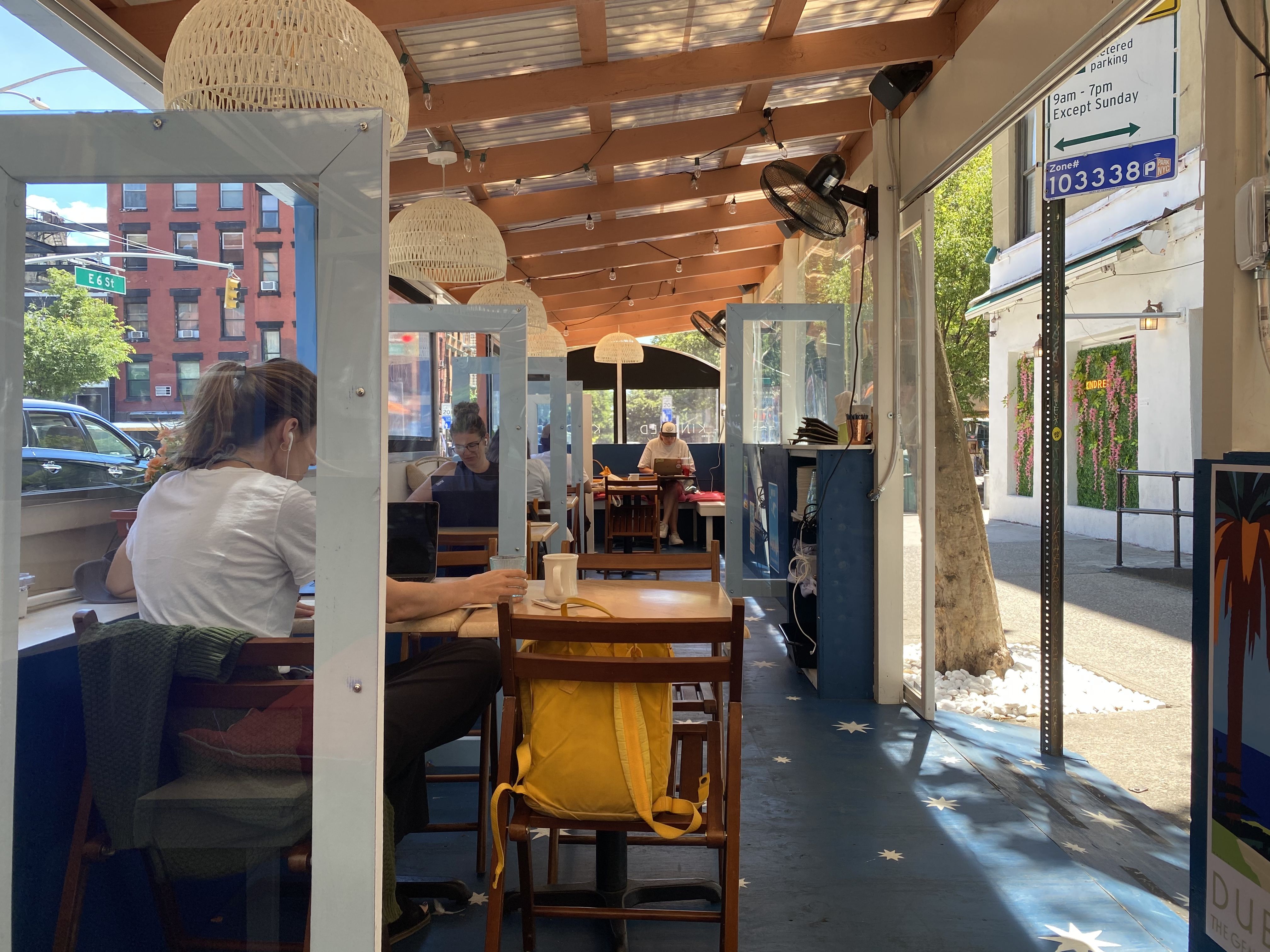 The "third workplace" phenomenon is even fueling the creation of startups. "Giving people a place to go that's not their house is a huge business opportunity," Newport says.
Flown, a U.K. company started in March, is like Airbnb for teleworkers.
An individual or a team can book time at one of Flown's remote-work-ready properties in the U.K., Spain and Portugal to get away and work from a beautiful place.
The company also offers virtual co-working sessions with other Flown users if people crave some company while working remotely.
There was a small market of remote or hybrid workers seeking out third places before the pandemic, but "this was a such a huge shift," says Alicia Navarro, Flown's founder. The firm plans to expand into the U.S. and beyond.
The bottom line: Workers all over the world are realizing that working remotely outside of a deadly pandemic doesn't necessarily mean working from your home.
Go deeper