The age of the career-jumpers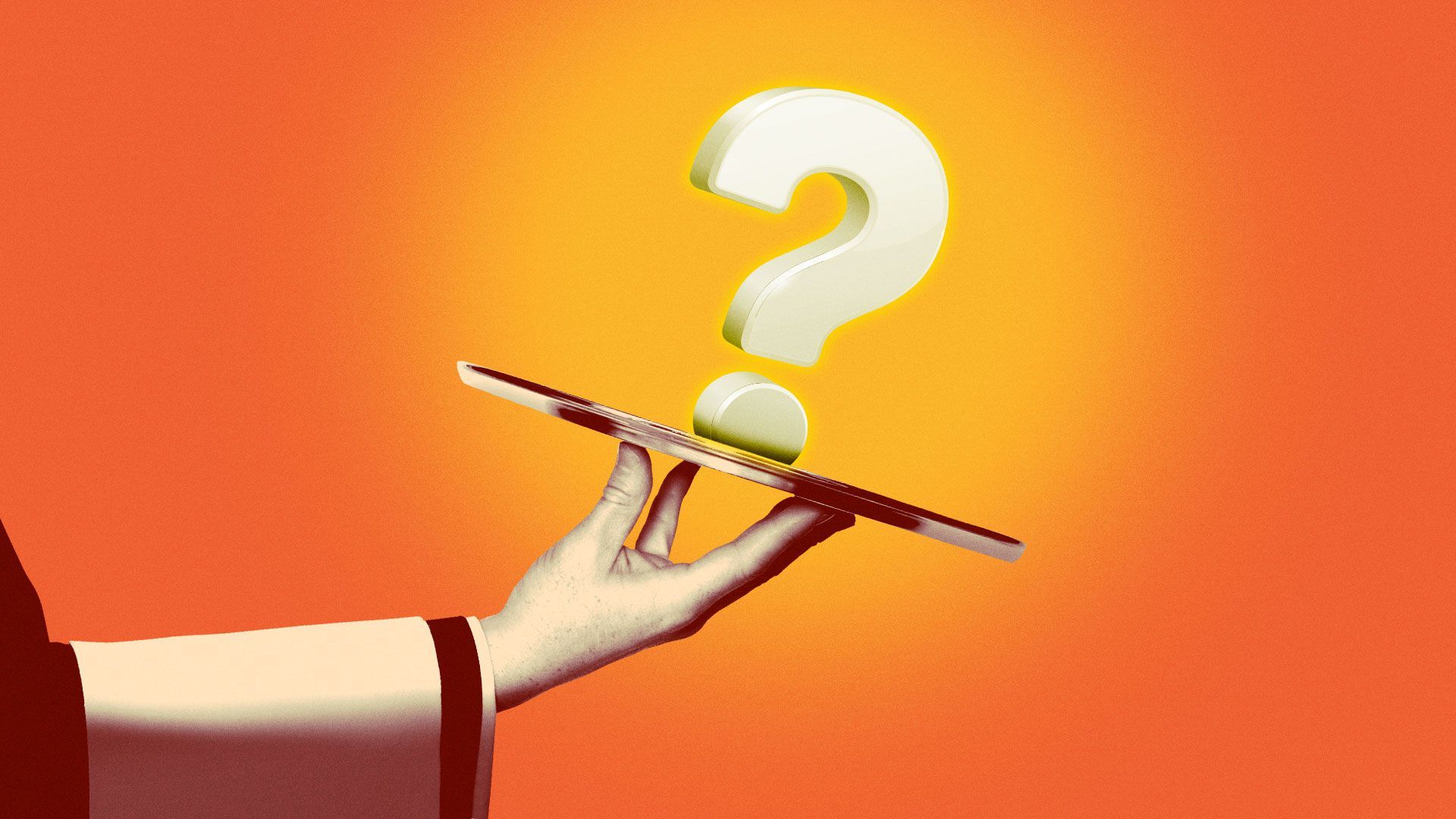 Staggering stat: 53% of Americans would switch to a role in an entirely new industry if they had to opportunity to retrain, according to Prudential's latest Pulse of the American Worker Survey.
Why it matters: We've told you about the "great resignation" — how upwards of 40% of U.S. workers may quit their jobs post-pandemic. That reshuffling in the labor market could be even more dramatic than companies are expecting because nearly half of workers want to jump fields, not just jobs.
What's happening: The pandemic has caused a crisis of burnout and pushed millions of people to reconsider what fulfills them at work.
Of the workers that want to switch jobs or fields, 50% say they are looking for higher compensation, 34% want more growth opportunities and 24% are tired of working on the same things, per the survey.
But, but, but: The U.S. is not prepared to retrain workers at scale, experts say.
And without training programs giving workers the technical skills — like coding or accounting — they need to switch jobs, "you're going to find a real gap between what employers are looking for and what employees have," says Rob Falzon, vice chair of Prudential Financial.
The big picture: Retraining America's workforce was always going to become a national challenge as tech created new jobs and made old ones obsolete.
"But the need has become much more acute," says Falzon. "The AI thing was always in the next five years. What happened with the pandemic is that the five years forward got accelerated to today."
Go deeper