1. A new industrial revolution presses the reset button on work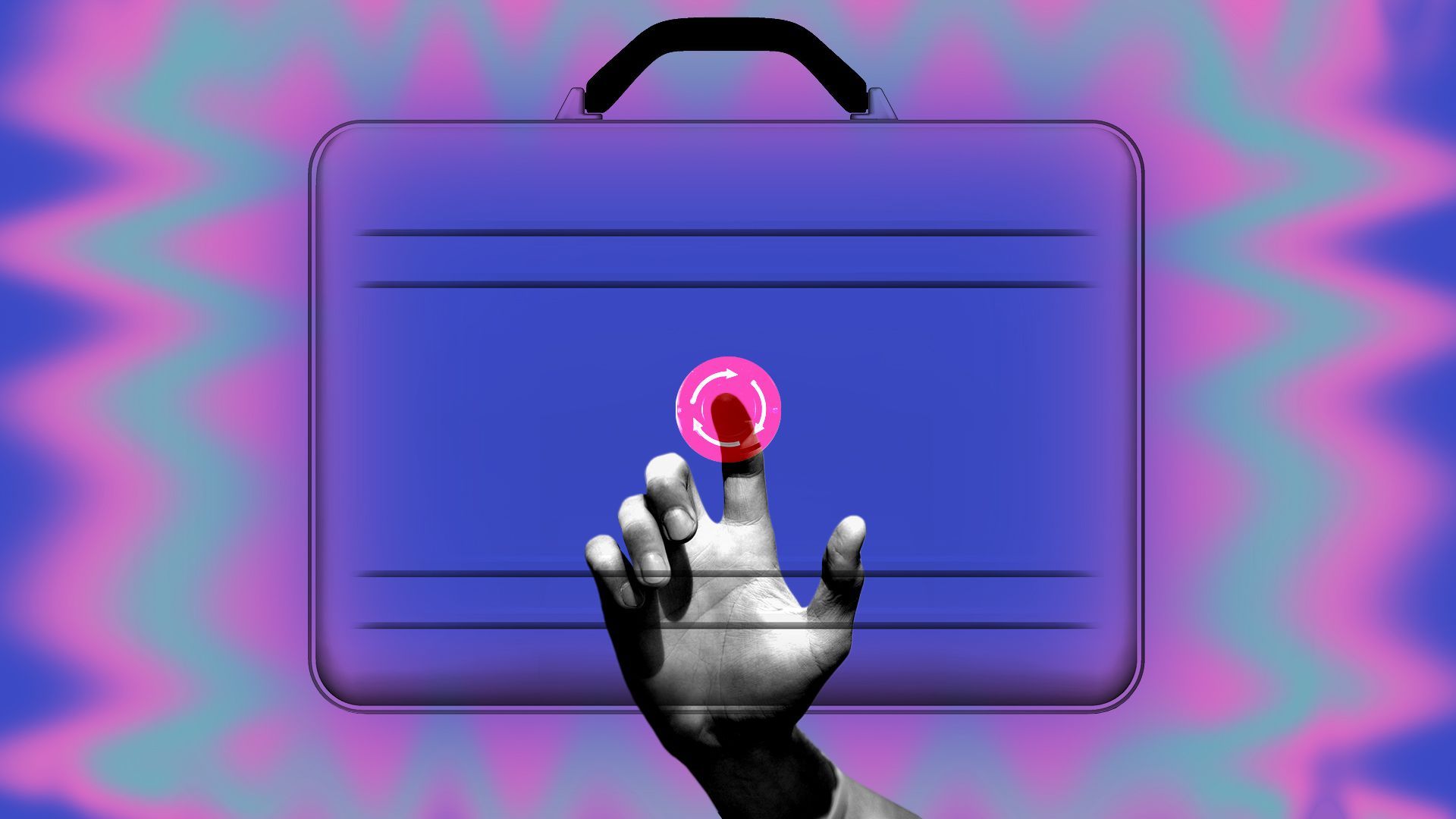 The endgame of the pandemic is giving both employers and workers a chance to create a more humane relationship — both in the office and out of it.
The big picture: Companies need workers, but many employees aren't ready to go back to the way things used to be. A hybrid setup could provide the best possible way forward, if both sides are willing to give.
Previous Story
Next Story