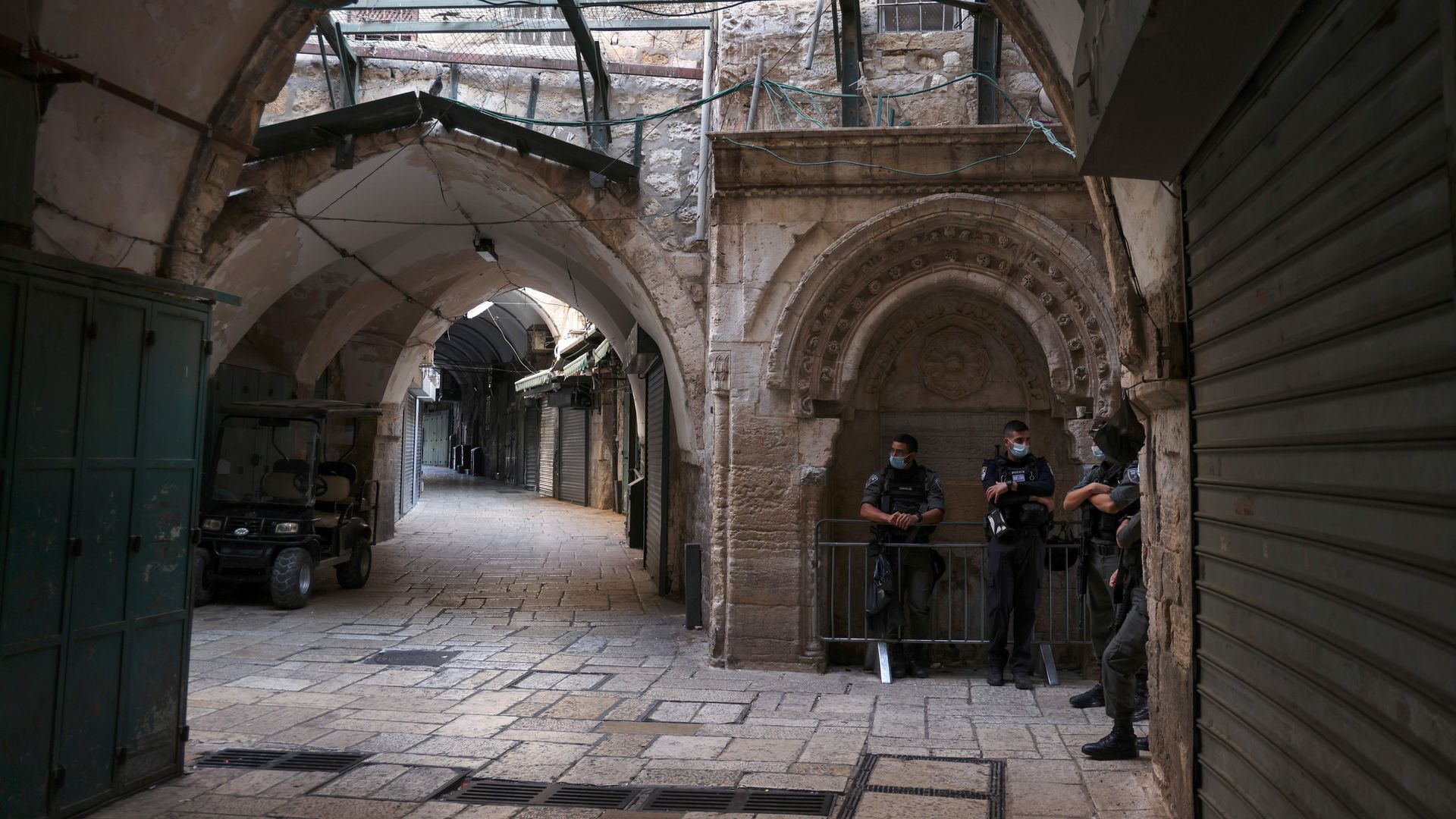 The Israeli foreign ministry effectively boycotted Sven Koopmans, the new EU envoy for the Middle East peace process, during his first visit to Jerusalem last week, Israeli officials tell Axios.
Why it matters: Israeli officials said the boycott was to protest against EU foreign policy chief Josep Borrell's handling of the recent Gaza fighting. They claim Borrell didn't condemn Hamas' attacks strongly enough or give sufficient support to Israel's right to defend itself.
Driving the news: Two weeks ago, Koopmans told the Israeli government he wanted to come to Jerusalem for meetings.
The Israel Foreign Ministry told Koopmans the timing for the visit wasn't good and he should postpone.
When Koopmans came anyway, all his requests for meetings with representatives of the Israeli government were denied except for one meeting with a Ministry of Defense official, Israeli officials say.
What they're saying: EU diplomats rejected the Israeli criticism and told me: "Koopmans, who has been mandated by the 27 EU foreign ministers as their collective envoy to travel to the region, looks forward to engaging further with Israeli authorities."
Go deeper