Roblox CEO: Human reviewers are key to keeping the metaverse safe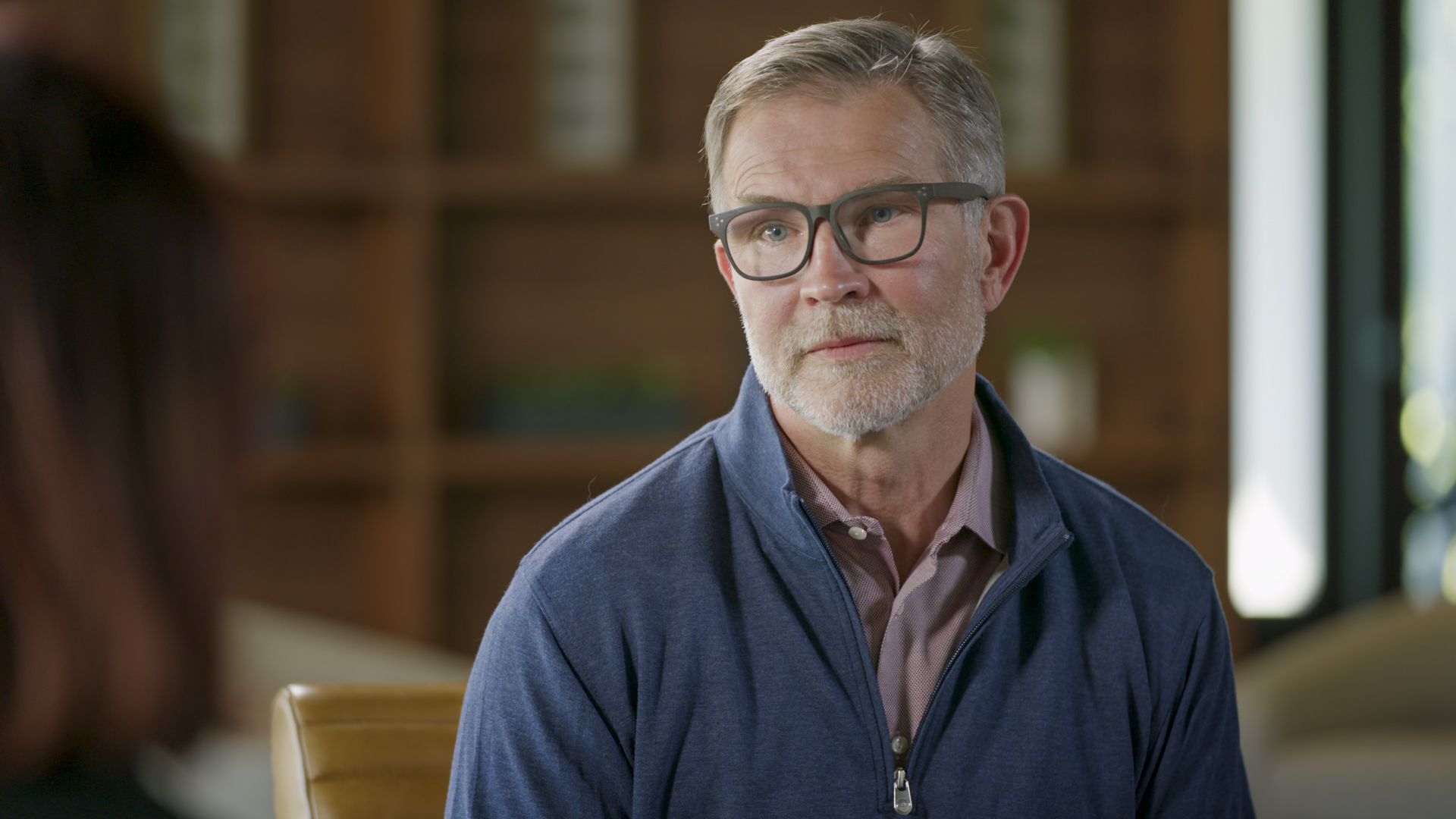 Roblox CEO David Baszucki says in an "Axios on HBO" interview that he is confident that his company can keep kids safe even as adults and children mix in increasingly complex digital worlds.
Why it matters: Roblox is among the companies trying to create a Ready Player One-like "metaverse," while trying to avoid the dystopian future often associated with such virtual environments.
Baszucki said he takes a decidedly optimistic view on the future, backed up by a mix of human reviewers and algorithms to ensure people aren't bullied or exploited.
"Everything is reviewed by over 2,000 real life humans, in addition to all the cool ML and AI stuff," Baszucki said in an interview with Axios on HBO. "We do a lot of filtering and screening with text and communication as well."
The big picture: The metaverse is where Roblox sees its future, with Baszucki saying he sees opportunities in education and even for the workplace in Roblox's future.
Roblox isn't alone. In addition to Fortnite and Microsoft's Minecraft, Facebook said Friday it was buying Unit 2 Games, the studio behind Crayta —a Roblox-like platform, which Facebook plans to integrate it into its own gaming effort.
Baszucki said he thinks he has all the tools he needs to keep Roblox safe and doesn't need any new government interventions.
"If the government means laws or regulations, I think we hold ourself to a much higher standard," he said. "So I think our moral, ethical values would go way above that."
Go deeper