Netflix's gaming expansion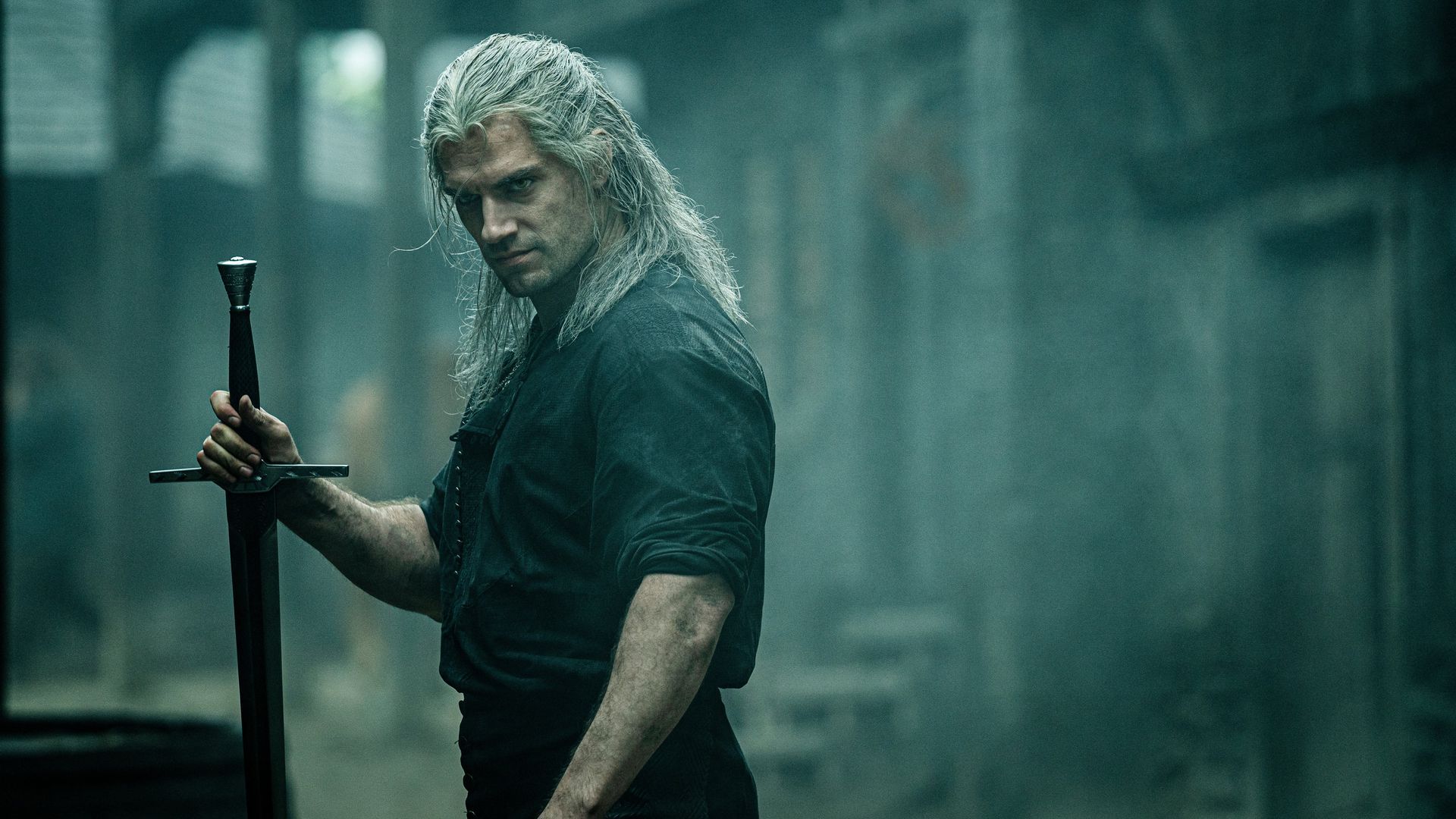 Netflix is planning to get into gaming, possibly with the launch of a suite of downloadable games, as first reported by The Information on Friday and reiterated by Axios sources.
Why it matters: Netflix has more than 200 million subscribers it can reach with games, but plenty of other entertainment juggernauts that have wanted a piece of the gaming market have struggled to grab more than scraps.
To see how hard Netflix's task will be, look at Google's struggles with its Stadia streaming service and Amazon's paltry output from its internal game studios.
Between the lines: While Netflix's plans are not public and potentially in flux, The Information reports that the streaming giant is looking to hire an executive to oversee the gaming effort.
A source familiar with Netflix's plans tells Axios to "think of it as a smaller Apple Arcade," a reference to Apple's offering of high-quality, ad-free mobile games offered to paying subscribers.
The Netflix offering, two Axios sources say, would consist of a mix of licensed Netflix intellectual property and original work commissioned from independent studios, offered to existing Netflix subscribers.
The service is far off, possibly launching in 2022, and plans are all subject to change.
The Information reported that Netflix hadn't ruled out other approaches, including the more complex effort of making games in-house or getting the games to run on TVs.
What they're saying: When asked about this by Axios, a Netflix rep said that users have valued the company's variety of content and the service's interactive shows and games, "[s]o we're excited to do more with interactive entertainment."
Netflix has been dabbling with games for some time.
In addition to its interactive shows, it has a growing roster of series based on video game properties, including "The Witcher," "Castlevania," "Assassin's Creed," and more.
Go deeper