ExxonMobil and Dow join latest corporate push for carbon taxes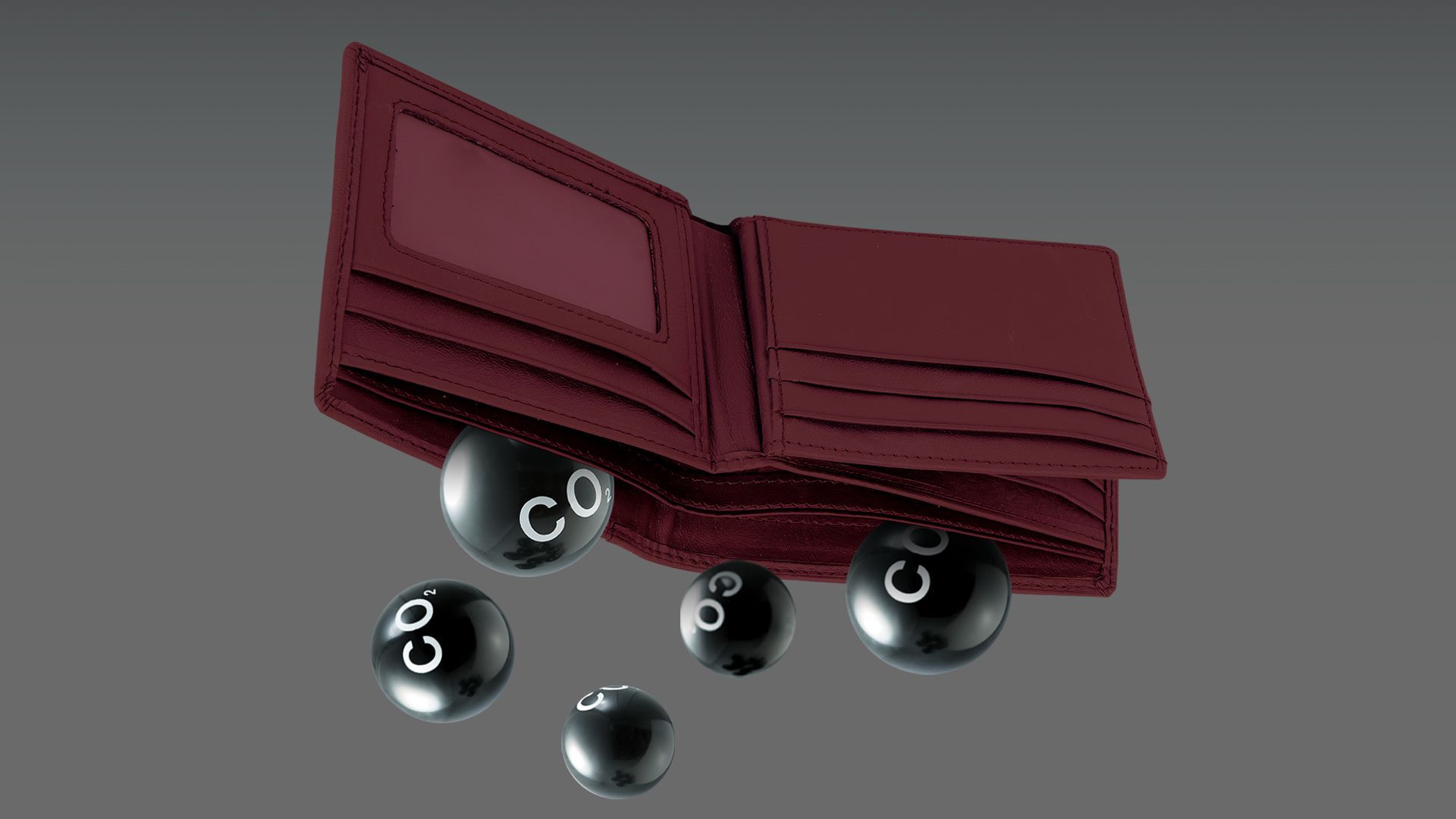 The Alliance for Market Solutions, a group trying to get political traction for carbon taxes, is launching a new advocacy campaign that counts ExxonMobil and Dow among its backers.
Why it matters: It's the first corporate support for the group that's seeking to win support among conservative lawmakers. The alliance had for years relied only on individual contributions.
What they're saying: "ExxonMobil and Dow's willingness to help our efforts by supporting AMS Action, our 501(c)(4), sends an important signal that corporate American wants Republicans to engage on climate policy," said Executive Director Alex Flint, a former Senate GOP energy aide, in an email announcing the new effort.
Yes, but: Carbon pricing in any form faces extraordinarily high political hurdles. Capitol Hill Republicans remain overwhelmingly opposed. Meanwhile, Democrats, while more open to pricing, have deemphasized it as a policy tool in recent years.
However, two K Street behemoths — the American Petroleum Institute and the U.S. Chamber of Commerce — have recently come around on the idea.
Go deeper