Uyghurs and Tibetan advocates call for total boycott of 2022 Beijing Olympics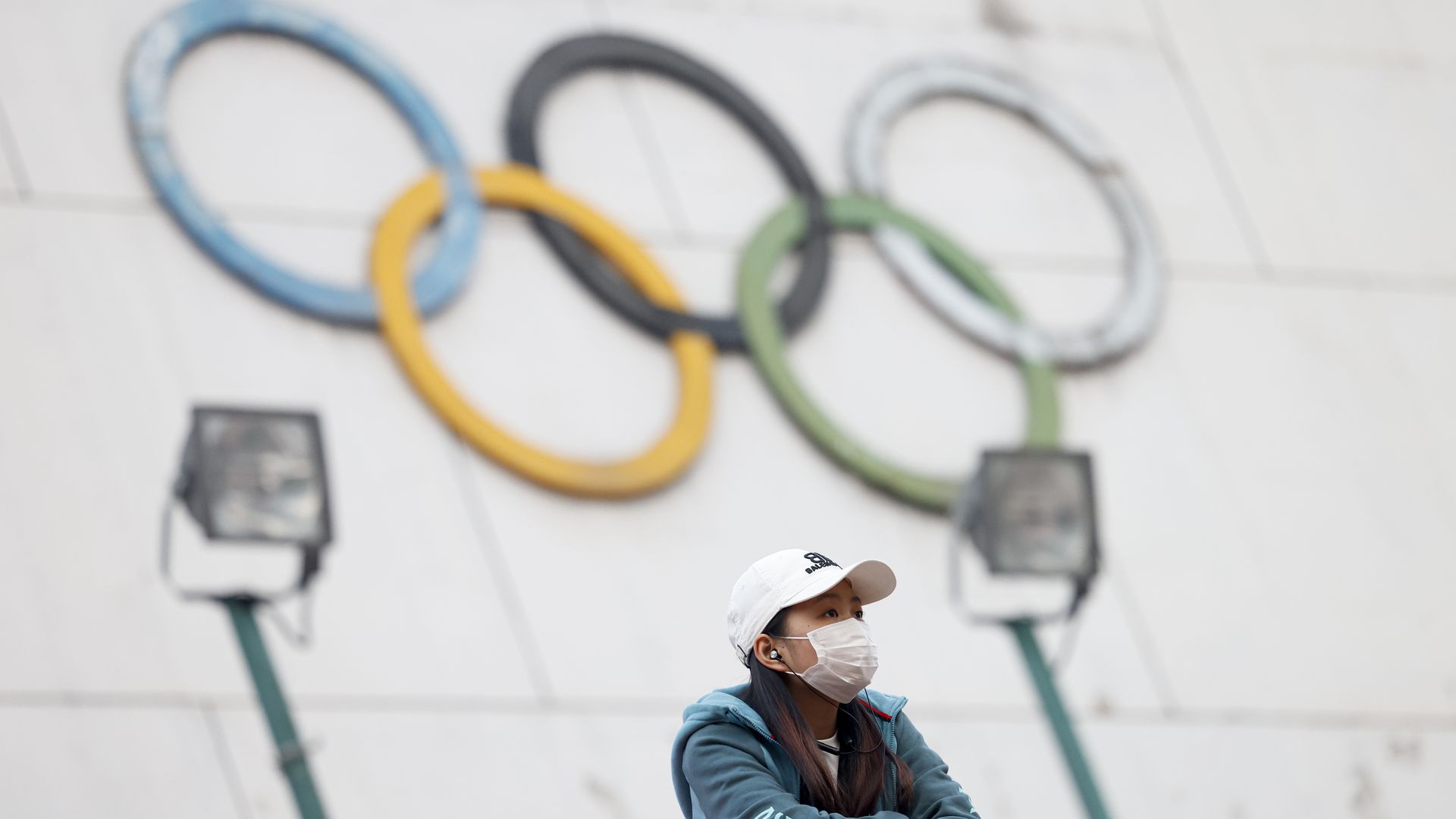 A coalition of Uyghurs, Tibetans, and Hong Kong advocates on Monday called on governments, people, olympic committees and athletes to entirely boycott the 2022 Winter Olympics in China, AP first reported.
Why it matters: The U.S. and other countries have accused China of carrying out a genocide and crimes against humanity against Muslim Uyghurs, including subjecting the ethnic minority population to forced sterilization, rape, forced labor and torture inside detention camps in the Xinjiang region.
Driving the news: The State Department has said it would discuss a joint boycott of the games with allies and partners. It would be the first U.S. Olympic boycott since Moscow in 1980.
China responded by denying abuses against the region's Uyghur population and promising a "robust Chinese response" against a potential boycott.
Rights groups have met with the International Olympic Committee several times within the last year to ask that the games be held outside China, per AP.
What they're saying: "The time for talking with the IOC is over," Lhadon Tethong of the Tibet Action Institute told the AP in an exclusive interview. "This cannot be games as usual or business as usual; not for the IOC and not for the international community."
"If the games go ahead, then Beijing gets the international seal of approval for what they are doing," Tethong said.
Go deeper