Health care giants team up on hospital-at-home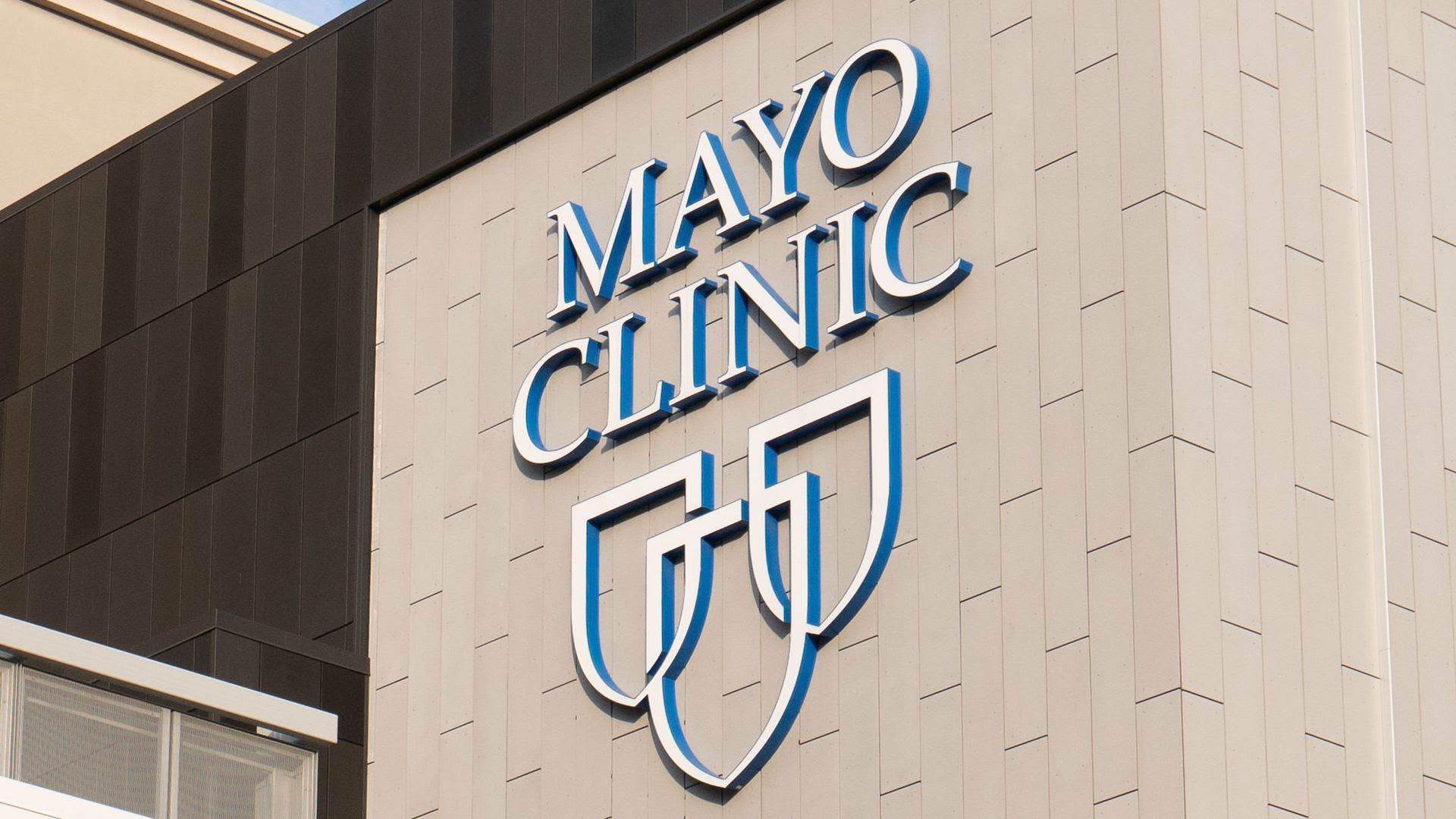 Mayo Clinic and Kaiser Permanente announced Thursday they've teamed up to scale the use of hospital care in patients' homes, starting with a shared investment in Boston-based company called Medically Home Group.
Why it matters: After seeing hospital capacity strained to the max amid the pandemic along with the simultaneous rise of telehealth, more patients could find themselves getting acute care in their own beds in the future.
State of play: Already, several hospitals around the country — including Adventist Health, ProMedica, UNC Health and Tufts Medical Center — began using Medically Home's model of care. Mayo and Kaiser also began using Medically Home amid the pandemic.
Medically Home sets up all the necessary tools, such as remote monitoring technology as well as an integrated care team, to monitor and offer care to patients in their homes. They estimate 30% of hospitalized patients can benefit from the model.
While many hospitals built field hospitals or implemented surge plans that included moving ICU patients to non-ICU areas for their care, the hospital-at-home model emerged as another option for many.
Between the lines: While the pandemic pushed many insurers to pay for hospital-at-home care and telehealth rules relaxed, it remains unclear what the future holds when it comes to the rules in a post-pandemic world.
Go deeper