Tiger Global to seek $10 billion for new fund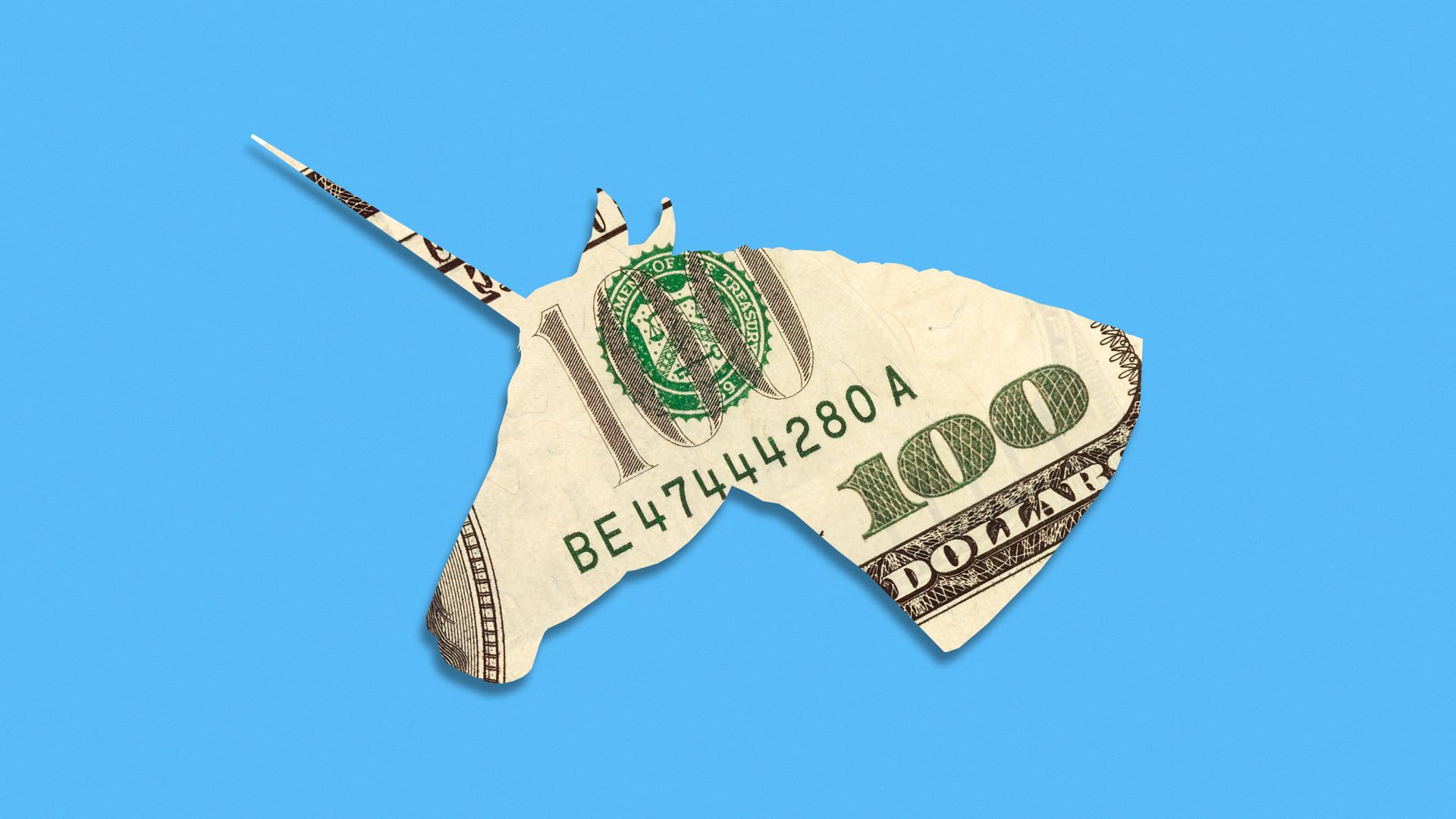 Tiger Global is talking to investors about raising $10 billion for a new growth equity fund, just one month after raising $6.7 billion for its last one, Axios has learned from multiple sources.
Why it matters: Tiger's investment pace is unprecedented, which means we have no idea how it's going to play out.
You might be thinking: "Ummm ... what about SoftBank Vision Fund?"
Yes, it might have put more money to work in a short period of time, befitting a $100 billion fund, but it was in a much smaller number of companies. Tiger differentiated by diversification.
Details: Tiger is premarketing the new fund, its 15th, with plans to hold a first close in October and a final close next March. It may need to accelerate that timeline however, as it's already called around 60% of its Fund XIV commitments. A firm spokeswoman declined comment.
The firm has become a constant presence atop the "VC Deals" section of the Axios Pro Rata newsletter, leading the day's largest round. Or sometimes several of them, as it did today (Kajabi and Vast Data).
According to a recent story in The Information, Tiger averaged four deals per week during the first quarter.
The bottom line: Tiger was one of the first hedge fund that managed to dive deep into growth-stage tech investing, but is now taking it to heights that make many of its rivals dizzy. And, for limited partners, they'll be asked for more support before really knowing how its most recent support performed.
Go deeper