Cisco commits $100 million to fight climate change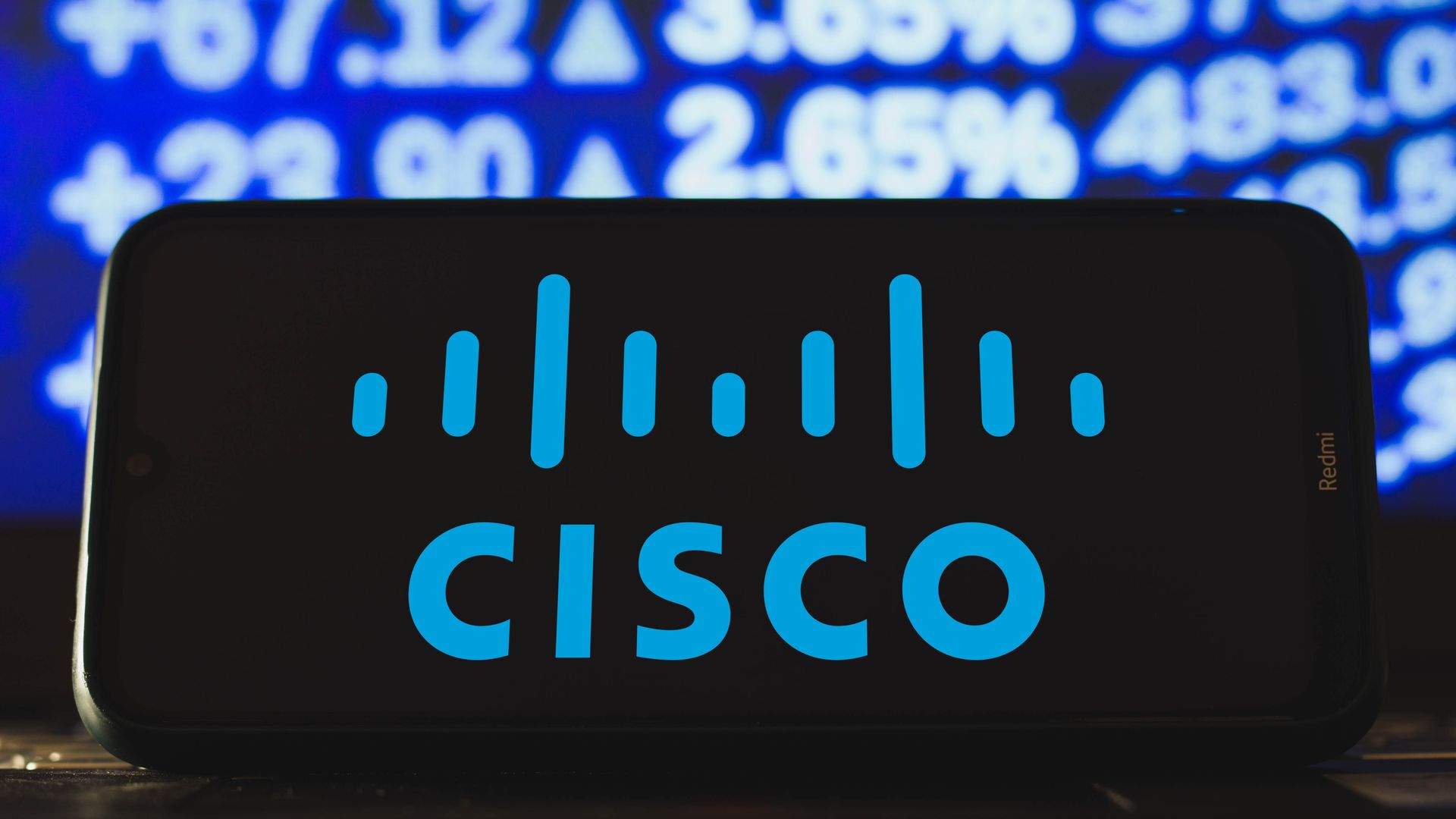 Cisco is the latest tech giant to announce a big environmental push. The networking company said today that its foundation will invest $100 million over the next decade to fund projects that reduce carbon emissions as well as community awareness efforts.
The big picture: Microsoft, Apple, Google and Amazon have also made large environment-related investments. Despite these investments, the tech sector remains under pressure from activists to do more, as well as to cease work with fossil fuel companies.
Most experts believe more aggressive global efforts are needed to avoid some of the greatest climate dangers.
Meanwhile, Cisco says that it is already using 100% renewable energy in several countries around the world and "is on track" to reach its goal of getting at least 85% of its global electricity from renewable sources by next year, among other targets.
"We know that in order for us to live up to our purpose — to power an inclusive future for all — we must combat the rising inequality that stems from climate change," Cisco chief people, policy and purpose officer Fran Katsoudas said in a statement.
Go deeper