4. Health disparities hit rural children of color hardest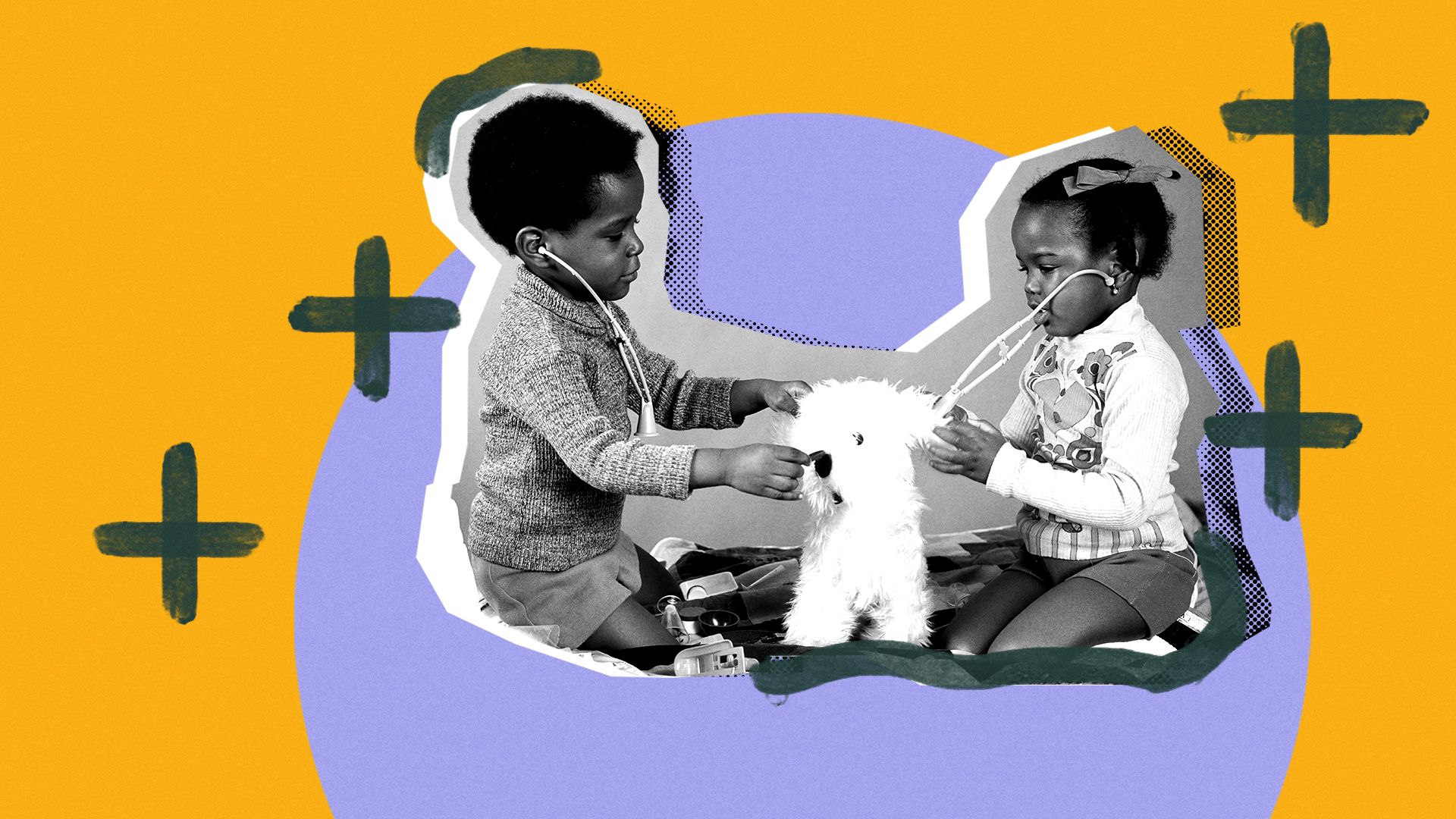 Living in the nation's poorest, most rural communities can be a death sentence for African American and Native American children.
Why it matters: Lack of health care and healthy food make Black and indigenous children in the nation's most disadvantaged counties five times as likely to die as children in other areas of the country, the advocacy group Save the Children found after analyzing federal data.
Previous Story
Next Story