Office reopening patterns across the country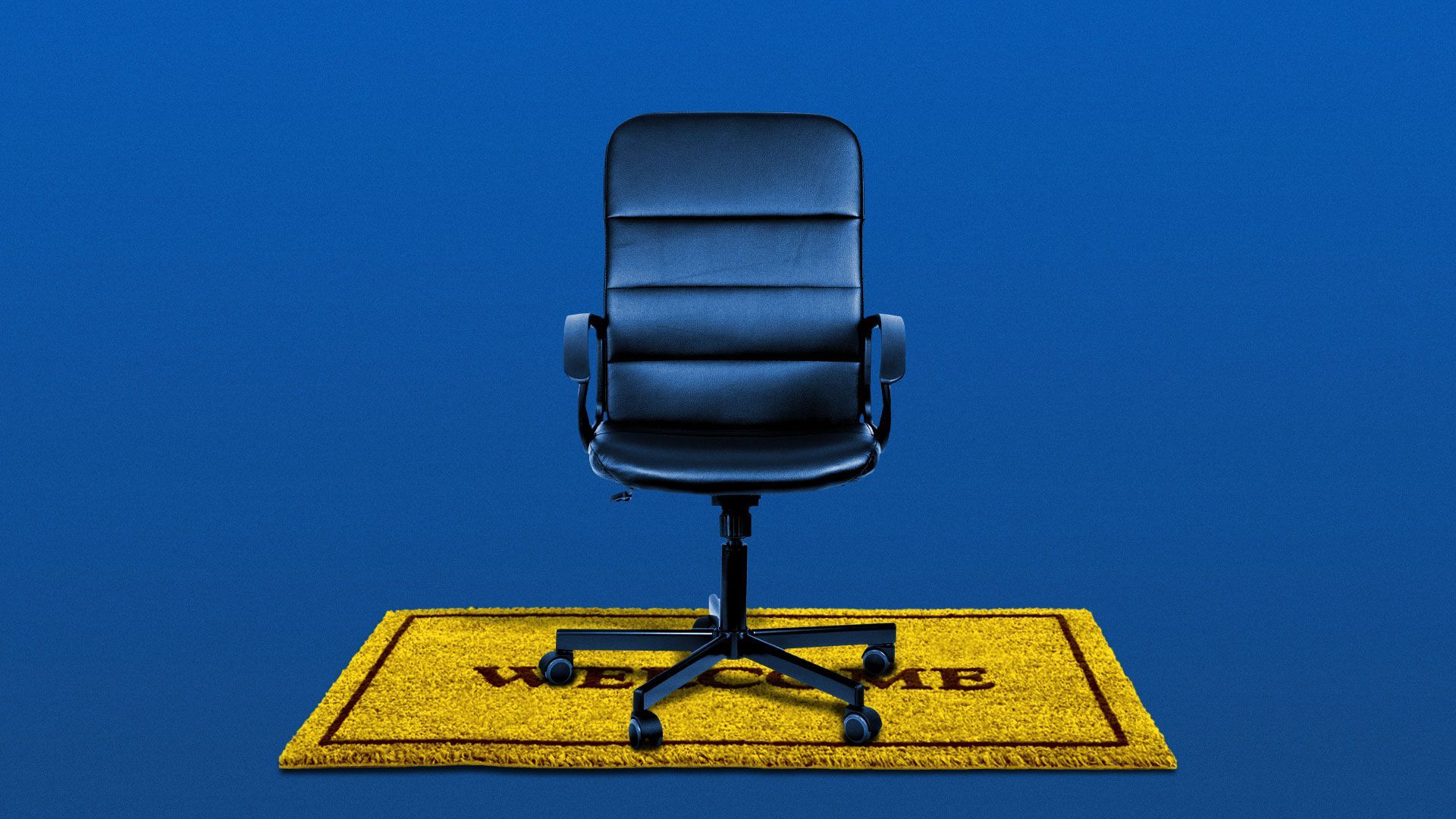 Companies are readying workers to return to the office in phased and limited capacities. 
Why it matters: With 29% of the U.S. population having received at least one dose of a COVID-19 vaccine, businesses are inching toward reopening at different paces depending on geography and previously announced policies. 
On the West Coast: It's slow and gradual in areas deemed moderate risk or in the final stages of reopening.
Uber reopened its San Francisco offices this week with a 20% occupancy limit.
Facebook plans to start opening its Bay Area offices in May at 10% capacity. 
Microsoft is reopening its Redmond, Washington offices this week as it moves into its fourth stage of reopening.  
In New York: It's still a little unclear.
Employers are generally expecting 45% of the workforce to return to work by September, but that number is down from an expected 48% by July when surveyed last October, according to an early March survey from the Partnership for New York City. 
Additionally, the survey notes 14% of companies say they still don't know when the majority of workers will be back.
One sign offices won't return to full capacity: JPMorgan Chase, which started to reopen in the fall, may be giving up a significant amount of office space in lower Manhattan, as well as PwC and Yelp.
In Miami: It's about to get even more crowded.
Softbank is the latest tech giant looking to join the Miami expansion party, as the company is reportedly looking for as much as 100,000 square feet of space, according to the Wall Street Journal.
The Japanese tech conglomerate would join finance giants Goldman Sachs, Blackstone and Starwood, which are all considering or have made plans for new Miami outposts. 
The big picture: A vast majority (82%) of business leaders said last year they would allow employees to work remotely in some capacity after the pandemic. That sentiment will continue to shape how, when and if offices reopen.
Go deeper