Scoop: Trump in talks with upstart apps about new social network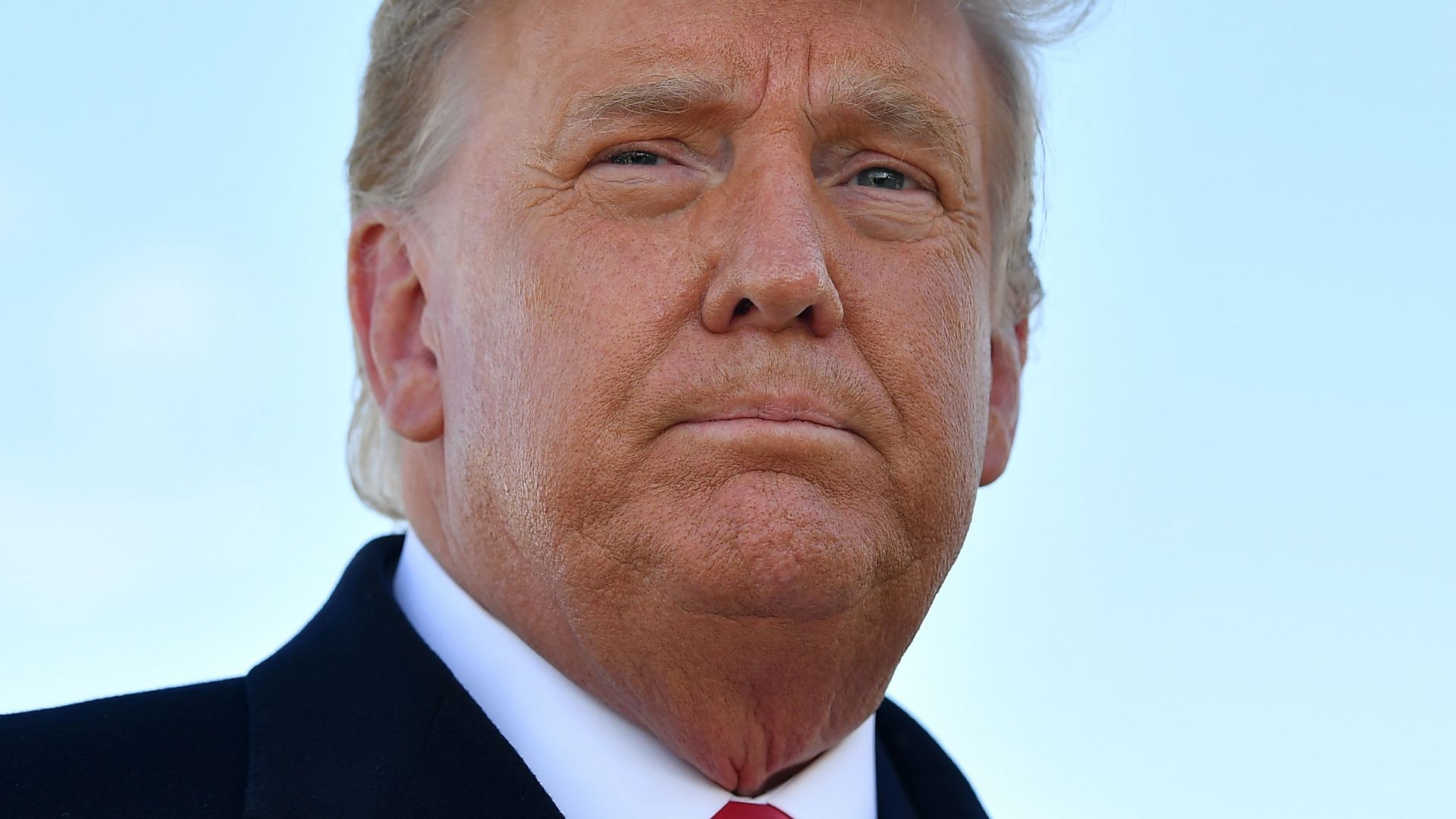 Donald Trump has been in talks with no-name app vendors as he contemplates partnering with an existing platform to create his own social media network, according to sources familiar with the private discussions.
Driving the news: Among the social networking apps the former president and his digital adviser Dan Scavino have homed in on is a relatively unknown platform called FreeSpace, these sources told Axios.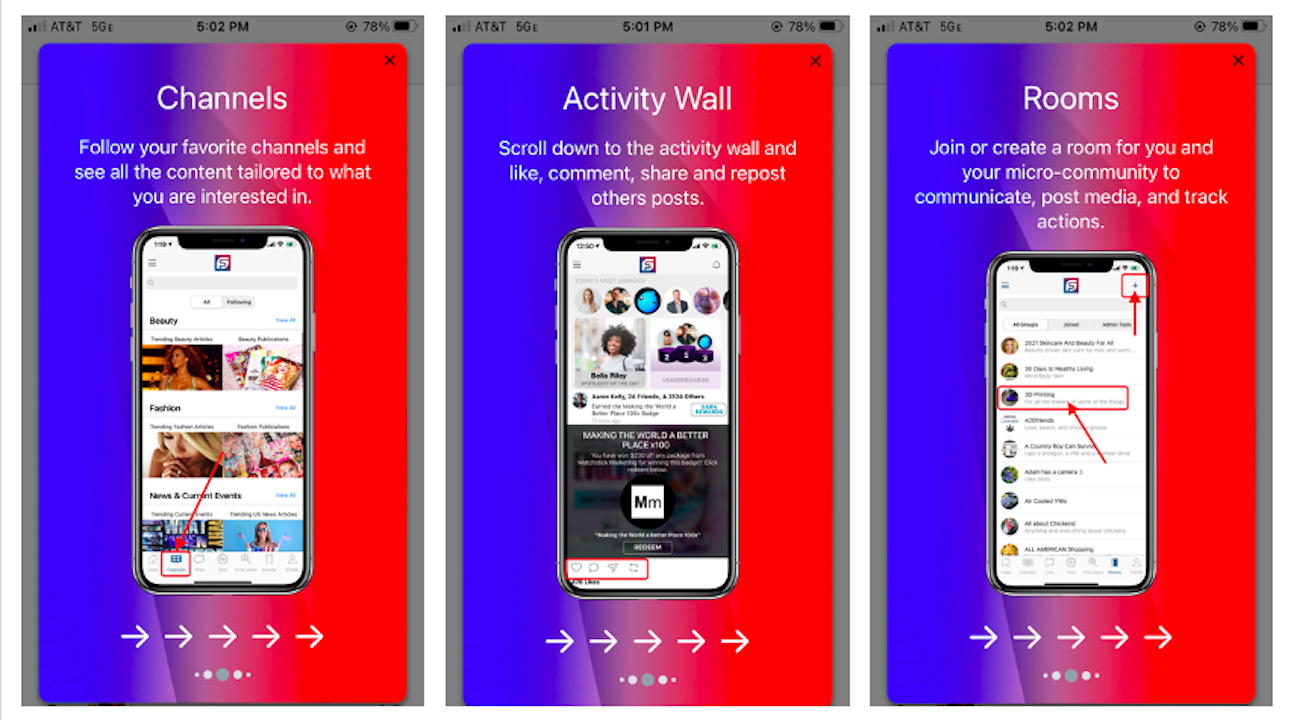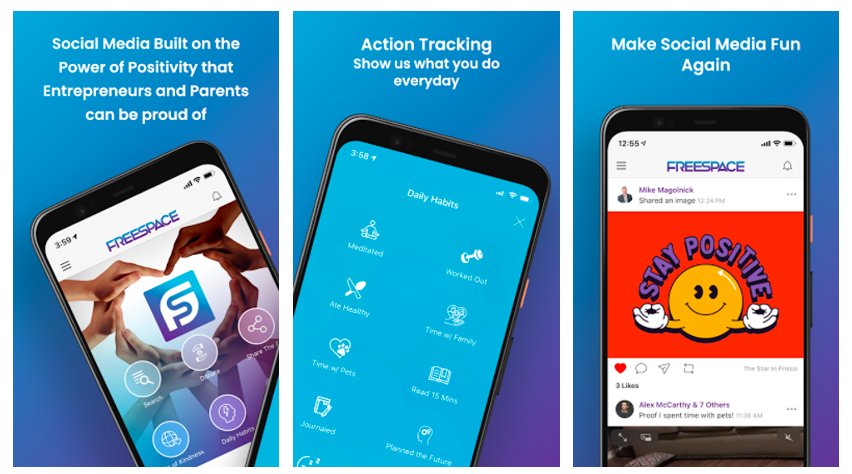 It's unclear how this business relationship would work. Trump is famously averse to putting his own money into companies, preferring to license his name and use other people's money to fund his ventures.
It's also by no means a done deal. A source briefed on the situation said Trump had not made a final decision on the social network. "It could be any of several companies, with more meetings this week," the source said.
Trump senior adviser Jason Miller told Fox News' "#MediaBuzz" on Sunday, "I do think that we're going to see President Trump returning to social media in probably about two or three months here, with his own platform."
Between the lines: It seems surprising that "FreeSpace" caught Trump's attention. It employs touchy-feely positivity language that's the polar opposite of the incendiary and divisive social media persona he cultivated before he was banned from Twitter and Facebook following the Jan. 6 Capitol attack.
"FreeSpace" bills itself as being "backed by science to positively reinforce good habits & make the world a better place."
It talks about "FINDING COMMON VALUES and highlighting them, so people become 'addicted' to doing good. FreeSpace encourages the public to share the daily actions & content they believe will add value to their lives and model healthy habits for others to duplicate."
The app includes features typical to any modern social network, including an "Activity Wall," which is akin to a news feed, a customizable profile, and "rooms" which are akin to group messaging,
FreeSpace is affiliated with Skylab Apps, a platform for building communities for coaches, trainers, etc., to help connect directly with people. The FreeSpace app bills itself as a "social fusion for free-thinkers, athletes and entrepreneurs."
Both FreeSpace and Skylab Apps are run by Jon Willis.
Willis also is the CEO of Matchstick Media, a marketing agency based in Arizona, as well as executive vice president of Legacy Sports USA, a sports facility in Arizona.
Ads for Matchstick and Legacy Sports USA appear on the site alongside other programmatic ads for things like frozen yogurt, IV therapies and diesel exhaust fluid.
By the numbers: FreeSpace is relatively new and doesn't seem to have many users, so far. The app launched in both the Apple App Store and Google Play Store on Feb. 1.
So far, its only had about 20,000 downloads across both stores since launch, per AppTopia.
The person leading the "Leaderboard" ranking on the app is Mike Magolnick, a digital entrepreneur who claims to work in strategy for FreeSpace and SkyLab.
What they're saying: When asked for comment, Magolnick said, "At this time I have no info to share."
FreeSpace did not return a request for comment.
Go deeper